Apple is unsurprisingly already working on A19 and M5 chips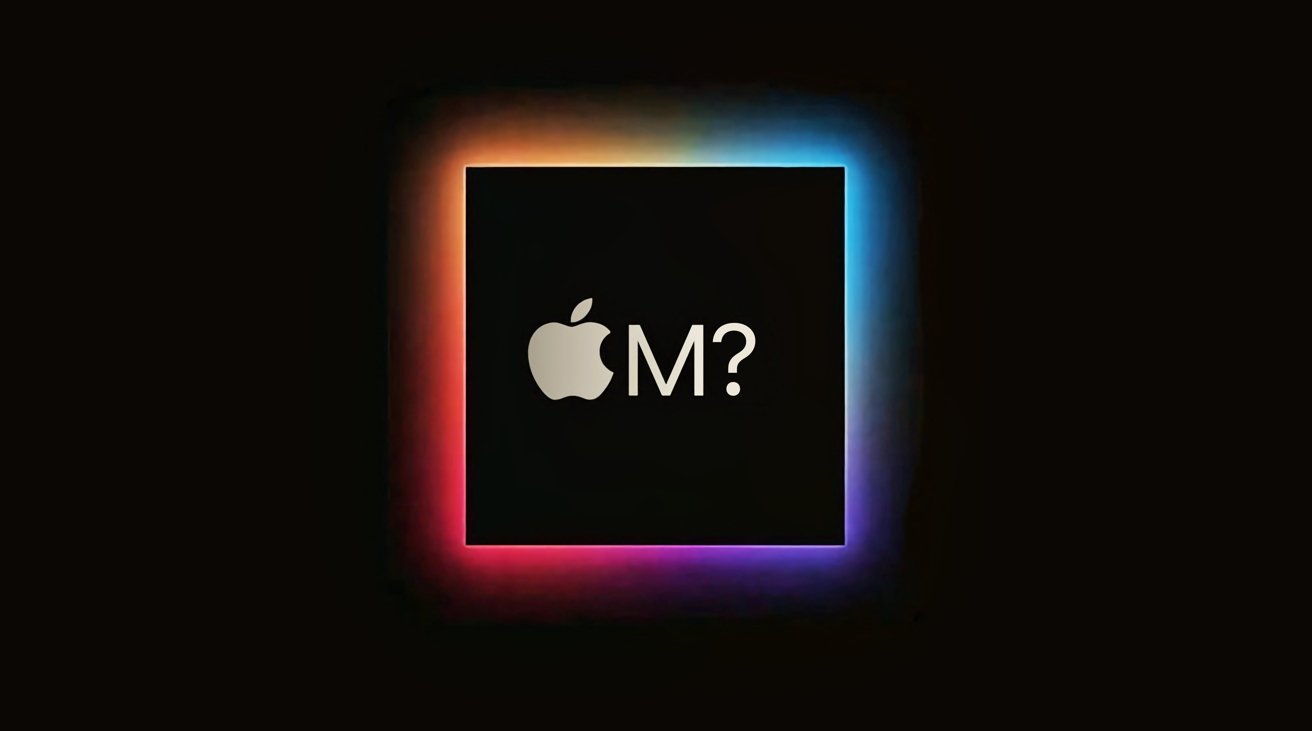 Apple's chip design and production process has to work far in advance, and some sleuthing indicates it has reached the A19 and M5 chip generations.
Designing major products like the iPhone takes Apple a considerable amount of time, with years of effort going into the creation of each one. With such lead times between starting the process and Apple's product launch, it's no surprise that Apple is working on components intended for future iPhone and Mac generations.
An image shared by leaker @_orangera1n includes a list of CHIP tags, a number used to identify the model of chips employed in Apple's various products. CHIP tags are intended to ensure that incompatible firmwares are not installed onto the wrong hardware, among other tasks.
It appears that apple has started work on the A19 and M5 Pro/Max/Ultra SOCs
Also I wonder what 0x6033/0x6034 are pic.twitter.com/C8f5vcrlFv

— Ellie #DownWithRose #MollySupport #MizuSuprt (@_orangera1n) August 20, 2023
While Orangera1n doesn't describe where the tags are sourced from, it seems that the list was generated by a script shared through The Apple Wiki that brute-force checks for Apple Chip IDs from the Tatsu Signing Server and notes responses that didn't return an error code.
CHIP ranges
The list of CHIP tags can be divided into two ranges, with half of the CPIDs starting 0x8 and the other half with 0x6. The 0x8 versions relate to the A-series chips, while the 0x6 are for the M-series of Apple Silicon.
For the 0x6 range, 6022 refers to the M2 Ultra, Apple's most powerful Apple Silicon chip, but there are 11 listings in the range beyond that point. Since the listings follow the pattern of ascending the same way as the M-series generations do, that means there are CPIDs going up to the M5 Max, which is CPID 0x6052.
Likewise, the A16 Bionic has code 0x8120, but there are six more listings beyond it. It's plausible that two of each could be used for each A-series generation, given the variation between Pro and non-Pro iPhone counterparts.
If so, that would mean the CPIDs infer that A17, A18, and A19 are on the books at Apple.
The existence of codes for chips that won't be released for years isn't entirely unexpected, since Apple has to perform various tests on the chips before incorporating them into its products.
As the codes don't offer details about the chip's specifications or features, the codes only reveal that unnamed chips exist and are being worked on by Apple.