Apple Watch racial bias lawsuit dismissed with prejudice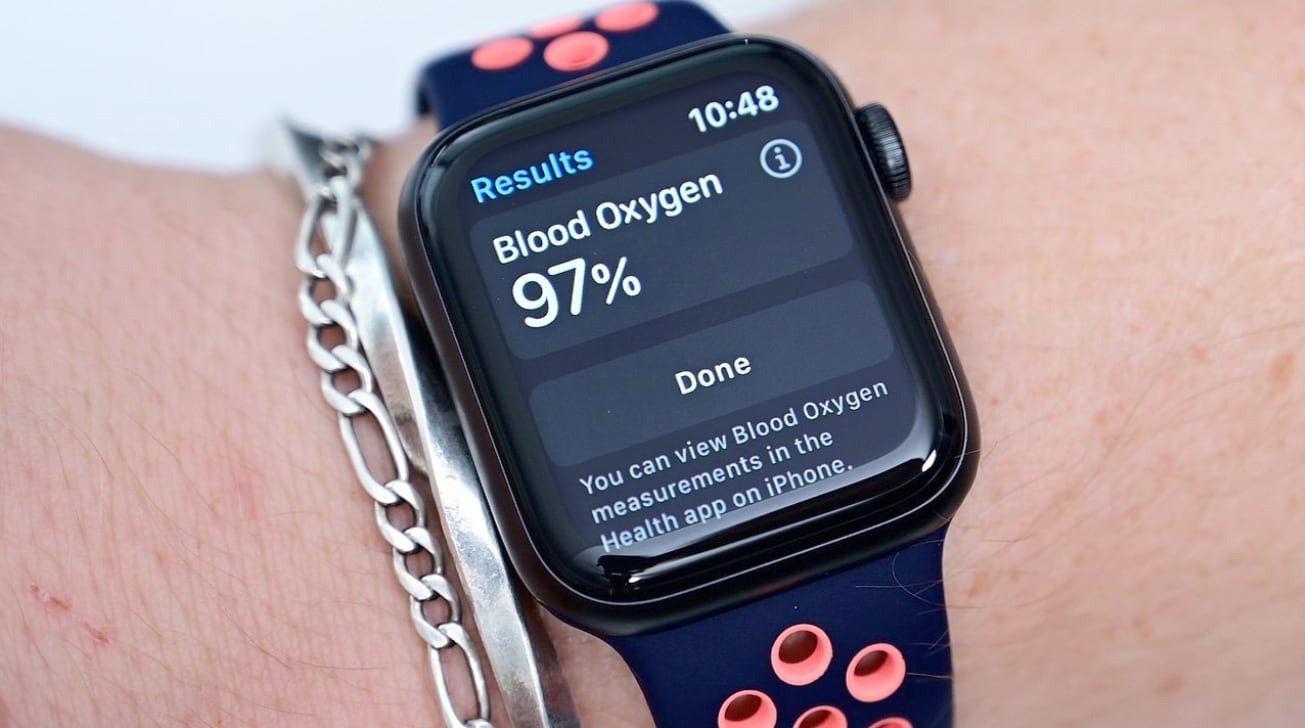 An attempted class-action lawsuit claiming the Apple Watch blood oxygen sensor is racially biased against dark skin tones was dismissed with prejudice on Monday.
In December 2022, a proposed class action lawsuit was filed by Alex Morales after buying an Apple Watch, one that made claims that the device was "less accurate in measuring blood oxygen levels based on skin color," and that therefore there was a "racial bias."
On Monday, U.S. District Judge Jed Rakoff in Manhattan dismissed the class action with prejudice, reports Reuters, which effectively means the lawsuit cannot be attempted again. Reasoning for the dismissal will be issued by the court by August 31.
The original lawsuit leaned on the decades of reports that blood oxygen sensors like those employed by the Apple Watch were sensitive to skin tones. The suit also pointed to claims by researchers that "confirmed the clinical significance of racial bias of pulse oximetry using records of patients taken during and before the pandemic."
It was therefore reasoned in the suit that "reliance on pulse oximetry to triage patients and adjust supplemental oxygen levels may place Black patients at increased risk for hypoxemia."
In an amendment filed in May, the suit added citations for reports of similar pulse oximetry devices over the last few decades, which said the sensors were "significantly less accurate" for measuring non-white people's pulses.
Morales added that the impact of the bias wasn't addressed until the "greater awareness of structural racism" in society was raised during the pandemic.
The suit also made accusations of breaches of express warranty, fraud, and unjust enrichment, claiming violations of New York General Business Law and State Consumer Fraud Acts.
Apple argued that Morales didn't make allegations supporting the fraud claim, nor did he demonstrate that he was exposed to misleading information before his Apple Watch purchase.
Apple is well aware of complaints relating to the Apple Watch's heart sensor performance when it comes to pigments in the skin, confirming it to be a problem in May 2015 for people who got black wrist tattoos.