New Parallels Desktop 19 arrives with Touch ID, macOS Sonoma support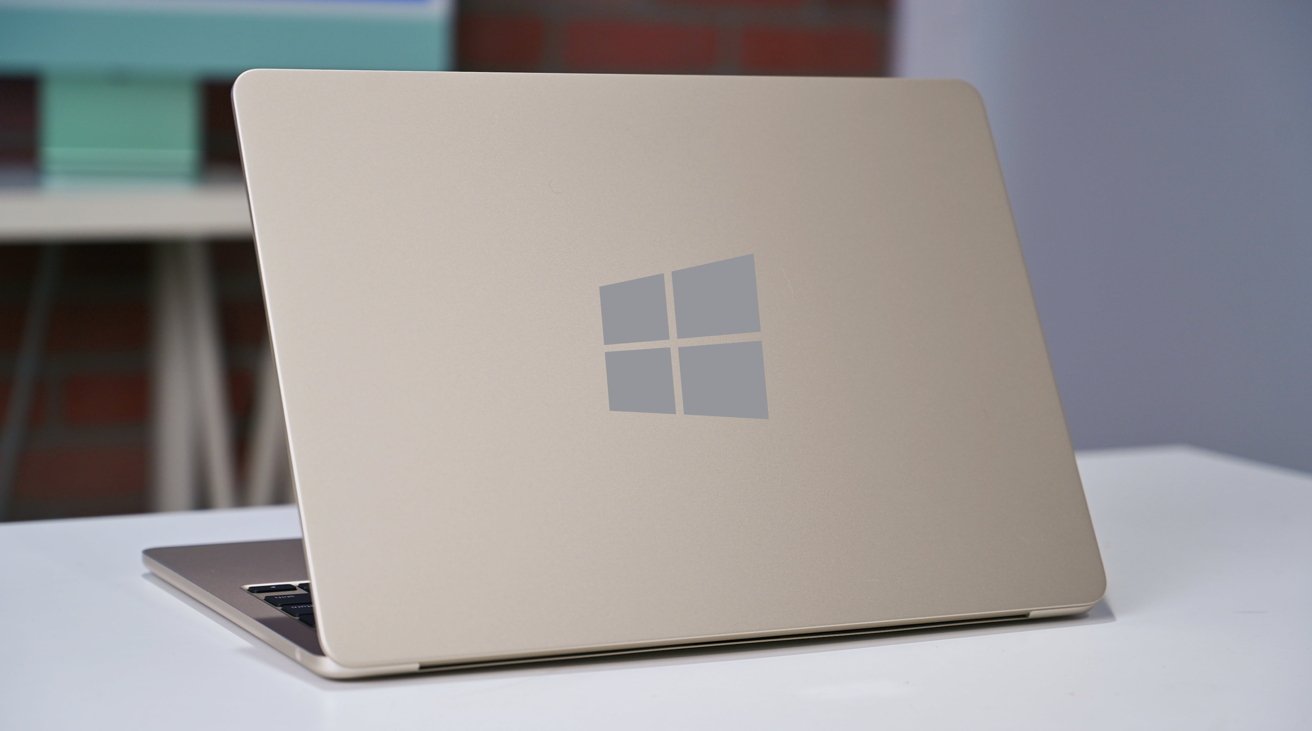 Long-running Windows emulation app Parallels Desktop has been updated to adopt Apple technologies such as Touch ID for login, and Mac dialog boxes.
Parallels Desktop lets Mac users run Windows, and Windows apps, directly in macOS. Previously, it's concentrated on improving its Windows support, and in February 2023 was officially approved by Microsoft to run Windows 11 on the Mac.
With Parallels Desktop 19, there are more improvements to the Windows elements, such as with Shared Printing via Internet Printing protocol. But the software now supports macOS Sonoma and has become a more Mac-like app because of it.
"For over 17 years, Parallels Desktop for Mac has been an essential tool for millions of users worldwide," Aleksandr Sursiakov, Sr. Director of Product Management for Parallels Desktop, "enabling them to run Windows applications and carry out testing and development with Windows, Linux, and macOS virtual machines."
"With the latest release, our talented engineering team has once again delivered impressive improvements for all user groups, based on their valuable feedback," continued Sursiakov. "Our aim is to ensure that users experience peace of mind when using our software, knowing that it incorporates the latest technologies and reflects the highest industry standards — demonstrating our genuine care for Parallels users."
New features include "a richer experience enabled with dynamic resolution adjustments and familiar multitouch gestures with Trackpad support with macOS virtual machine (VM) on Mac with Apple Silicon."
Users with a secure Windows login and password can now use Touch ID to sign in, too. Trackpad support has been updated with "familiar multitouch gestures."
The app now "also adds native dialogs for easier interaction with the app," meaning that the dialog boxes will be more Mac-like and familiar.
Parallels Desktop 19 can also run CentOS 9 Steam on Apple Silicon Macs.