Feds seize $400,000 worth of counterfeit Apple devices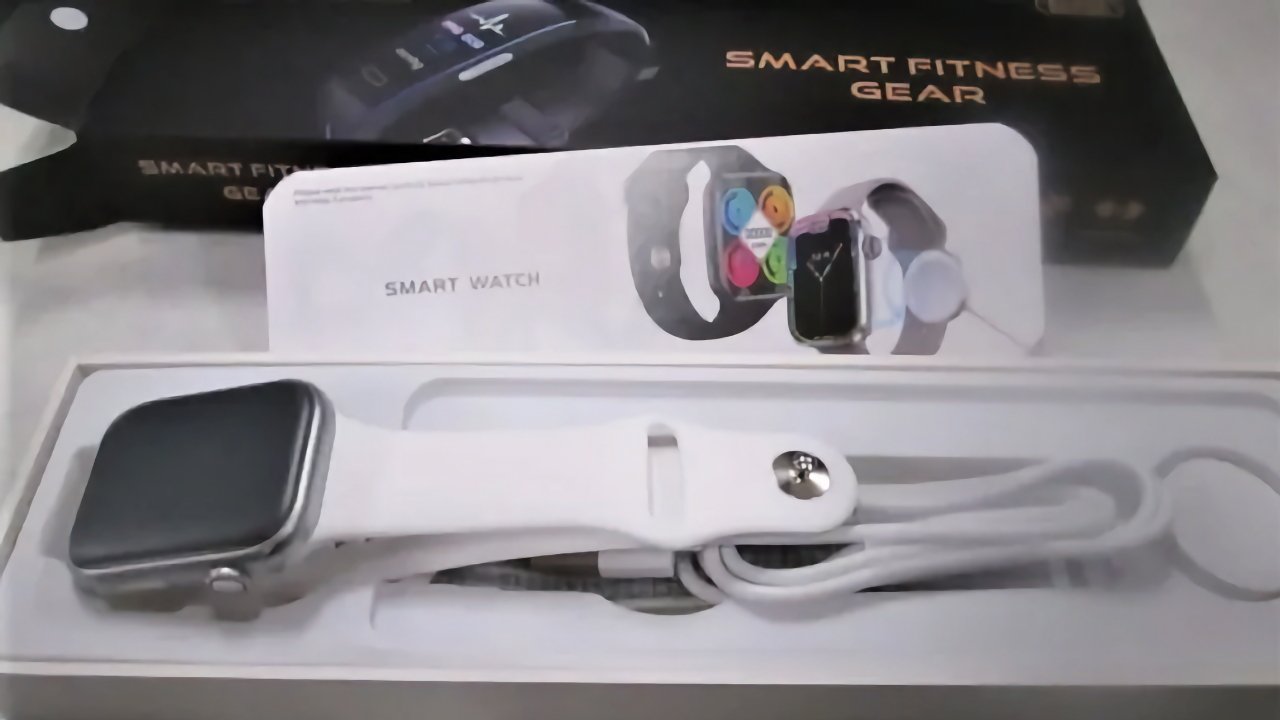 Counterfeit Apple products including AirPods and hundreds of the Apple Watch worth almost $400,000 have been seized in Federal raids at both the Long Beach Seaport and Ontario International Airport.
Federal authorities have announced that the counterfeit devices arrived from Hong Kong in six separate shipments. They were all intercepted in one week in July 2023.
According to NBC Los Angeles, the items included 1,200 AirPods, and what are described by the authorities as 220 "wrist wearable devices."
"If genuine, the seized products would have had an estimated manufacturer's suggested retail price of $396,812," said Jaime Ruiz of US Customs and Border Protection. Ruiz added that each item was "concealed in generic packaging."
There are no details of the individual raids or how the shipments in Long Beach and Ontario were detected.
The volume is not dissimilar to a similar bust in Washington DC in March. In that series of confiscations, 1,000 AirPods Pros and 50 Apple Watches were seized, for a total of $290,000 if they were sold at full retail price.
How to spot counterfeits
Fortunately, there are ways to tell the differences between genuine and counterfeit AirPods.
First, check to ensure the plastic wrapping is tight around the package, as some counterfeits can include thinner plastic that may be loose in places. Next, the getting started guide may also be made of thinner paper than the genuine version.
On the AirPods, the text may be darker, with protruding buttons that differ from Apple's precision. The ear tips can also be stiffer than the silicone that Apple uses.
Additionally, after pairing the AirPods to an iPhone, be sure to enter the serial number from Settings into Apple's website. It will likely say it's a genuine serial number, but the coverage has expired.