Another iPhone 15 model may have been spotted on a regulatory database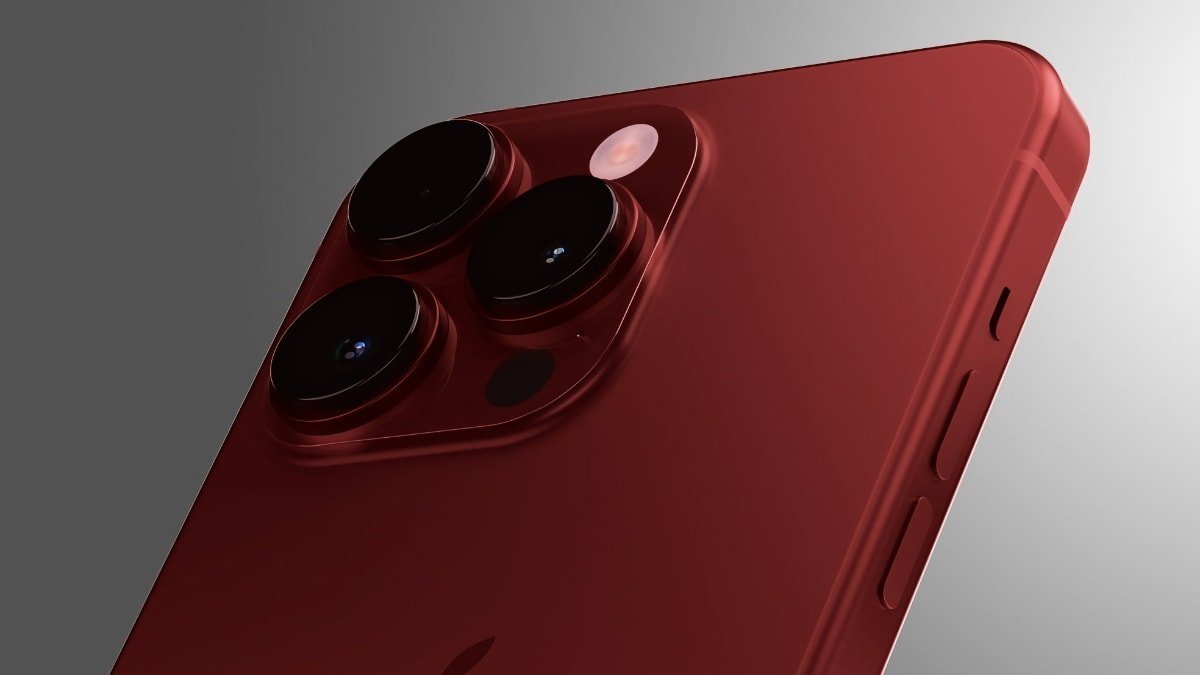 Another previously unknown Apple device with a new model number has been listed on the Bureau of Indian Standards (BIS), ahead of the iPhone 15 launch.
Nine days after model A3094 was spotted in India's regulatory filings, this second device with A3090 has received a listing. As ever with BIS and all such databases, there is no detail beyond the model number and confirmation that it is by Apple.
MySmartPrice.com first spotted the listing, but does not confirm whether it comes in the same mobile phone category as the previous one. However, the publication does presume it's a smartphone.
What is most likely, but cannot be confirmed, is that the device number refers to one of the iPhone 15 models expected to be released in September.
It's curious that the new Bureau of Indian Standards entry should come so longer after the first one — and also that either came as individual entries. Such databases show whether a communications device has been approved as safe for usage by the authorities, and you would expect the whole range to be tested at once.
Apple is still expected to release four models of the iPhone 15, with various colors and potentially an improved camera for the largest iPhone 15 Pro Max option.
Also rumored are USB-C versions of peripherals. It's possible the new number is one of those.