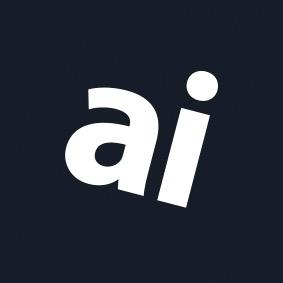 Why you can trust AppleInsider
Paperlike Folio review: iPad case geared specifically to artists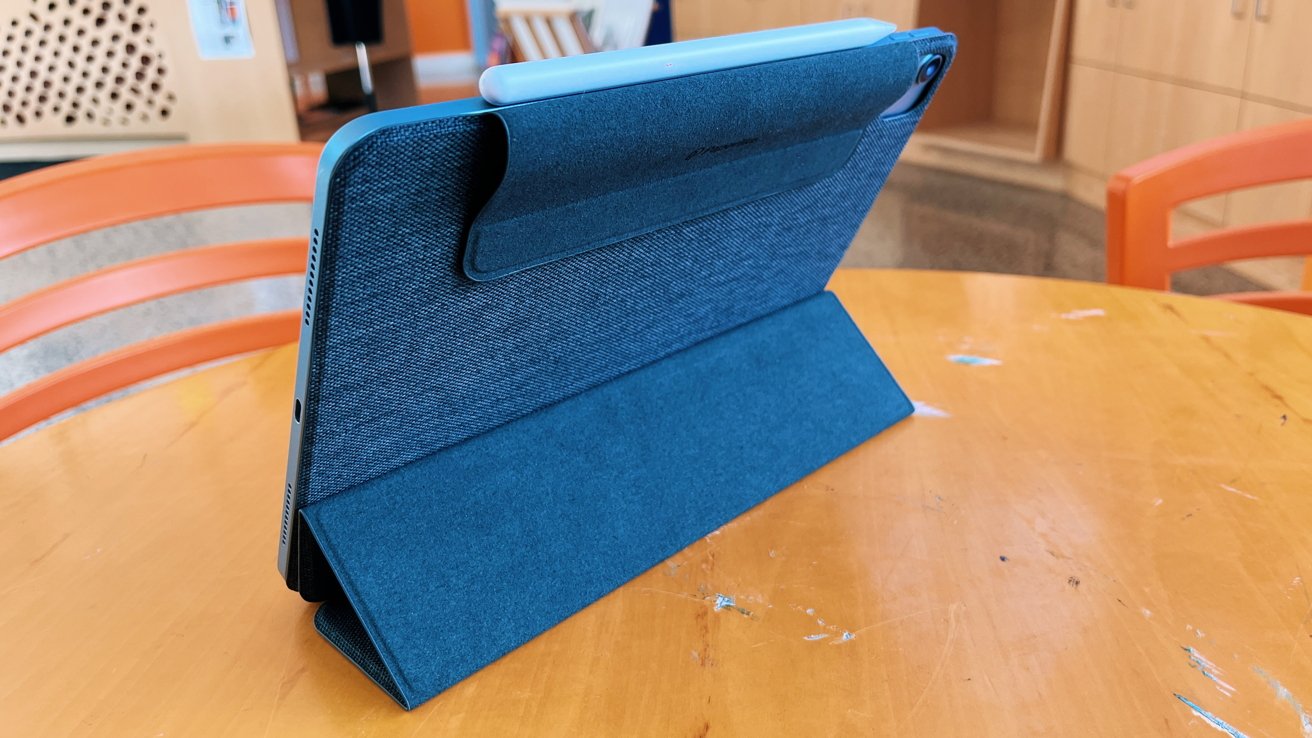 Paperlike Folio Case
4.0 / 5
---
Protect your iPad from scuffs and scratches while keeping your Apple Pencil secure with Paperlike's new Folio case.
Finding a great case for your iPad can be a bit of a struggle, depending on what you need. What works for one person may not work for the next. So, while there is no one size fits all case, we're always happy to check out any promising newcomers.
That's why we were excited Paperlike, the creator of our favorite iPad screen protector, released an iPad folio case geared specifically toward artists.
Paperlike Folio review - Designed to be familiar
According to the Paperlike team, they tested more than 200 material samples to find one that had the most appeal. They settled on a fabric material designed to replicate the feeling of a premium notebook or sketchbook.
The feel is absolutely fantastic, though it would easily collect dust, oils, and pigments.
So, if you're a traditional artist, you may want to keep this away from any work surfaces and should definitely wash your hands after eating before touching it.
The inside of the case is covered in an ultra-soft microfiber material designed to keep your iPad from scuffs and scratches.
And, thanks to the built-in magnets, it also auto-wakes and auto-sleeps your iPad, which is always a handy feature to have on deck.
Paperlike Folio review - Solid drawing surface
Because it's a standard fold-back folio case, you've got a couple of options for propping your iPad up. One position is a great way to watch videos or participate in a video call when mostly upright.
However, if you lay your iPad down, it becomes a great drawing surface.
The slight angle is ergonomic, and we didn't notice any buckling even when pushing down fairly hard.
Paperlike Folio review - Apple Pencil protection
Perhaps the best part of the case, though, is the oversized flap that keeps your Apple Pencil secure.
This magnetic flap is a godsend when it comes to keeping your Apple Pencil secure while you're out and about. Now you won't need to worry about your expensive second-gen Apple Pencil getting knocked to the floor when you grab your iPad to relocate to a new area.
We personally loved this feature because it meant that the Apple Pencil stayed securely in place when we tossed our iPad into our bag.
Paperlike Folio review - Knowing the limits
If you tend to be rough on your iPad and you're looking for more rugged protection, this is not the case for you. This is not the case for kids or tweens, either.
Because it's magnetic, it's not particularly hard to accidentally dislodge an iPad from the Paperlike Folio. There's also no edge protection. As always, it's better to be safe than sorry.
The Paperlike Folio is a solid choice if you're careful with your gear and just want a little extra protection from scuffs and scratches.
Who the Paperlike Folio is for
If you like folio-style cases, we think that Paperlike's is great. Sure, it won't protect your iPad if you drop it while walking around, but it does what it says it will do, and it does it with style and efficiency,
It won't fully replace our Apple Magic Keyboard, either. However, that doesn't change the fact that it's a nice folio case — and it's magnetic back means it's easy enough to swap in and out as needed.
Paperlike Folio - Pros
Magnetic means it can be swapped with Apple Magic Keyboard case easily
Textured outside reminiscent of premium sketchbooks
Microfiber lining
Oversized flap to contain Apple Pencil
Paperlike Folio - Cons
Textured surface may be difficult to clean
Minimal drop protection
Paperlike Folio Case score: 4 out of 5
Where To Buy - Paperlike Folio Case
You can snag a Folio case from Paperlike's website for $69.99. It is compatible with the 11-inch iPad Pro and 10.9-inch iPad Air , as well as the 12.9-inch iPad Pro. Paperlike via Amazon also sells the 11-inch iPad Pro and iPad Air version on Amazon.
If you'd like to round out your collection, Paperlike also sells a Paperlike Pro Bundle that includes two pencil grips, a screen cleaner, and two Paperlike screen protectors for $89.99