iPhone 14 Pro Max was the best-selling smartphone for first half of 2023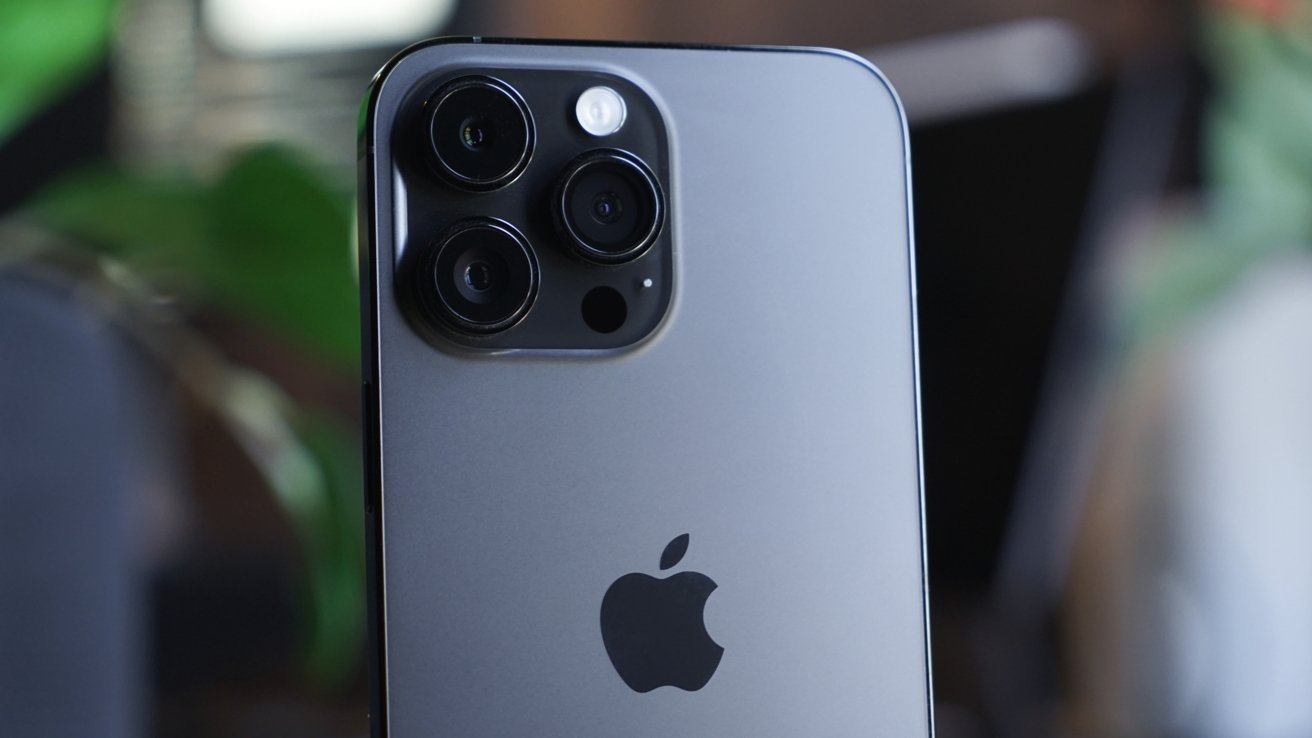 The iPhone 14 Pro Max is the most-shipped smartphone in the world for the first half of 2023, a report claims, with iPhones occupying half of the top ten spots for the period.
The iPhone has always been a popular device, with the main non-Pro model usually among the top-selling models. In analysis by Omdia, it is claimed that the iPhone 14 Pro models are the most popular model in 2023 so far.
For the first half of 2023, Omdia's Smartphone Model Market Tracker reckons the iPhone 14 Pro Max is the most-shipped model, with 26.5 million units shipped in the period. It is closely followed by the iPhone 14 Pro in second place with 21 million, then the iPhone 14 with 16.5 million.
The other two iPhone listings in the 1H23 listings are the iPhone 13 in fourth with 15.5 million shipments, and the iPhone 11 in tenth place with 6.9 million. Samsung models make up the range from fifth to ninth.
Omdia's result for the first half of 2022 painted a different picture, with the iPhone 13 top at 33.7 million and the iPhone 13 Pro Max second with 23 million. The iPhone 13 Pro was fourth with 14.8 million, and the iPhone 11 in fifth with 11.7 million units shipped.
A major absentee from the 1H23 chart is the iPhone 14 Plus, which isn't featured in the top 10 at all. This is unsurprising, as it has consistently been observed as the least-popular model of the Class of 2023 since launch.
The research firm reckons that the smartphone market is seeing negative growth as the mid-to-low-end market is shrinking due to economic recession and used smartphone market growth. However, the premium market is steadily increasing due to sustained replacement demand for premium Apple models.
Furthermore, Omdia believes the sales proportion of high-end Pro models will continue to increase within Apple's own sales, due to a growing preference for premium models, especially within emerging markets.
For the remainder of 2023, Omdia forecasts a continued decline for the industry, with mid-to-low sales slumping further while launches like the iPhone 15 series will bump up the premium end.
"Apple's shipments of Pro and Pro Max will increase due to solid demand for premium models, but overall iPhone shipments this year will be similar to last year or decrease slightly due to weak demand for standard and plus models," said Omdia Senior Research Manager Jusy Hong.