AirTag-owning husband talked out of tracking down stolen AirPods clone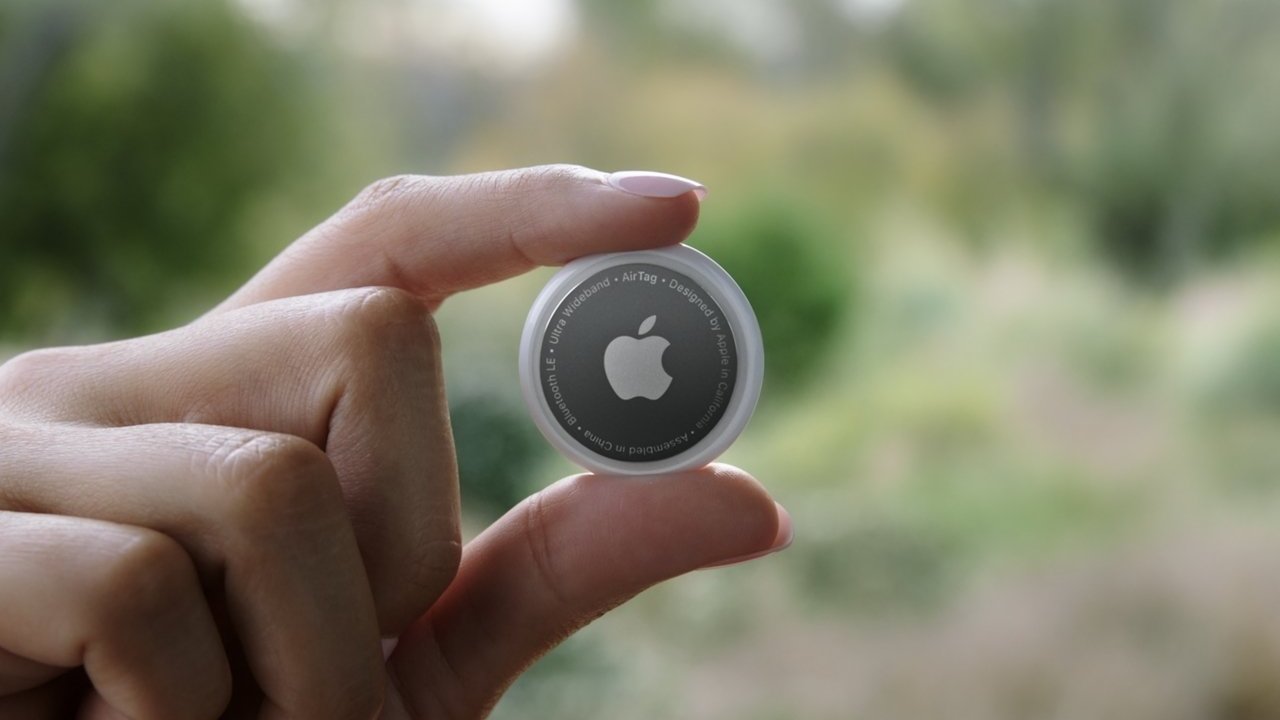 When an AirTag told Mat Krantz that his headphones had been stolen, he had to be talked out of tracking the criminal home, and instead let police do it.
Now according to WRAL-TV in North Carolina, another similar incident has seen AirTags save the day over stolen headphones. Mat Krantz, from Raleigh, realised he was missing a $100 set of wireless headphones and their case on a Delta flight that landed in Raleigh-Durham International Airport (RDU).
"I immediately did the, you know, the pat check, and realized that I had left him on the plane," Krantz told WRAL-TV.
Using Find My, he saw that the headphones and their AirTag were still on the plane, but he was not allowed back on. Instead he alerted Delta and RDU officials, then went home.
For the next six hours, says Krantz, Find My was showing that the headphones were sitting at RDU. "So I was like, okay, that's good," he said. "They're probably [in] lost and found, no big deal."
But the next morning, he saw that the headphones had moved and were in a Raleigh neighborhood.
"It moved in the middle of the night, right?" says Krantz. "Right when I would think a shift worker would end when the airport closed down. So to me, my first thought was cleaning crew probably took it home with them."
Krantz decided to drive to the house the AirTag located — but his wife stopped him.
"She's like, 'do you want to die over a hundred dollar [headphone]?'" says Krantz. "I'm like, no, you're right. Let's let the police figure that out."
WRAL-TV says that Krantz had the headphones returned after police went to the house, which they told him belonged to an employee affiliated with Delta.
No more specific details have been released, but WRAL-TV reports that Delta has said "kind of generically" that an employee connected to the situation is no longer working with them.
Separately, an AirTag was used in another North Carolina crime case, where one led police to a suspect with a long history of thefts in the area.