iPhone 15 cases may be synthetic leather, but these 'FineWoven' cases probably aren't it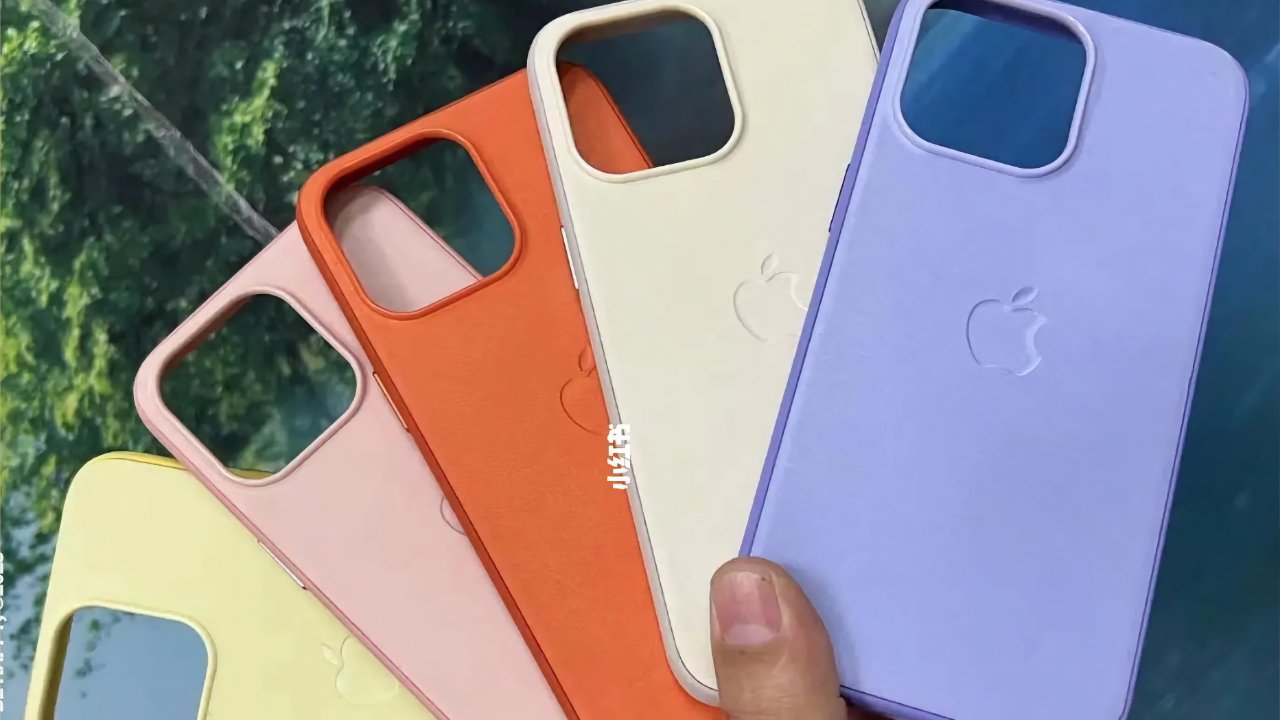 If Apple switches from real to synthetic leather for iPhone 15 cases, they're going to do it with more care than these likely fakes.
Leaker DuanRui was the first to claim that Apple will no longer be making leather iPhone cases, once the iPhone 15 range is launched. Now, however, the same leaker is showing what at first glance appear to be Apple "FineWoven" leather cases.
Maybe the branding is correct, and maybe it isn't. But, DuanRui questioned whether these images were of counterfeit cases, and linked out to his source on a Chinese social media website, which has more images.
Later in the same thread on X/Twitter, another image is shown claiming to be the back of the box. The poster says that when translated, the blurry Japanese writing makes reference to being like a leather belt. And, it's a copy and paste from the previous case copy, which is actually leather.
While it tends to concentrate on the iPhones instead of any cases during a launch event, Apple's iPhone 15 will be followed by official Apple cases. If they are not unveiled or released on the Apple Store after the September 13 event, they will be before the iPhone 15 ships.