Apple's iPhone continues to gain as smartphone market falls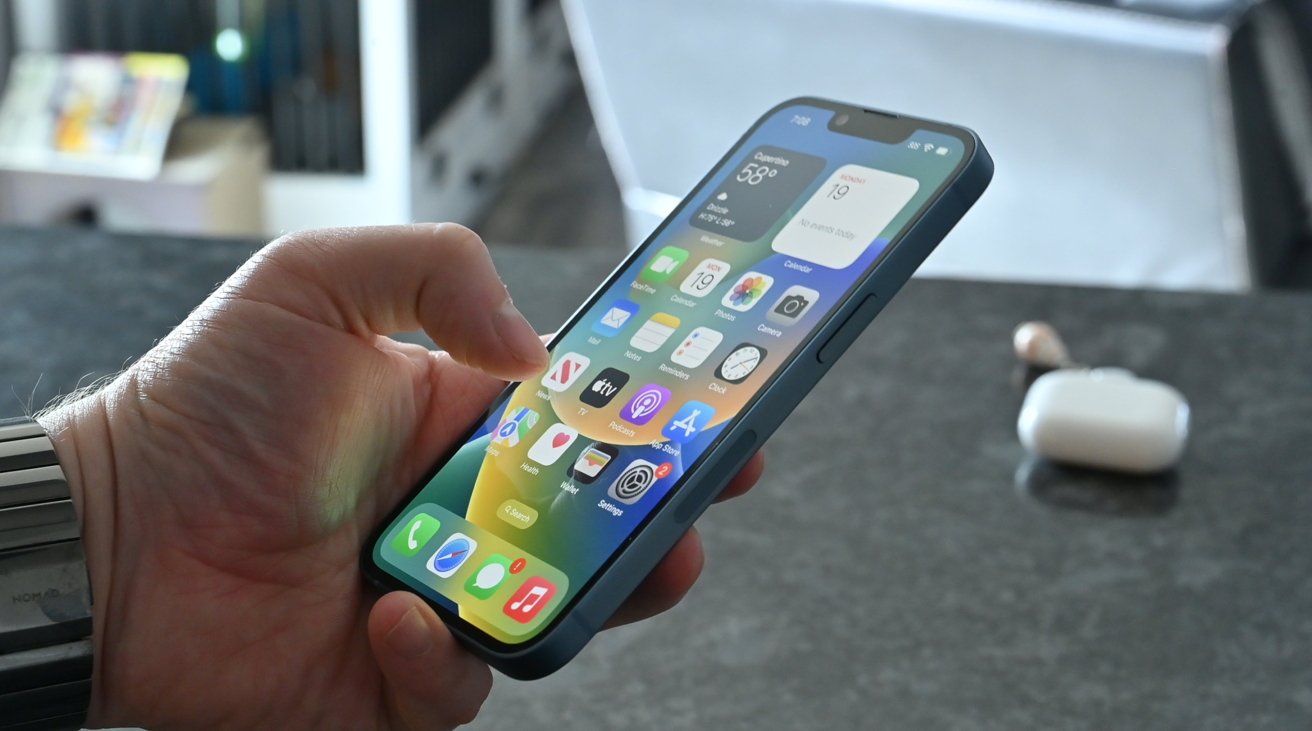 New IDC research claims that global smartphone shipments will see their lowest volume since 2013, but that Apple's iPhone is still expected to grow market share where Android is in decline.
Separately, Counterpoint Research made a similar prediction for the whole of 2023, also expecting sales to be the lowest in a decade — and for Apple to be gaining share. Counterpoint predicted a 6% decline in overall smartphone sales year on year.
Now IDC says that Android will see a 6.0% decline by the time the year is over, but Apple will have grown 1.1% to a record 19.9%.
"During a time when the entire market is struggling, it speaks volumes to once again see Apple going the opposite direction," said Ryan Reith, group vice president, Mobility and Consumer Device Trackers at IDC. "Attractive trade-in offers and on-going expansion of 'buy now, pay later' programs have helped the premium segment of the market more than anything, especially in more developed markets."
"In 2022, the $800+ segment declined 1.7% while the rest of the market (all phones worldwide) dropped by double digits," continued Reith. "As a result, the used smartphone market has been growing by double digits. This is largely driven by a healthy inventory of very good 'used' phones."
IDC expects the overall US smartphone market to decline 3.8%, and the Western European one to drop 6.1%, again year on year.
The research firm does, however, expect to see the market begin to recover, although not to regain the heights of previous years.
"While the market will undoubtedly return to growth, longer refresh cycles are tapering the rate of growth over the long run," said Nabila Popal, research director with IDC's Mobility and Consumer Device Trackers, "preventing the total available market from reaching pre-Covid levels."
"As consumers hold onto their devices longer," continued Popal, "the bright side is they are willing to pay more, which will in turn help average selling prices to rise for the fourth consecutive year in 2023."
IDC's predictions for the whole of 2023 include the fact that both Apple and Google are about to make their biggest new smartphone announcements of the year. Google will release the Pixel 8 Pro on October 4, while Apple will launch the iPhone 15 range on September 12.