The Pro Display XDR stand being out of stock is unsurprising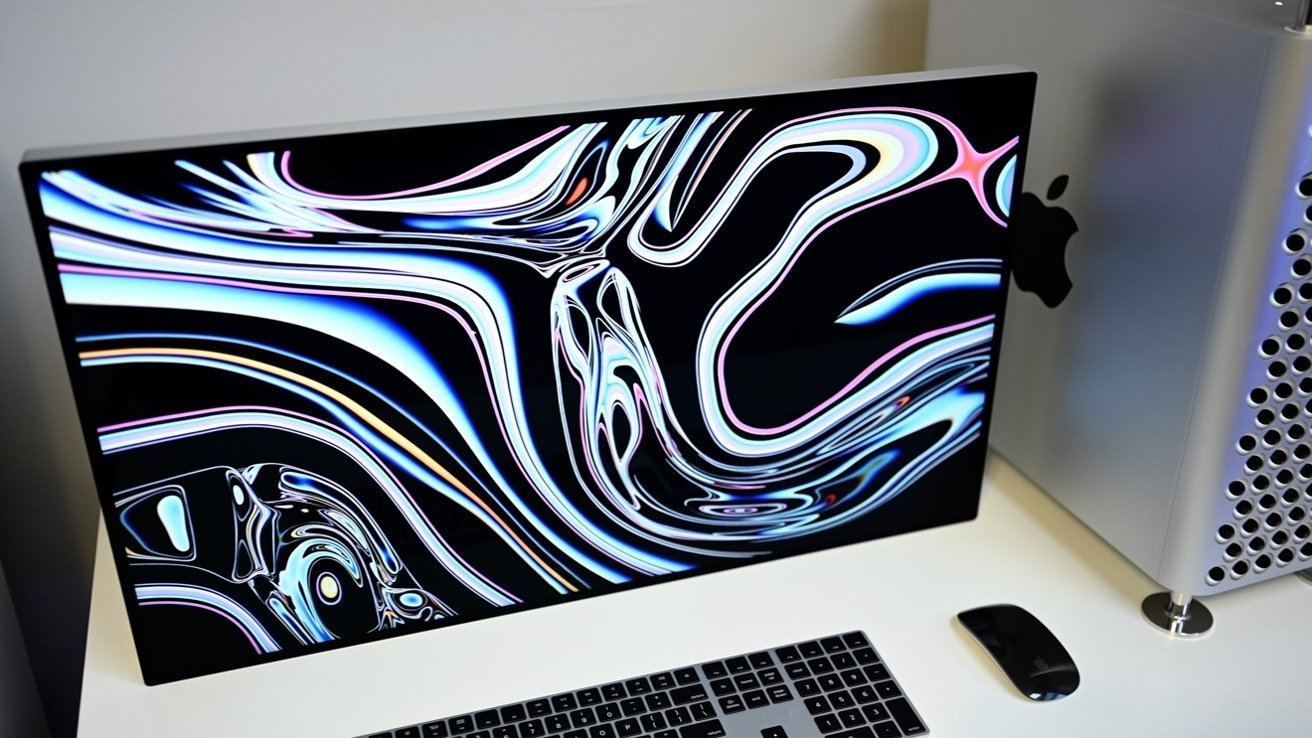 As noticed across the internet on Thursday, the Apple Pro Display XDR Pro Stand is sold out — but that should surprise nobody, as it is the seventh time it's been gone in the last year.
The Pro Stand for the Apple Pro Display is in fact, out of stock. It's always been a tough get.
When we looked at the monitor when it shipped, we couldn't get one, because there were none to be had. And, that stand has been out of stock for more than a few days seven times since September 1, 2022. This includes most of January, and half of February.
Since release, it's been out of stock for a week or more 20 times. Most of that was in the heat of the pandemic in 2020 and 2021, so count that as you will.
Sometimes, a sell-out means a product is being replaced. Nearly all of the time, especially in the last three years, it doesn't. But, like 9to5Mac said on Thursday evening, there are rumors about an OLED version, and a larger version coming.
The Pro Display XDR launched in 2019 at the same time as the Intel-based Mac Pro, so it's not a new product. It lacks high refresh rates, but there may not be a 120Hz 6K panel at that pixel density routinely available yet.
The new monitors are said to incorporate Apple Silicon in some form, in the same fashion as the Studio Display. The chip handles processing of display-related tasks, taking part of the workload off the connected Mac, as well as enabling some extra features.
For now, though, the existing model remains one of the only 6K monitors on the market. Andthe VESA mount remains available.
Mac releases are expected in October, and not in September. And, you'd think a Pro Display XDR replacement would have been released alongside the new Mac Pro at WWDC.
Update Sept. 1 5:27 PM ET. The Pro Stand is back in stock.