Both iPhone 15 Pro Max and iPhone 15 Ultra are coming, claims sketchy rumor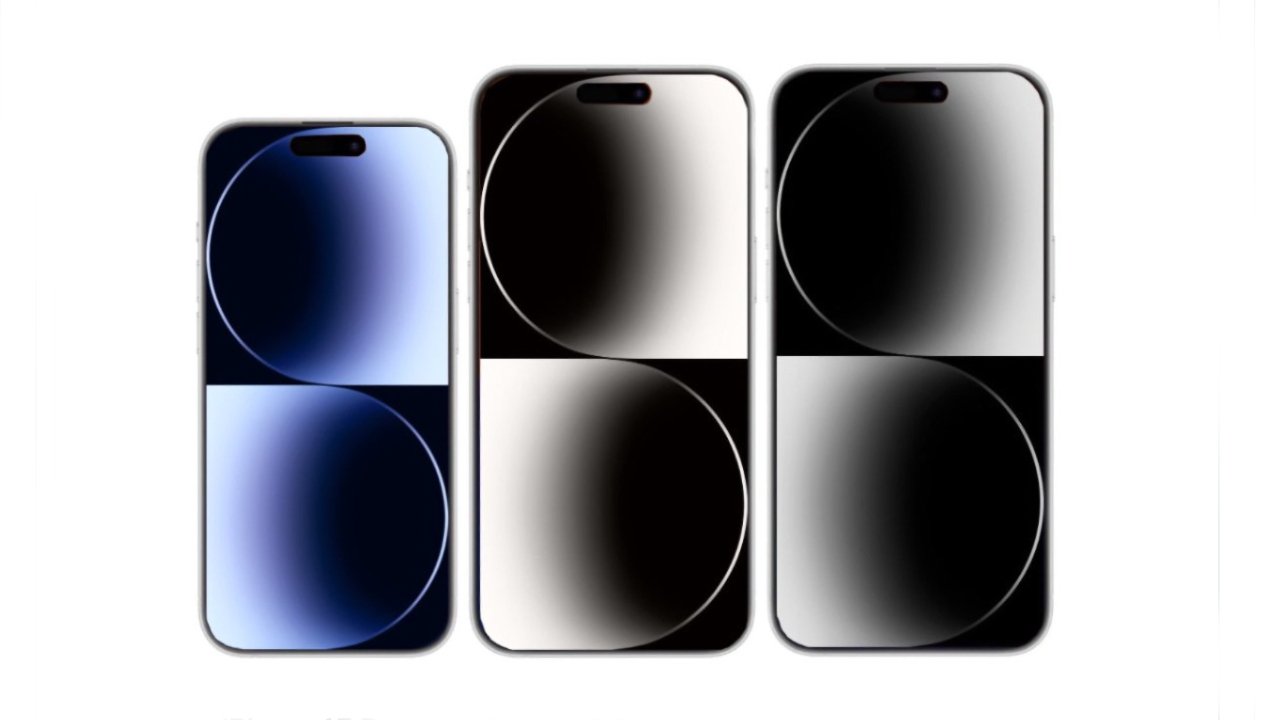 A questionable leak says that Apple is retaining its iPhone 15 Pro Max, but will also release a more costly iPhone 15 Ultra at the same time, with better specifications.
This leak comes from Majin Bu, who as well being patchily accurate in previous years, also recently claimed to have a replica of a case for what was called iPhone 15 Ultra.
While other rumors have pointed to an iPhone 15 Ultra before, including back in 2022, the supposition was that this meant Apple was rebranding the iPhone 15 Pro Max. The leaks about this came after Apple had released the Apple Watch Ultra, which leant them some credence.
Now Majin Bu says that the Ultra is instead a new, separate iPhone and will come in atop the Pro Max in terms of specifications and price.
Later in the Twitter/X thread, Majin Bu says that his information fits with what has been said by case manufacturers.
"Furthermore some case manufacturers indicate as a model the Pro Max is the Ultra separated," wrote Majin Bu. "It has been stated that this year the Pro Max will not be the best model."
"I personally know for sure that two 6.7 inch different models have been tested," continued the leaker, "but I don't think both will actually be released."
If Majin Bu's sources are correct, it's claimed that the iPhone 15 Pro Max will top out at 6GB RAM and 1TB SSD storage. Then the iPhone 15 Ultra, presumably starting at that or a similar specification, would go up to 8GB RAM and 2TB and have "much better camera features."
This is the only rumor for the iPhone 15 that has claimed that there will be both a iPhone 15 Pro Max and iPhone 15 Ultra. It also appears that the leaker is misinterpreting case manufacturer's branding confusion, for data about the device. Nearly every case manufacturer gambles on the rumor mill and isn't given information ahead of time by Apple.