iPhone 15 Ultra case photos leak shows rumored 'Action' button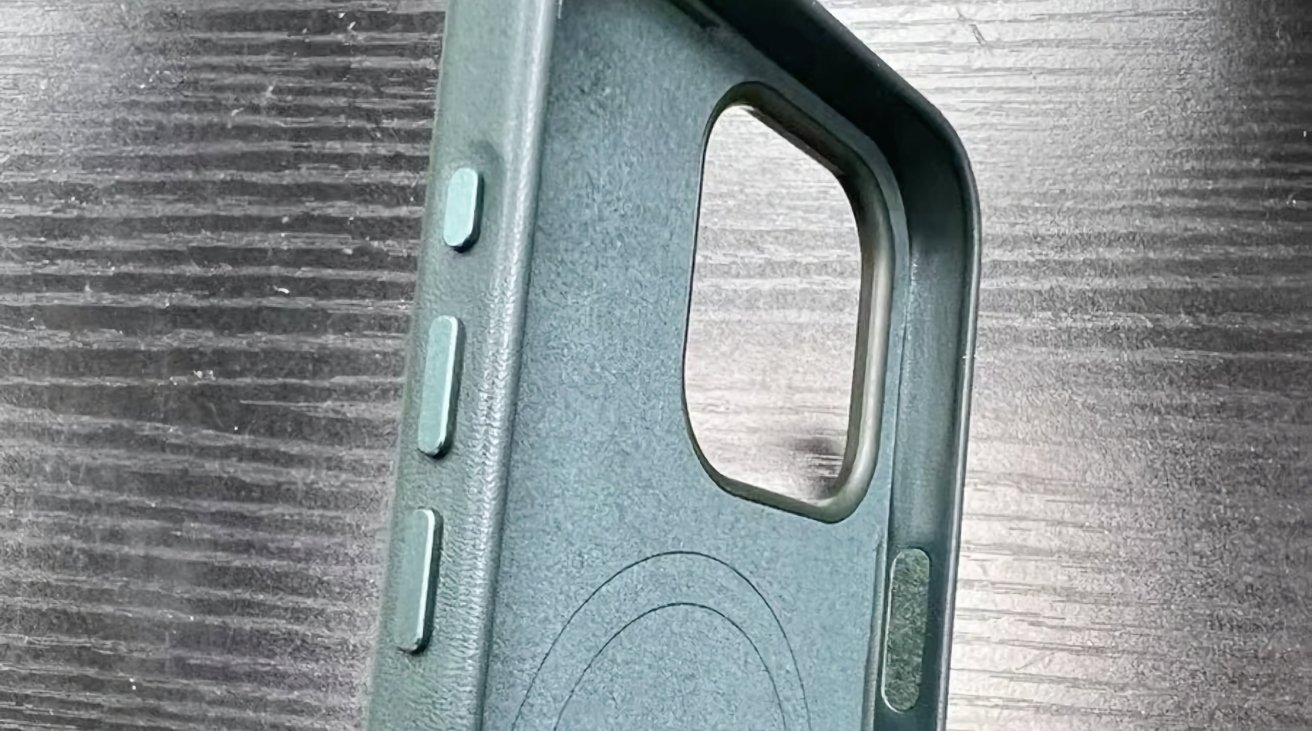 Photographs of cases purportedly for the iPhone 15 Ultra goes along with rumors Apple is replacing the mute switch with a third "Action" button on the side of the smartphone.
Rumors have spread for quite a while claiming that the days of the mute switch are numbered and that it will be replaced by a multi-function "Action" button. A Sunday photo leak showing what could be Apple cases for the inbound highest-specification model certainly leans into those rumors.
The photographs from serial leaker "Majin Bu" on X are identified by the leaker as being for the iPhone 15 Ultra. The cases, consisting of green, black, and dark blue variants, appear with Apple branding on the rear, insinuating that they are actually Apple products.
In a clarifying tweet, the leaker does state "It's a replica, it is not an official product." That means there's a chance the cases may not necessarily be sourced from an Apple supplier, and may not actually be real products.
However, as the leaker has a fairly good record when it comes to Apple-related leaks, it seems more plausible than not.
The images show the cases with three buttons on the left-hand side, with two lower buttons being slightly larger than an upper and slightly recessed third button, which also happens to be a bit smaller. This third would be the rumored Action button.
The other photographs of the cases show that there's a continuation of Apple's normal design language in use, including the soft lining, the tell-tale ring for MagSafe, the small lip around the camera bump, and the recessed Apple logo on the rear.
While seemingly plausible, there's no guarantee that the photos depict a legitimate product, and that no-one outside of Apple truly knows what the company will unveil this fall.
The Action button does seem to be coming in the iPhone 15 Pro or Ultra models, with code references in iOS 17 mentioning how a button can be personalized to perform various actions, such as activating a camera's autofocus with a light press and taking a photo for a full press.