Contentious iPhone 15 Pro rumor season continues with details about 'Action button'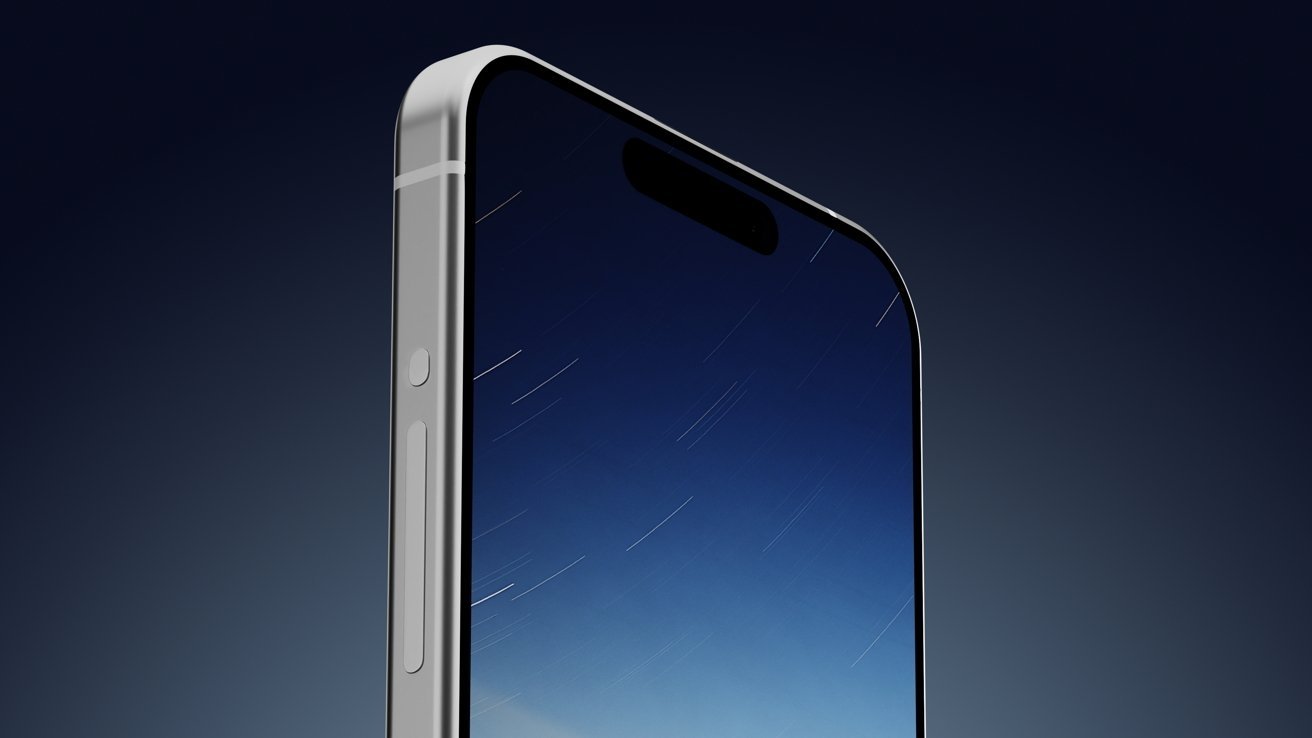 The rumors about the iPhone 15 Pro's buttons continue to flow, with the latest proposing the mute is replaced by an "Action" button, and that changes will be made to how you turn off the smartphone.
Leaks and rumors over the months have pressed forward the idea that Apple will change the buttons on the iPhone 15 Pro models to solid-state versions, including a supposed unified volume button and a replacement of the mute switch for a button. Now, it is claimed that the mute switch will actually be something else.
Rather than a mute toggle, the small button will supposedly be an "Action" button, according to "@analyst941" on Twitter, a forum-goer of MacRumors. The Action button will allegedly handle some of the functionality currently offered by the volume buttons.
The usual volume up and power button combination, used to power off an iPhone or for a "force restart," will instead switch to the Action and power buttons instead, the leaker claims.
The Action button will also apparently replace the volume up button's functions in the Camera app as well, with a light press triggering the autofocus while a hard press captures a photo, much like typical camera shutter buttons. A hard, long press will instead start to record video.
The ability to light-press a button is said to come from the buttons being force-sensitive.
While @analyst941 is trusted enough by MacRumors to report on the leak, it may not end up being a feature of the iPhone 15 Pro models.
According to analyst Ming-Chi Kuo on April 12, Apple reportedly abandoned solid-state buttons for the models due to production issues. Kuo's comment followed moments after another declaration from analyst Jeff Pu to the same effect.
If the solid-state buttons are on the way, the pressure sensitivity may be good enough to work well with gloves and cases. There has also been talk of the two distinct volume buttons being replaced by a single long button.
Given the probable delay, it seems more likely that we'll see solid-state volume controls on a later model, such as the iPhone 16 generation.