iPhone 15 Pro may ditch two buttons for volume control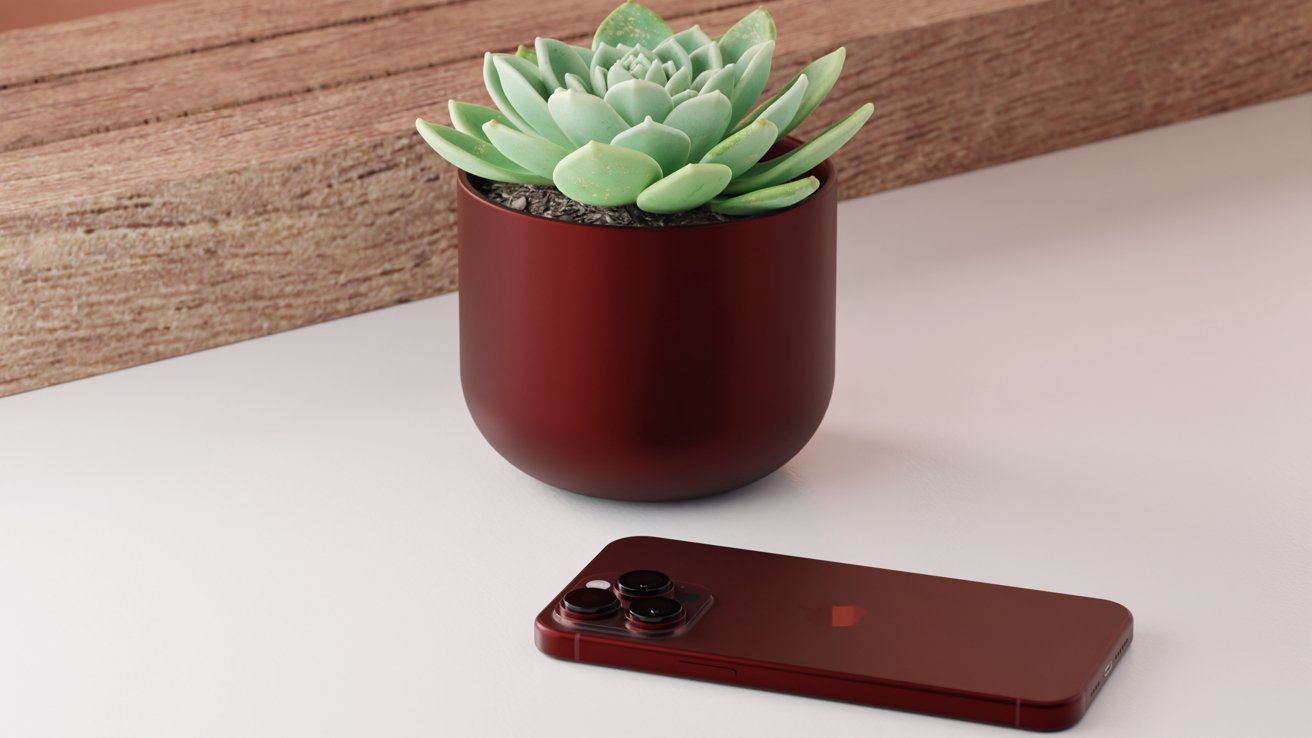 Rumors continue to grow that Apple will replace all of the physical buttons on the iPhone 15 Pro with solid-state ones, including a single redesigned volume switch instead of two buttons.
Back in October 2022, analyst Ming-Chi Kuo claimed that the forthcoming iPhone 15 Pro and iPhone 15 Pro Max would switch from mechanical buttons to solid-state ones. He made no comment, though on whether those buttons would be redesigned.
Now purportedly leaked CAD drawings and renders for the phones, have been followed by people attempting to create mockups. Some of those say the designs clearly show that the regular two volume buttons will be replaced by a single long one.
Almost 100% sure that the iPhone 15 Pro will LONG Unified Volume button, rather than 2 separate ones.

While making our iPhone 15 Pro Concept, we've found that Apple uses 2 pins on each of the 2 volume buttons. The iPhone 15 Pro CAD only shows 2 pins on a longer volume button. pic.twitter.com/KzkpS9fYBB

— Daniel (@ZONEofTECH) March 2, 2023
This would be a throwback to the very earliest iPhones, which featured a single rocker-style volume control. But it would also potentially give the iPhone 15 Pro greater water and dust resistance, as a solid state button needs a much smaller hole in the frame to work.
The new iPhone 15 Pro and iPhone 15 Pro Max are expected in September 2023, and are believed to feature curved titanium sides, plus an EU-enforced USB-C charging port.