Future iPad Pro Magic Keyboard will use MacBook-like aluminum enclosure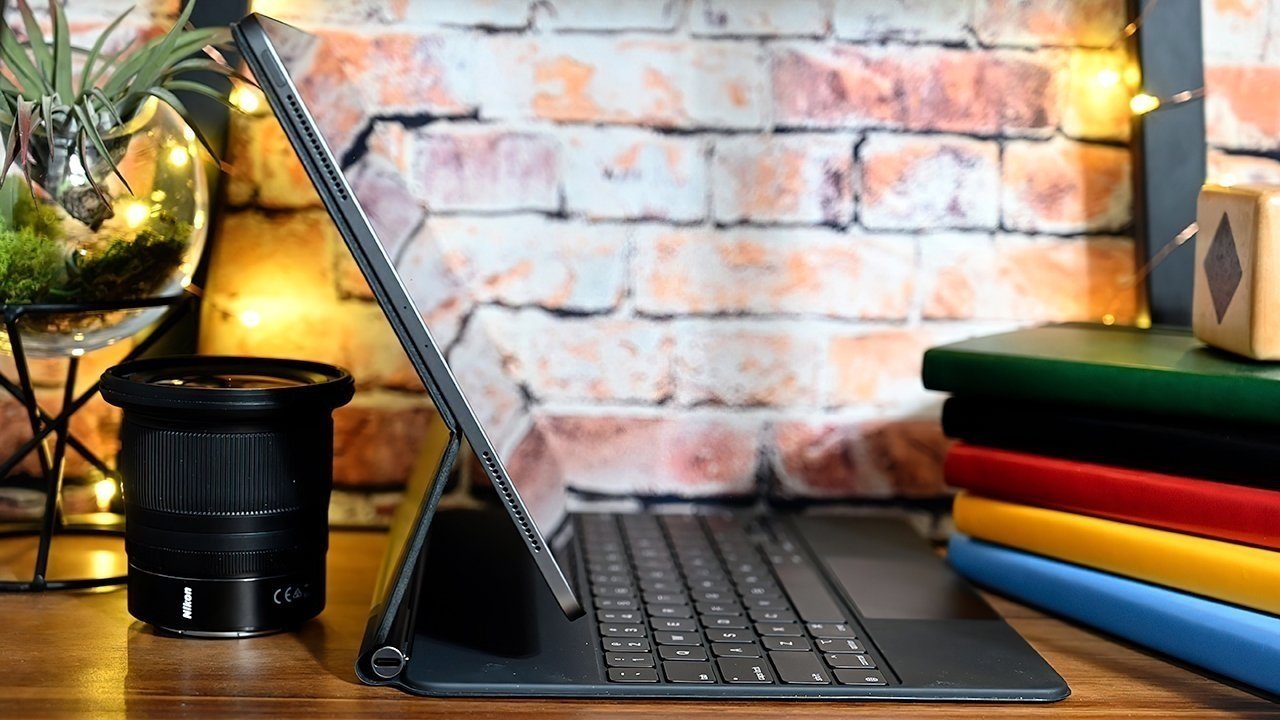 The revamp of the Magic Keyboard will make the iPad Pro seem even more like a MacBook Pro, a report offers, with a switch to aluminum to the top of the case bringing it more in line with the MacBook design aesthetic.
Apple's update to the iPad Pro is expected to occur in early 2024, with the switch to OLED being the main talking point. However, Apple is keen to update the Magic Keyboard, a signature accessory for the product line.
Previous rumors said a change was on the way that would add a larger trackpad to the Magic Keyboard. In Sunday's "Power On" newsletter for Bloomberg, Mark Gurman offers more detail about the overhauled accessory.
As part of the redesign, Gurman claims the top case, namely the area around the keyboard, will use aluminum that matches recent Mac notebooks.
The change will also make the keyboard sturdier compared to previous incarnations, as well bring the entire assembly closer to the MacBook aesthetic in general. The exterior shell of the Magic Keyboard will use the same material as the current model.
As well as the shift to aluminum for some sections, the case will also have a USB-C port.