Labor Day deals: MacBook Air $582, Eve Weather Station $57, Samsung M8 monitor $339, more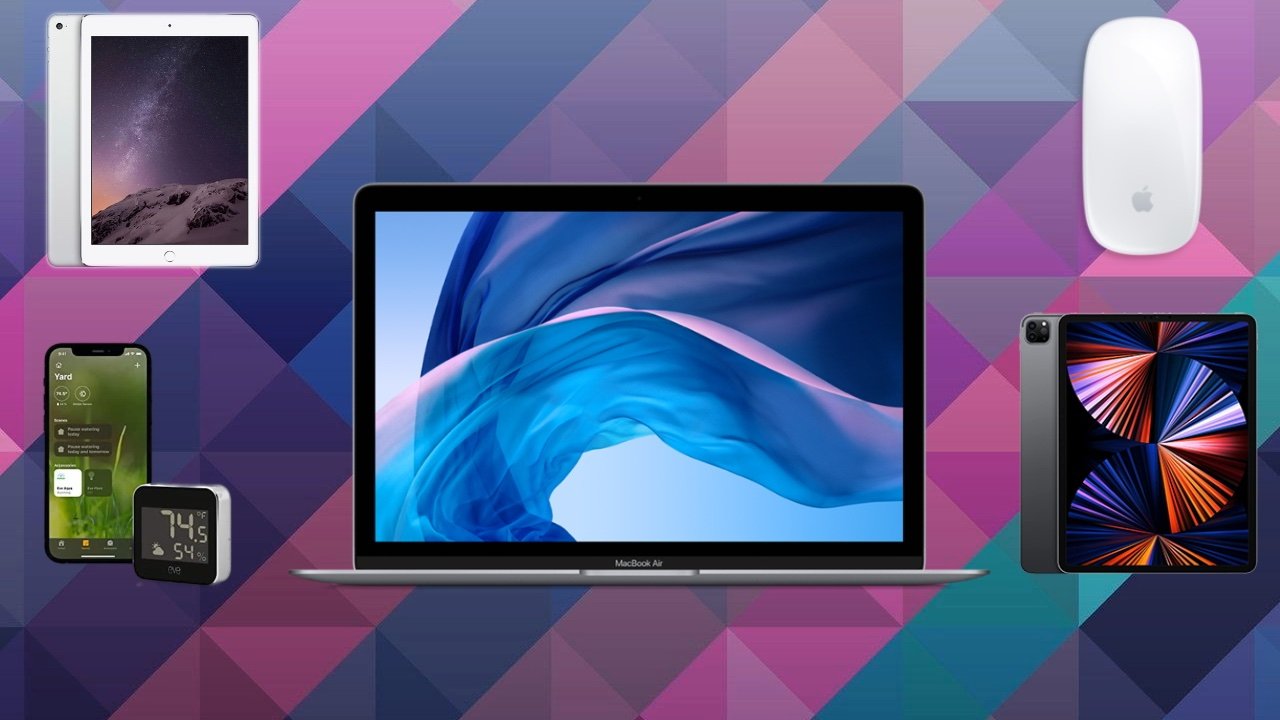 Today's hottest deals include 51% off a Samsung 32" 4K Smart monitor & streaming TV, a Magic Mouse 2 for $59, a 2021 iPad Pro 3 for $605, 49% off a Microsoft Surface Book 3, $300 off an Acer Swift Edge 16" OLED laptop, and more.
The AppleInsider team scours the web for top-notch deals at online stores to showcase the hottest bargains on popular tech gadgets, including deals on Apple products, TVs, accessories, and other items. We share our top finds daily to help you save money.
Top deals for September 4
More holiday weekend tech deals
You can still snag most of the steals we shared on Sunday. Check out the hottest deals from yesterday to get the lowest prices.