Thief decides iPhone is worth more than dentistry, chews through security cable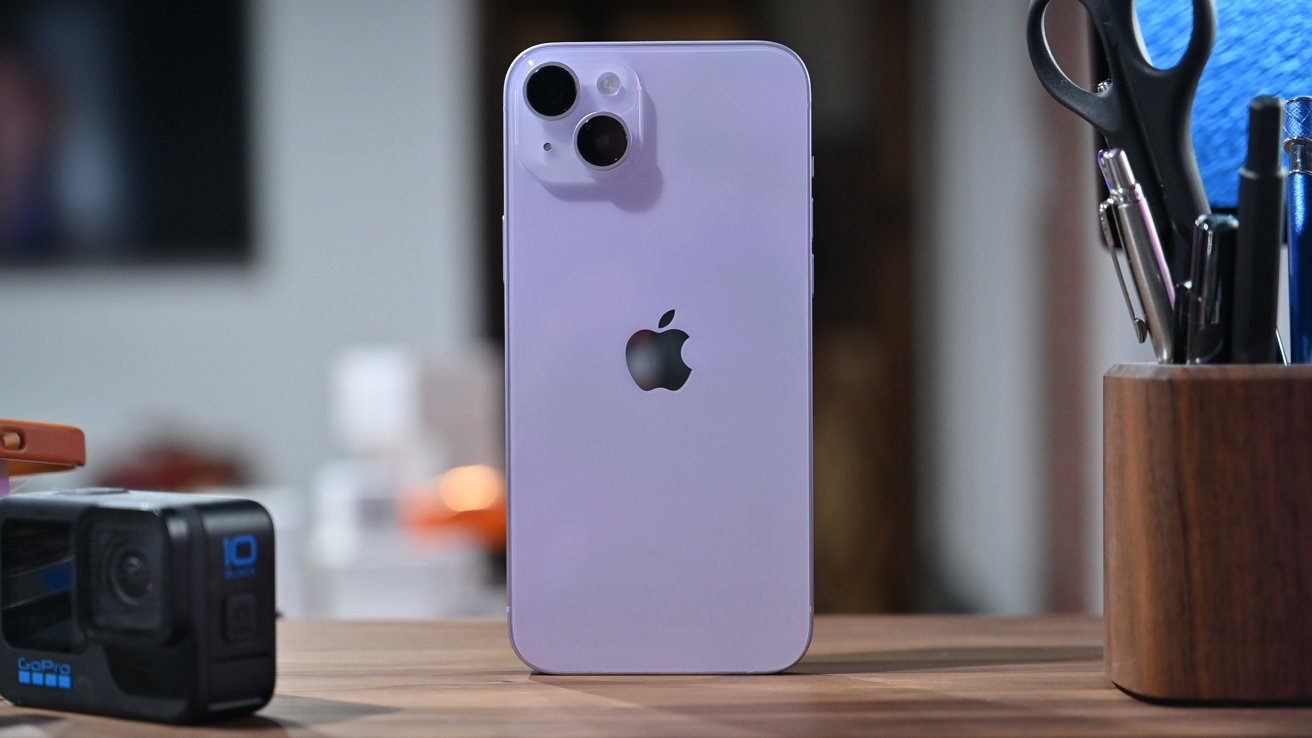 A woman in China balked at the price tag on an iPhone 14 Plus and, biting through the anti-theft cable, stole one from an Apple Store.
According to the South China Morning Post, a woman with the surname Qui, managed to escape undetected from an unnamed store. There is Apple Tahoe Plaza in the region, but it's not clear whether it was this or a third-party store that was robbed.
It was after Qui had left the store that staff noticed the remains of the chewed-off cable, and that an iPhone was missing. Within 30 minutes, security camera footage led police to arrest Qui outside her home.
She reportedly told officers that she had planned to buy a new iPhone after losing her own, but on seeing the price, had decided to steal one instead.
According to police officer Zhang Jinhong, Qui spent some time wandering around the store in order to look as if she were simply browsing. Then she bit at the cable, moved on to chewing through it, before heading out of the store with the iPhone.
Oddly, the store's alarm did go off while she was attempting to steal the iPhone, but the South China Morning Post, staff who investigated did not spot anything wrong.
The iPhone 14 Plus that Qui stole retailed in the China store for the equivalent of $960. If Qui had waited, it's possible that Apple would have dropped the price of that model following its launch of the iPhone 15 range on September 12, 2023.