Two more Apple Stores closed in China due to coronavirus concerns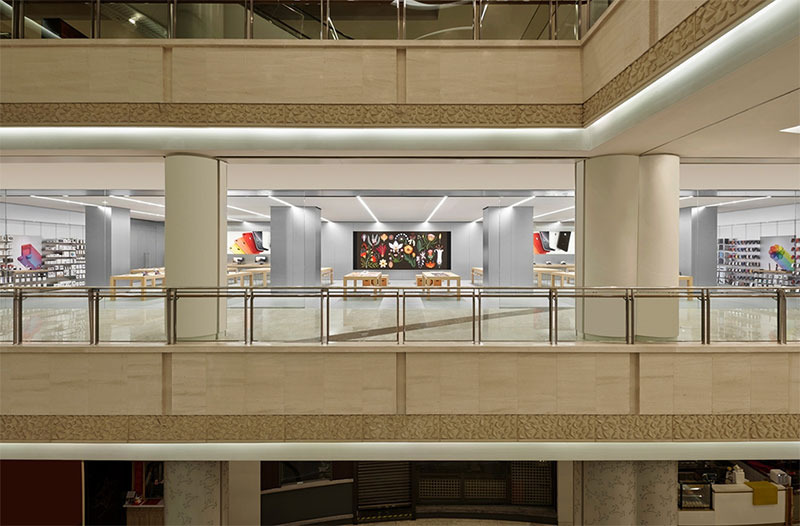 Apple this week temporarily shuttered two stores in China as the new coronavirus outbreak continues to wreak havoc with businesses in the region.
Apple's Chinese website was updated Wednesday to reflect two additional store closures in eastern China. Apple Wonder City in Nanjing and Apple Tahoe Plaza in Fuzhou will be inaccessible until Feb. 2, as the malls in which they are located have shut down due to coronavirus concerns.
Apple CEO Tim Cook during an earnings conference call on Tuesday said the company shuttered one store in China and limited employee travel in efforts to halt the spread of the virus. The third store closure is Apple Qingdao Vientiane City in Qingdao.
The new coronavirus originated in Wuhan, China, and has killed 132 people, according to a recently updated report from The New York Times. There are nearly 6,000 cases of the disease on record, though that figure might be low as appropriate testing kits are in short supply.
Beyond retail, Apple is bracing for adverse effects to its supply chain and bottom line. The company offered an unusually wide revenue guidance range between $63 billion and $67 billion for the second quarter of 2020 citing uncertainty related to the virus' impact on the wider economy.
Apple relies heavily on Chinese suppliers, including a number of companies based in Wuhan and the surrounding area, but the tech giant already has alternatives in place should the situation devolve.
"We have alternate sourcing and contingency plans," Cook said during Tuesday's conference call. "Factories outside Wuhan are less clear. We are trying to factor in factory re-opening delays into our guidance."