Apple & ARM's iPhone & Mac chip partnership will continue for decades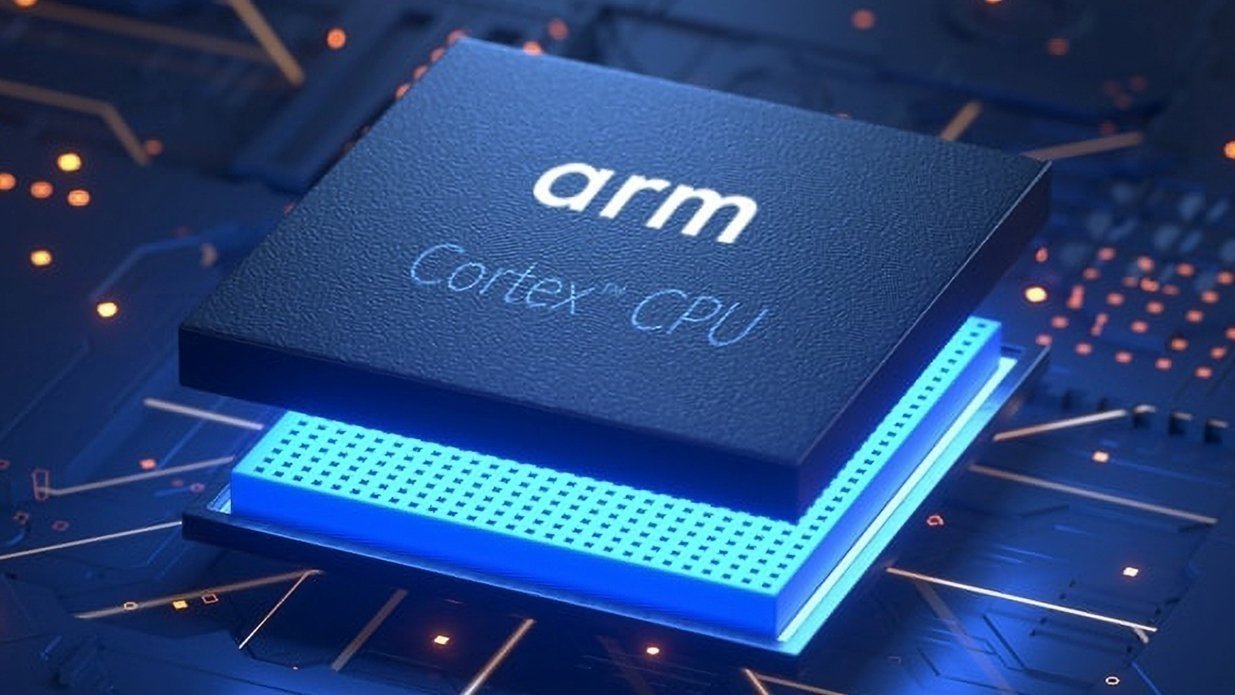 Not only is Apple investing in ARM's initial public offering in the US, filed paperwork has revealed that the pair have signed a long-term collaboration agreement spanning potentially more than two decades.
Established in 1990, ARM began as a joint venture between Acorn Computers, Apple Computer, and VLSI Technology. And, earlier on Tuesday, after decades on other stock exchanges, ARM has filed for its initial public offering with the US Securities and Exchange Commission.
Apple is part of the investors in ARM's IPO, with it contributing part of $745 million with the rest of big tech. However, that's perhaps not the biggest news for Apple investors and fans.
As part of the filing, ARM said that it has a close partnership with Apple, Samsung, Xiaomi, AWS, and others. Its partnership with Apple is so strong, that there is a new long-term agreement with the iPhone maker.
"Further, we have entered into a new long-term agreement with Apple that extends beyond 2040, continuing our longstanding relationship of collaboration with Apple and Apple's access to the Arm architecture," ARM said in the filing.
It's not yet clear what the agreement contains.
ARM's IPO will release 95,500,000 ordinary shares in the US. ARM expects the initial public offering price to fall between $47.00 and $51.00.
Advanced Micro Devices, Apple, Cadence Design Systems, Google, Intel, MediaTek, Nvidia, Samsung, Synopsys, and TSMC are investing an aggregate of $735 million between the 10 companies.
Apple and ARM's partnership
In the late 1980s, Apple started working with Acorn. On November 27, 1990, the two companies joined with chip manufacturer VLSI Technologies to form a company.
Apple paid in $3 million to own 43% of that company. The intention was to have an ARM processor designed and then made for what was to be the Newton MessagePad.
Also in 1993, ARM, possibly concerned about being tied to making processors for one device, started looking to license its technology. this was an unusual move at that time in the industry, but it is how ARM transitioned to a firm that designed processors for other companies.
ARM still does not design Apple's chips. Instead, Apple is a licensee of ARM technology.