Three Apple executives to serve as key witnesses at Google's antitrust bench trial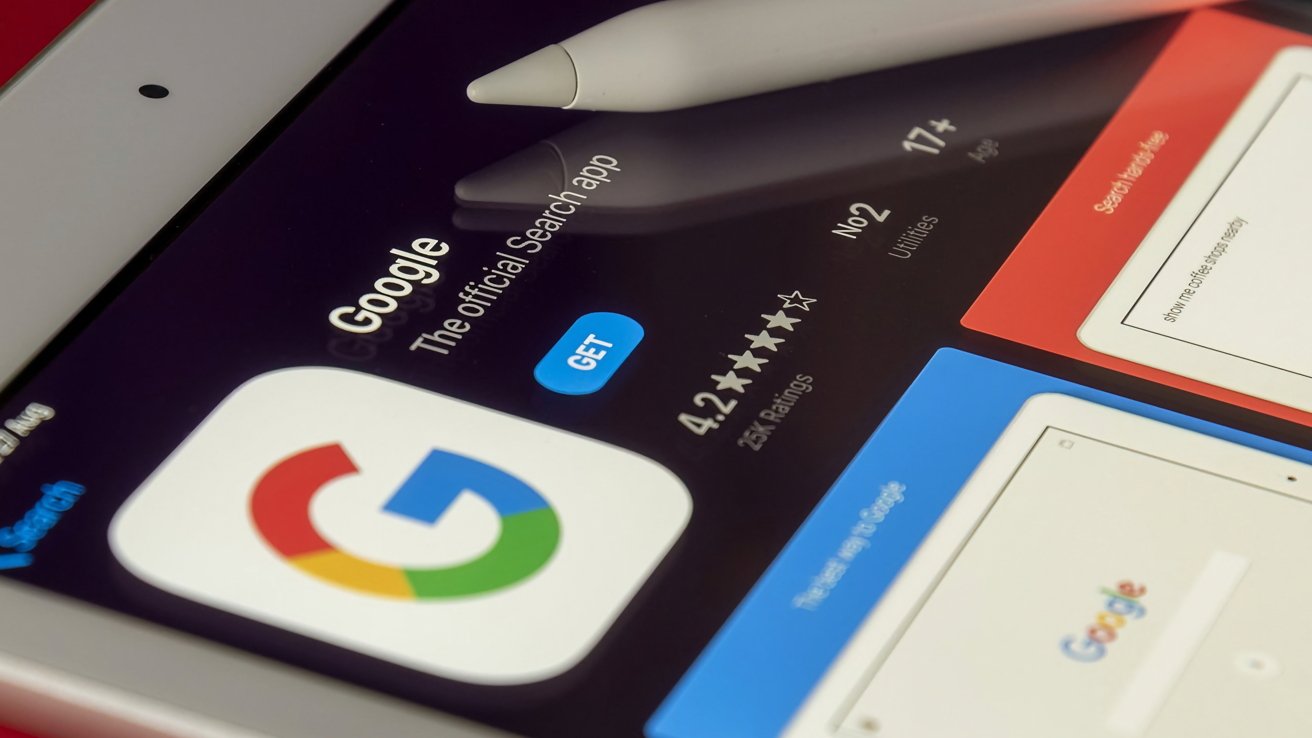 Apple's executive staff may be missing three members during its iPhone 15 launch day, as they are required to act as witnesses during a Google antitrust bench trial.
SVP of Services Eddy Cue, SVP of Machine Learning and AI Strategy John Giannandrea, and VP of Corporate Development Adrian Perica have been subpoenaed to provide testimony during a Google antitrust bench trial that begins September 12. Apple filed a request to have the subpoenas quashed but failed.
According to a report from Reuters, U.S. District Judge Amit Mehta denied Apple's request despite the company's previous disclosure of over 125,000 documents and hours of testimony. Apple had hoped to avoid "duplicative" and "unduly burdensome" testimony during the Google antitrust case, which could also inadvertently reveal competitively sensitive information.
The antitrust trial is against Google, with the government accusing the search company of abusing its power. A key component of the trial is said to be Google's dealings with other companies to be offered as a default search provider.
Previous reports suggest Google pays Apple as much as $15 billion to remain the default option on iPhone and other Apple products. This is a power play that allegedly prevents competitors from competing in the space.
Google has denied wrongdoing. Apple has argued that its over 1 million pages of information provided during discovery and 21.5 hours of deposition testimony is more than the parties could need for trial.
Despite these protests, Judge Mehta denied the request. The bench trial begins on September 12, the same day as the iPhone 15 "Wonderlust" event, but it isn't clear whether those executives will attend that first day or not.