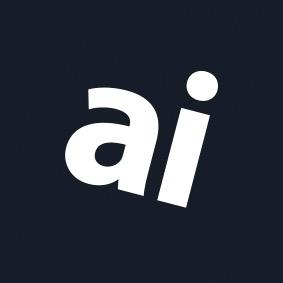 Why you can trust AppleInsider
Yeedi Cube review: a robot that vacuums, mops, and cleans itself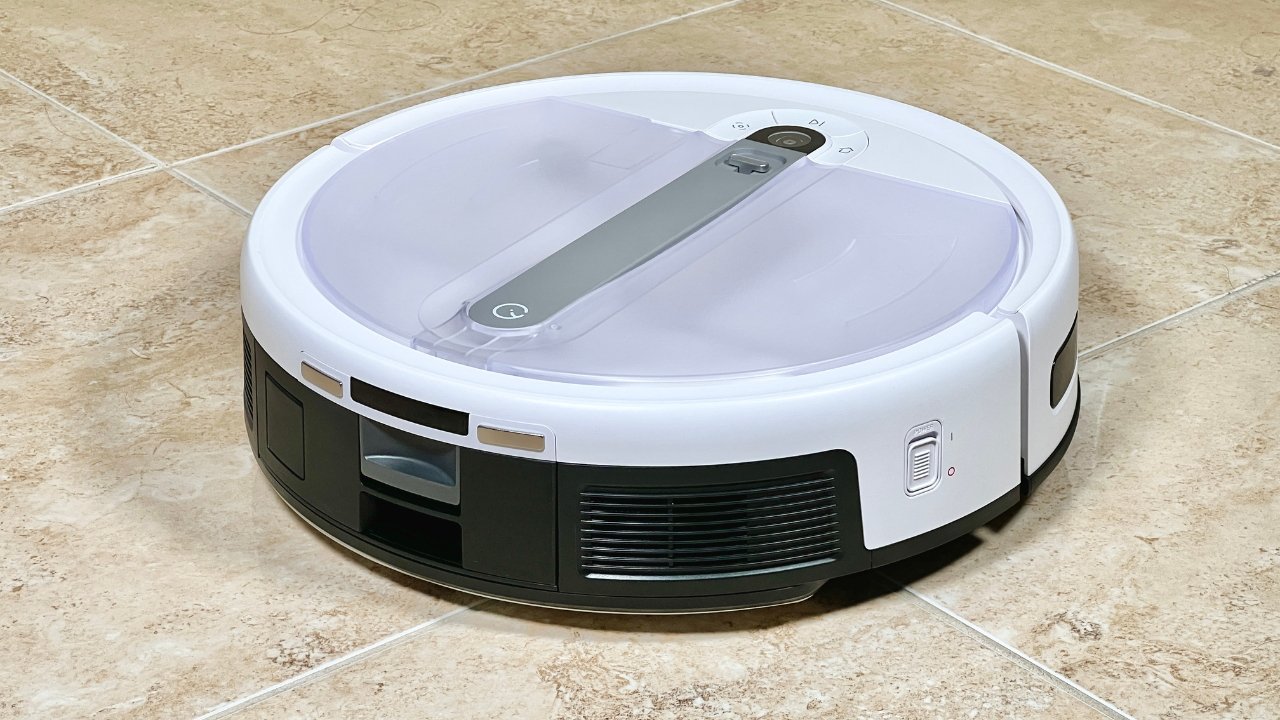 Yeedi Cube robot vacuum and mop
4.0 / 5
---
With the self-cleaning Yeedi Cube, you can have your floors vacuumed and mopped in one go — but the drying feature was not our favorite.
Maintaining clean floors can be arduous, particularly in a home with carpet and hard surfaces. However, the robo-mop and rob-vaccum market is here to save the day.
Not only do these devices save valuable time and energy, but they also ensure that your floors are kept pristine without requiring any backbreaking labor on your part.
The Yeedi Cube claims a hassle-free cleaning experience because it can clean carpets and hard floors in the same cleaning cycle. It also scrubs and dries its mop pad after mopping, making it a worthy contender in the robot vacuum and mop arena.
Yeedi Cube - features
As many robot vacuums do, setting up the Yeedi Cube took some time. However, there were no issues connecting it to our Wi-Fi and iPhone.
In the Yeedi Cube box, you will find two side brushes, a mop pad, and a water tank that can hold up to 1L of water. It also includes a power station and a power cord to recharge its battery.
There is also a small water tank plug you will need to look out for lest you accidentally throw it away.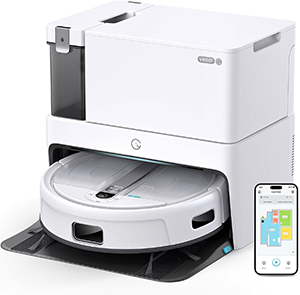 Yeedi Cube
---
The Yeedi Cube has self-emptying, self-washing and self-drying capabilities.
While the Yeedi Cube can be used manually without the app, many useful features will be absent. The Yeedi app allowed us to customize the suction level, mop dampness, and cleaning route.
A sturdy handle on the top allows you to lift and carry it to different rooms of your home. You will also find three buttons on top that let you manually activate different modes for spot cleaning, auto cleaning, and returning to the dock.
At the bottom of the Yeedi Cube are a main brush, two side brushes, and a Velcro attachment for the mop pad. Yeedi Cube's sensors and navigation system help it to avoid obstacles, which performed as expected.
The docking station contains a 1.2L dirty water tank and a 2.1L dust bin, and the dimensions of the power station are 17.7 x 15.7 x 14.8 inches.
To ensure proper docking of the robot vacuum to recharge or empty its dust bin, the manual recommends positioning the station against a wall and leaving a clearance of about 4.9 feet in front and 1.6 feet on both sides. The optimal space needed may not be the best fit for close quarters.
Yeedi Cube - performance and usability
This robot vacuum and mop has a powerful suction of 4300Pa and performed well during testing. It also has a spot-clean mode that lets you quickly clean an area of about 4.9 x 4.9 feet without using the app.
We tried this feature by placing the Yeedi Cube amongst dirt on the floor and activating it with the spot cleaning button. It swiftly got to work and vacuumed the section of the floor thoroughly. This mode was easy to use, especially for quick and targeted cleaning tasks.
The Yeedi Cube handled carpet and hard flooring well, and we liked that it could vacuum and mop in one cleaning cycle. We observed that it automatically lifted the mop pad and switched between mopping tile floors and vacuuming our low-pile carpets without issues.
We noticed that it sometimes left minor streaks on the tile floor, depending on the water level selected, but you can adjust the dampness level to optimize it for your space.
This robot vacuum and mop has a 5100mAh battery for about 150 minutes of cleaning per charge. It also has a feature that sends it back to the docking station to clean the mop pad at timed intervals.
For instance, during a mopping cycle, it will pause the cleaning every 20 minutes to return to the docking station to clean the mop pad and drain the dirty water into a separate tank. Then, it will resume cleaning from where it left off.
While this feature ensures that it mopped the floors with fresh and clean mop pads, it adds to the cleaning time. If you have a large home, it could take over an hour to finish mopping, depending on how often it needs to return to the docking station.
When it finishes mopping, it will scrub and dry the mop pad with hot air at about 104 degrees Fahrenheit.
This heat drying feature seemed like a great idea as it would save us the hassle of cleaning the dirty mop pad, but it made the area around the docking station warm, which is not ideal if you live in a hot climate. To avoid this, remove the mop pad after the docking station scrubs it and let it air dry.
Yeedi Cube - a convenient solution for carpeted and hard flooring
The Yeedi Cube can vacuum and mop simultaneously, saving time and effort. It also features a docking station that scrubs the mop pad and drains dirty water into the tank, which makes it convenient. Sure, you still need to dump the dirty water after mopping, but that is much less of a chore than labor-intensive cleaning.
Of course, you still need to vacuum and mop your floors thoroughly sometimes since the Yeedi Cube will miss corners and crevices. But it can help you keep your flooring clean, especially if you have a combination of carpeted and hard surfaces.
Yeedi Cube - Pros
Vacuum and mop in one cleaning cycle
Powerful suction
Self-cleaning
Stable connection between the Yeedi app and iPhone
Yeedi Cube - Cons
Drying feature not ideal for hot climates
Rating: 4 out of 5
Where to buy the Yeedi Cube
The Yeedi Cube retails for $699.99, and you can buy it directly from the company's website or on Amazon.