Apple fixes exploited security flaws with iPadOS & iOS 16.6.1, watchOS 9.6.2, macOS Ventura 13.5.2 updates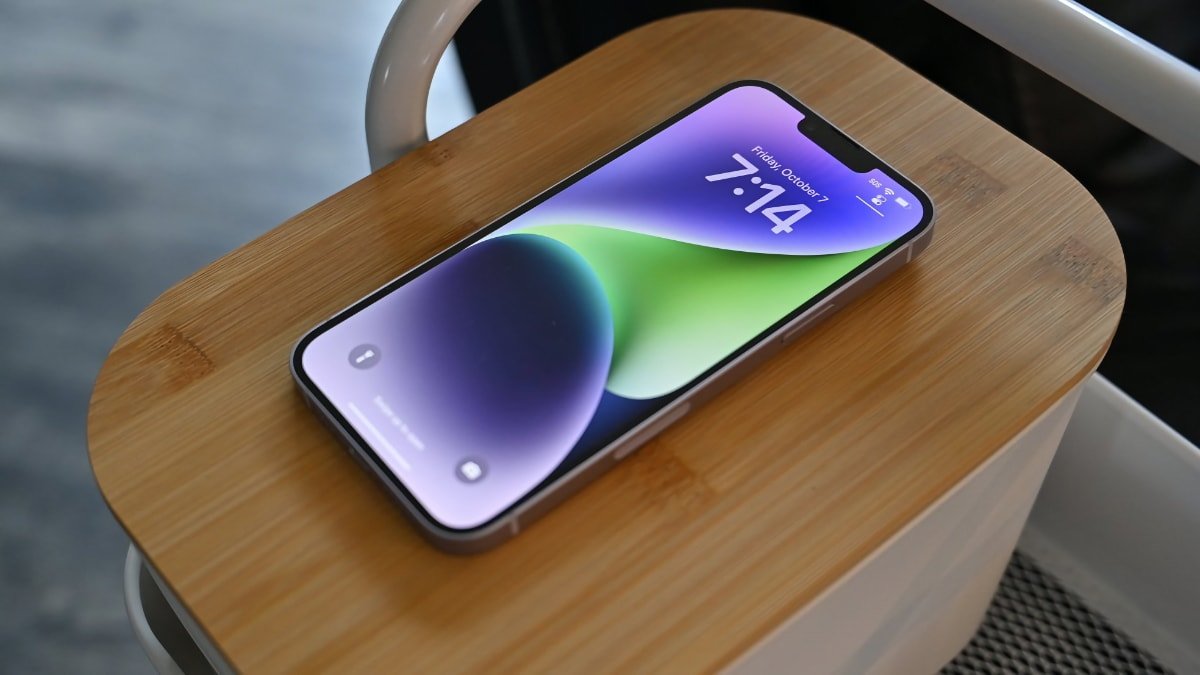 Less than a week until Apple's iPhone 15 event, Apple has released what is likely close to its last updates to iOS 16.6, macOS Ventura 13.5, and watchOS 9.6 to patch some actively exploited security problems.
The updates patch two major vectors of attack that were under active use by assailants. CVE-2023-41064 involved a flaw in ImageIO in macOS and iOS. CVE-2023-41061 is a flaw in Wallet in iOS and watchOS.
The iOS 16.6.1 and iPadOS updates sport build number 20G81. The previous build of Apple's mobile operating systems were build 20G75. MacOS Ventura has build number 22G91, and watchOS 9.6.3 has build number 20U90.
Devices update automatically within a day or two, depending on the user's settings. Those who want to install the update sooner can do so manually, as the update is made available and propagates across Apple's content delivery network.