Apple TV+ unveils its first German-language show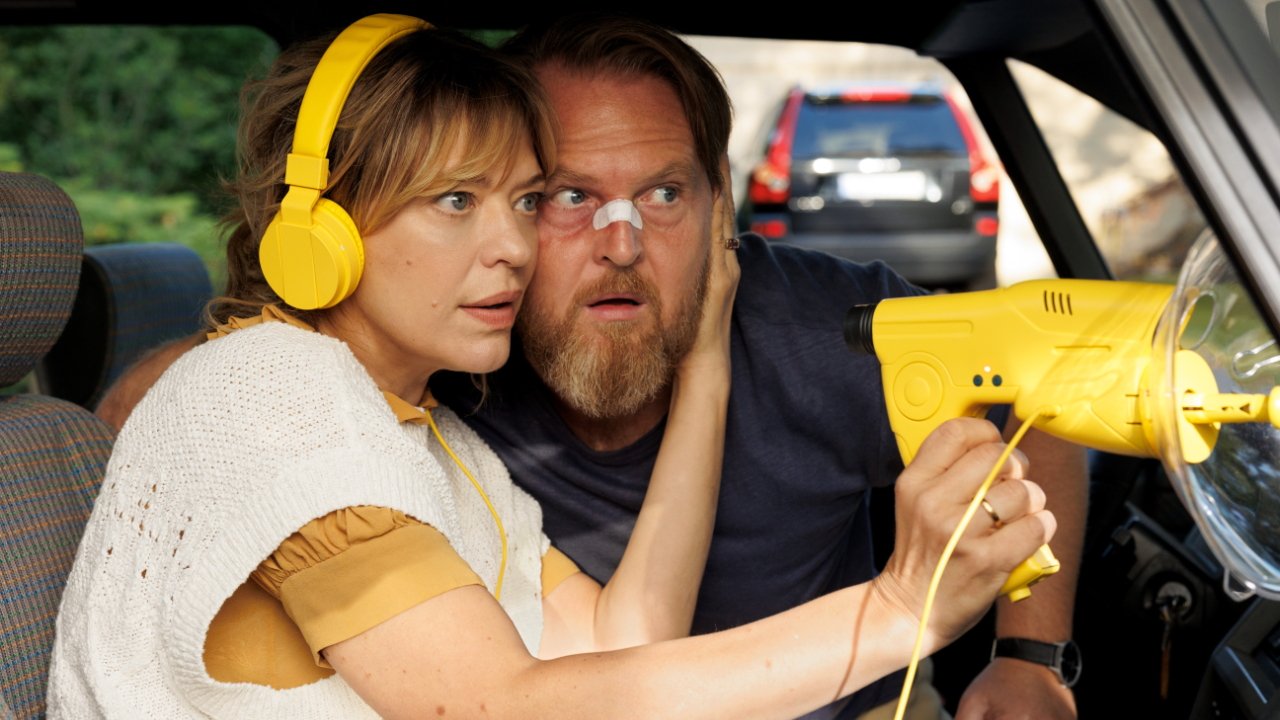 Dark comedy "Where's Wanda?" has become the first German-language commission from Apple TV+.
Both as part of expanding its slate and also helping comply with European television production quotas, Apple TV+ has announced an eight-episode dark comedy about a missing daughter and her parents.
"How far would you go to save your child?" says Apple. "For Carlotta (Heike Makatsch) and Dedo (Axel Stein ), the answer is clear."
"Until recently they were a normal family, but after waiting in vain for the police to bring back their 17-year-old daughter Wanda (Lea Drinda), who disappeared months ago without a trace, they are now taking matters into their own hands," continues Apple.
"With the help of their tech-savvy son Ole (Leo Simon), who helps them obtain surveillance devices," says the company, "they disguise themselves as employees of an electrical company and bug first their neighborhood and then half their suburb, finding out that behind closed doors none of their neighbors are who they pretend to be."
"Where's Wanda?" is written by Royal Television Society nominee Oliver Lansley, and based on the story by Zoltan Spirandelli. The series is directed by Christian Ditter and Tobi Baumann.
No streaming date has been released yet.