China government iPhone ban will have almost no effect on sales, says analyst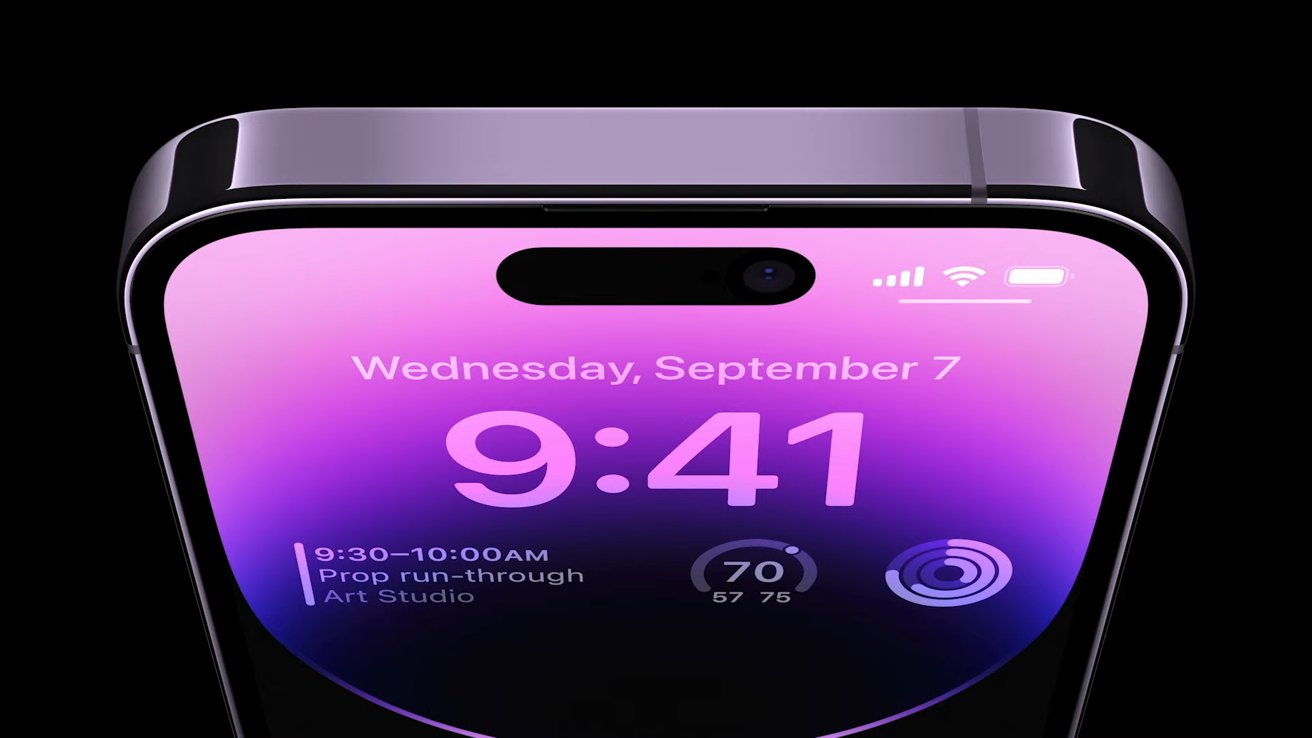 Wedbush's Dan Ives has commented on the reported China government iPhone sales ban, and he feels that not only is it just a small speed bump on the road, but sales in the country will be up in 2024.
In an appearance on CNBC, Ives said that the reports that have hammered Apple's stock price aren't of much consequence. Saying that the reports' "bark is worse than the bite," Ives goes on to quantify the impact of the ban.
In a worst case, Ives is expecting maybe a sales impact from the ban to be about 500,000 units. This is relative to what he says is 45 million units sold in total in China.
And, he believes that given the relatively weak sales in the 2023 sales year, China will probably be up year-over-year on the strength of the iPhone 15 lineup.
Conventional wisdom suggests that a ban, if it is happening officially, may be a move to boost the home-grown Huawei's first 5G phone, the first model released by the company since US sanctions bit. Sources in at least three ministries and government bodies have confirmed the ban in a report earlier on Thursday, one source said they had not been given a deadline to comply.
Another source in one of the ministries affected reported have had no such order, and that he or she was currently continuing to use an iPhone. The source, said to be from a regulatory body, said that staff had not been told to cease using iPhones. They were, though, told that they would be held responsible should any issues arise because of their iPhone use.
We discussed the low impact as a probability when we started talking about this story on Wednesday, and Ives added more color to the concept. The governmental and state-owned business purchases remains a small percent of the total purchases in China, and it's not clear how many devices Huawei will be able to ship on the high-end to compete with the iPhone.
Ives maintains Wedbush's $230 Apple stock price target.