China widens ban on officials using iPhones but isn't enforcing it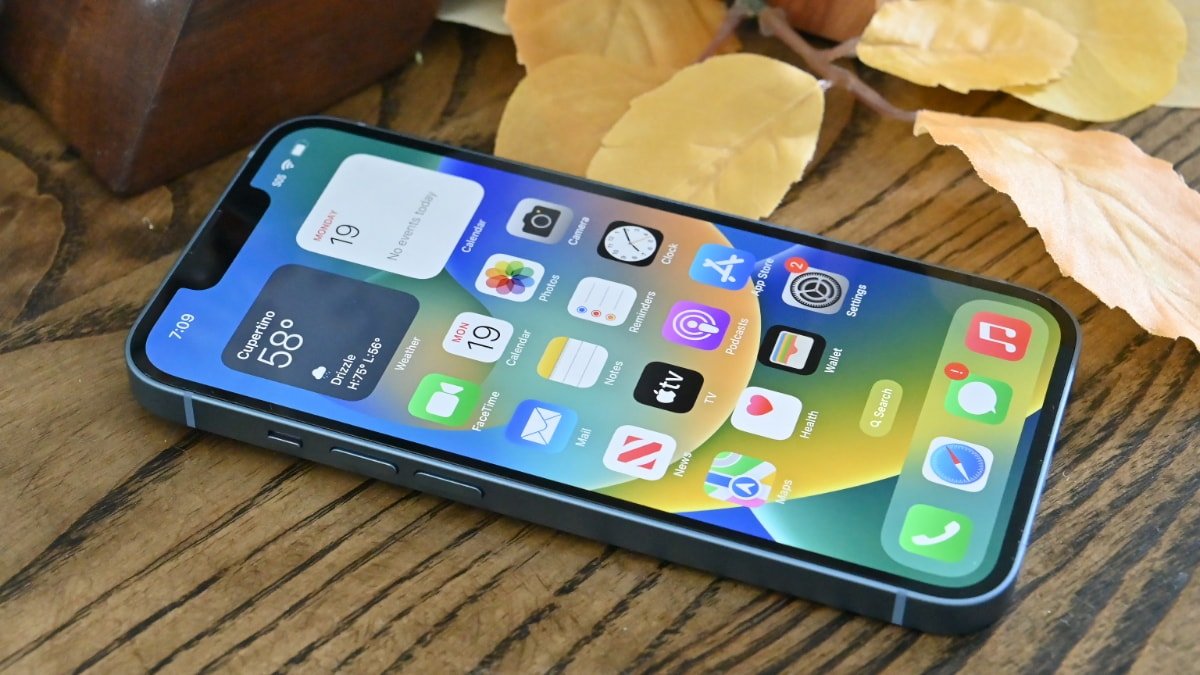 Continuing reports about the Chinese government banning its staff from using iPhones say that more officials are being told to swap, but in an inconsistent and not enforced plan.
On Wednesday, China officially mandated that its central government staff could no longer use Apple's iPhone, nor bring iPhones into the build. Said to be because of security concerns, it's believed to be more a retaliation in ongoing US/Chinese relations.
According to Reuters, previous reports that the ban is being extended to state-owned businesses are correct, yet the implementation of the mandate is only half-heartedly being enforced.
While sources in at least three ministries and government bodies confirmed the ban, one source said they had not been given a deadline to comply. Another source in one of the ministries affected reported have had no such order, and that he or she was currently continuing to use an iPhone.
The yet another source, this time from a regulatory body, told Reuters that staff had not been told to cease using iPhones. They were, though, told that they would be held responsible should any issues arise because of their iPhone use.
While that all suggests that the latest moves by the Chinese government are patchy at best, they are also not the only moves to ban the iPhone. A fifth source, from another regulator, told Reuters that senior staff had been required to swap iPhones for locally-made alternatives such a Huawei — two years ago.
Three years ago, China's Foreign Ministry representative Lijian Zhao said that the Chinese would have no reason to keep using iPhones of the then threatened US ban on WeChat went ahead. WeChat then was banned in January 2021, but the ban was lifted six months later.
Reports of a Chinese government ban on iPhones have been enough to make Apple's shares drop almost 3% down in premarket trading on Thursday.
The thinking behind that drop may be that China represents an important market for Apple, with around 19% of its earnings coming from the country. However, the ban solely affects government use, which is a minuscule fraction of that 19%.
Unsurprisingly, the majority of iPhones sold in China are bought by the general public. And sales to the public are only growing.