Apple Watch Series 9 & second Apple Watch Ultra will be significant upgrades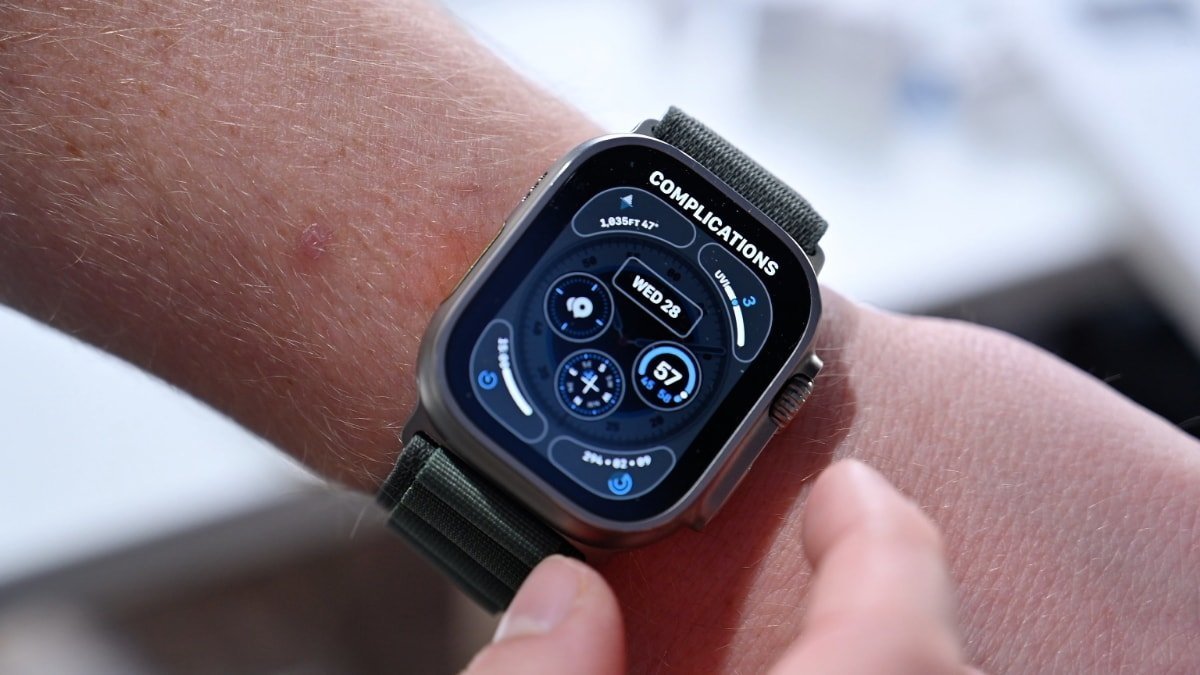 A report on Friday has spilled the beans on what appears to be a significant upgrade for both the Apple Watch Series 9 and the Apple Watch Ultra.
There have been few rumors about the new Apple Watch lineup at Apple's event, with most focusing on a new chip granting both the Apple Watch Series 9 and Apple Watch Ultra more speed. However, Friday's report by Bloomberg's Mark Gurman, goes into more detail about both devices.
As expected, neither Apple Watch model will change in size, nor design. However, new materials and colors are coming, with both devices using more recycled materials. The Apple Watch Ultra will get a new black color, as previously rumored.
While the report doesn't delve too heavily into the specifics, both models are said to get "various sensor and internal component upgrades," including a new version of the lauded heart rate sensor. The updates are also rumored to improve efficiency and sensor accuracy.
Both devices are rumored to include a new U2 ultra wide band chip. This will give the devices improved Find My capability.
The report also delves into the recent rumor that Apple will shift away from leather. However, this report says that only "some" of its leather watch bands will be discontinued.
Numerous rumors have surfaced throughout August about Apple switching to a woven composite fabric from its use of leather, affecting iPhone cases and Apple Watch bands. In the latter's case, the shift from leather may fully happen in September's event
Mark Gurman has a long-term, and well above average track record for reporting on Apple's future plans.