China breaks its silence on iPhone ban rumors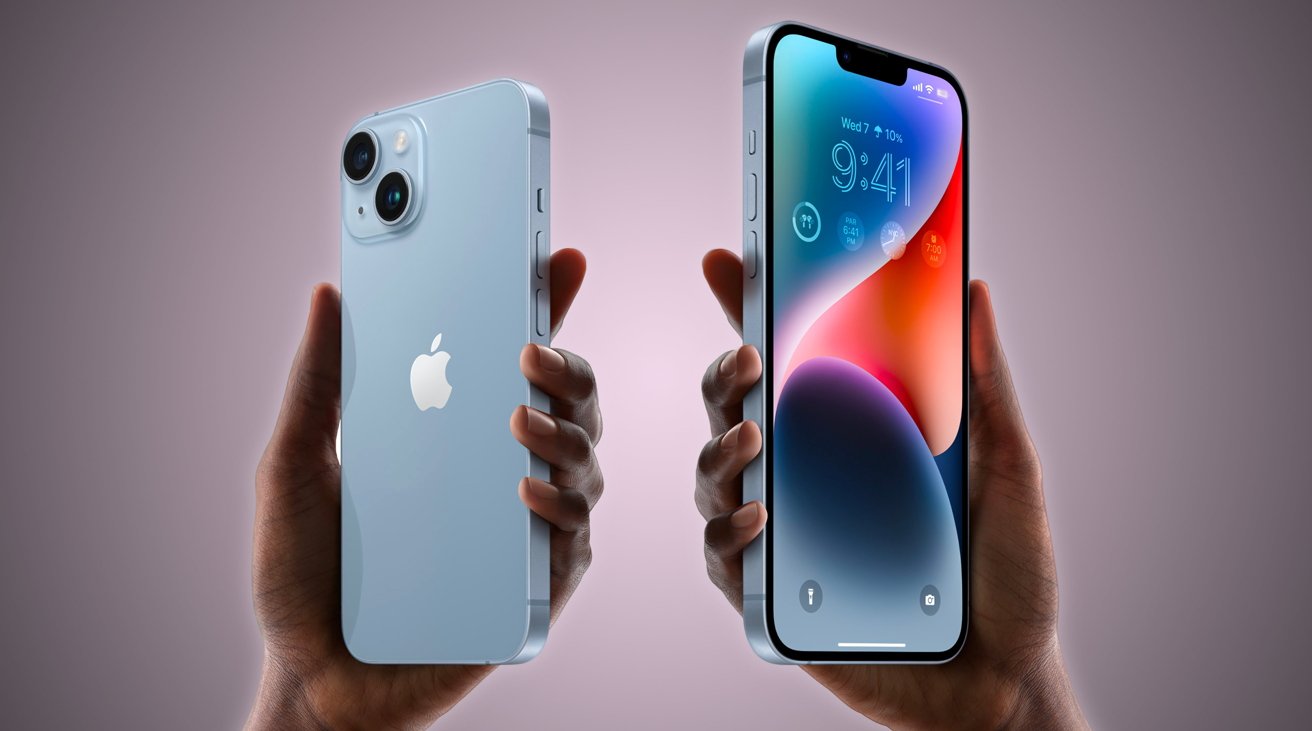 China's foreign ministry has issued a formal yet vague statement about the iPhone ban saga, which may or may not help the situation.
The last three days have been tumultuous for Apple, following reports that the iPhone was no longer welcome in China's governmental offices and state-run businesses. Apple stock has been hammered on the news, despite it being likely that it wouldn't hurt sales much, with the company losing about $250 billion in market capitalization in just two trading days.
And, a new statement by China's foreign ministry may or may not be all that helpful to quash the drama.
In a statement obtained by AppleInsider and other venues, the China foreign ministry has officially stated that "products and services of any country are welcome as long as they comply with China's laws and regulations."
Apple is not spelled out by name, nor is any other company. It appears, though, that Apple is in compliance with China laws.
Apple builds its iPhone in the country, which is a Chinese government requirement, and it houses data on the country's users in local data centers. Additionally, Apple complies with game licensing mandates for apps sold in the country.
On Wednesday, the situation developed with a report claiming that the Chinese had escalated its ban on iPhone use in the government, ostensibly for security reasons. The next day, follow-up reports suggested that the ban may expand to all China-owned businesses, but the ban appears to be enforced unevenly inside the halls of government.
The ban may not impact Apple's sales volumes of the iPhone. Wedbush's Dan Ives, and other analysts since, have said that the ban may impact 500,000 purchases out of 45 million units sold in a year.
And, throughout this all, a rumor started spreading that China Mobile would not carry the iPhone 15. The rumor was refuted by the company, but it continues to spread.
And, as the smartphone market is expected to be stronger in Apple's 2024 fiscal year, those losses may get washed out by increased demand.