China's largest wireless carrier denies rumor that it will skip iPhone 15 sales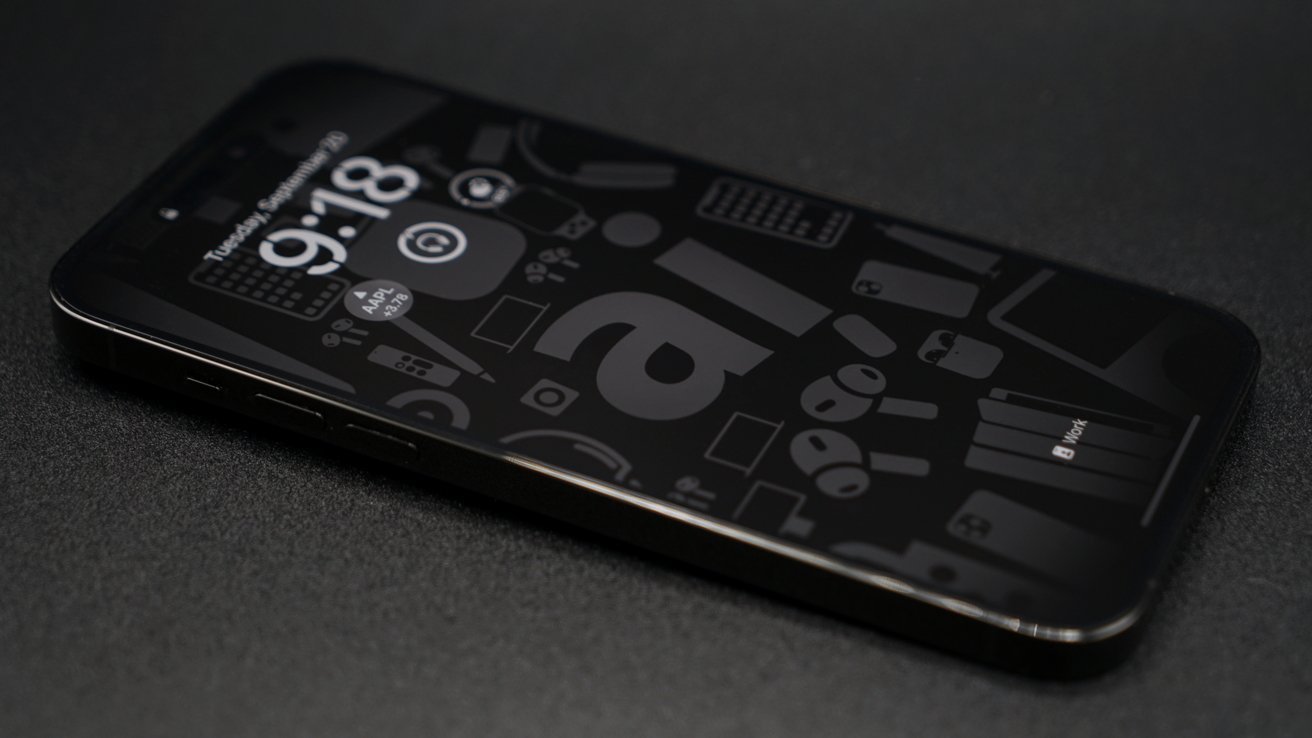 A viral social media post amplifying a rumor that China Mobile won't carry the iPhone 15 spread so far and wide, that the carrier has made a rare public statement denying the claim.
The post on Twitter/X, made on September 6, landed in the shadow of still unconfirmed reports about a China government and industry ban on iPhones. While the scope of the ban still has yet to be confirmed, the public sentiment around it has varied.
And, in response to that claim, China Mobile, the largest wireless carrier in the country by far, has explicitly denied the rumor. AppleInsider has confirmed the denial with sources inside the country as well.
But, a quick skim of assorted social media on Friday morning suggests that the volume of social media complainants heralding the rumored move by China Mobile exceeds that of the ones spreading the actual truth about the matter.
The entire saga started on Wednesday with a report claiming that the Chinese had escalated its ban on iPhone use in the government, ostensibly for security reasons. A short time later, the original poster of the rumor made the claim about China mobile.
The next day, follow-up reports suggested that the ban may expand to all China-owned businesses, but that is not well supported. And, the ban appears to be enforced unevenly inside the halls of government.
It's not at all clear that the ban will impact Apple's sales volumes of the iPhone. Wedbush's Dan Ives, and other analysts since, have said that the ban may impact 500,000 purchases out of 45 million units sold in a year.
And, as the smartphone market is expected to be stronger in Apple's 2024 fiscal year, those losses may get washed out by increased demand.
There has still been no comment from the Chinese government nor Apple on the matter.