Ex-Apple employee files RICO lawsuit over whistleblower retaliation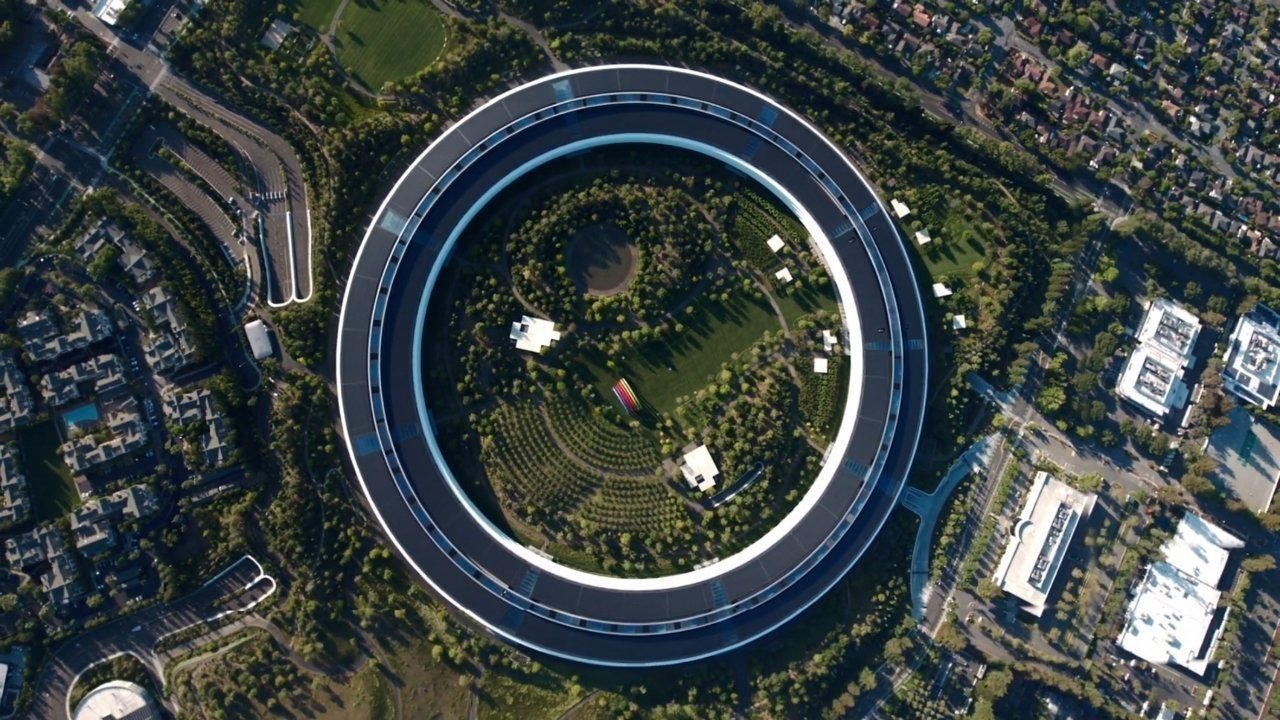 An Apple whistleblower has filed a RICO Act lawsuit against the company, in a bid to get the iPhone maker to answer accusations of retaliation against the former employee.
In September 2021, Apple fired Ashley Gjovik under claims of IP disclosure policy violations, which led to a number of legal actions being launched against the company. With a two-year statute of limitations for a number of potential civil claims close to expiry, Gjovik has filed a lawsuit against Apple to keep them in play.
Gjovik's activity against Apple has been extensive in the last two years, including a win over an unemployment insurance appeal. There has also been an initial decision of merit on Gjovik's US Department of Labor charges of whistleblower retaliation under SOX, CERCLA, and the OSH Act, an NLRB charge over Apple's NDAs and employment policies that allegedly violate federal law, and other claims against the company.
However, Gjovik wrote on Saturday that "I still do not have final decisions on my retaliation charges against Apple, and my two-year statute of limitations for many of my potential civil claims expires tomorrow."
The civil lawsuit was filed on Friday as Gjovik had "decided that if I had to face Apple in court anyways, and only had one real chance to go after Apple on everything they've done to me, that I better include it all - and I did."
The filing for the RICO Act lawsuit includes claims relating to whistleblower retaliation under Sarbanes-Oxley and Dodd-Frank Acts, which are the jurisdiction of federal courts.
Gjovik "kicked-out" the Department of Labor (DOL) SOX charge as "I have given up on them actually fulfilling their statutory obligations after their ongoing obstruction and recent extortion attempts." Furthermore, the California DOL case has been moved from the state agency to the civil case, as the California DOL allows that action to occur.
The lawsuit was filed in California despite Gjovik's base being in New York over the alleged harassment due to the inclusion of California-specific claims. The claims include the state's Whistleblower Protection Act, California Labor Codes that prohibit retaliatory terminations over safety complaints or for discussing work conditions, and the Bane Civil Rights Act which prohibits threats and intimidation that interfere with civil rights in the state.
The Ralph Civil Rights Act is also cited too, as it prohibits threats of violence over a person's protected characteristic or being a member of protected groups. In this instance, the Ralph Act applies as a protected characteristic is a "position in a labor dispute."
Statute limits, privacy, and RICO
Gjovik expressed concern about the two-year statute limit as it would "impact my claim for a termination in violation of public policy under state law." It is claimed Apple's justification for the termination is a "gross violation of California law," due to the state having a constitutional right to privacy that cannot be waived in a private contract or in employment.
This right to privacy extends to instances such as the right to protest "egregious violations of their privacy by their employer, even if they previously consented," Gjovik mentions. There are also mentions of a California Labor code prohibiting employers from video recording employees in bathrooms and locker rooms, and the prohibiting of employee termination for off-duty conduct.
The FTC Act's prohibition of "developing commercial products based on nonconsensual, or otherwise unlawful, data" is another claim, as well as a request to disgorge Apple of products that are made using employee-sourced photos, video, and personal data "provided through employee coercion, not actual consent." There's also an order to prohibit Apple from "continuing their weird medical experiments and personal data harvesting on their employees."
Gjovik rounds out the charges list with a trio of violations of the RICO Act.
"Apparently, if an employer terminates an employee in a way that constitutes an indictable criminal act that is on the enumerated list of Predicate Acts for RICO, it can then establish a RICO case with additional related Predicate Acts," Gjovik proposes.
Additional RICO Act violations over wire fraud and mail fraud, complaints by Gjovik about securities fraud, and complaints about state criminal bribery and extortion are also included.
The filing was made on September 7, 2023, at the United States District Court for the Northern District of California. The complaint demands a jury trial.
Apple has yet to comment about the new filing at this early stage.