Apple Stores run stocks low, brace for changes after iPhone 15 event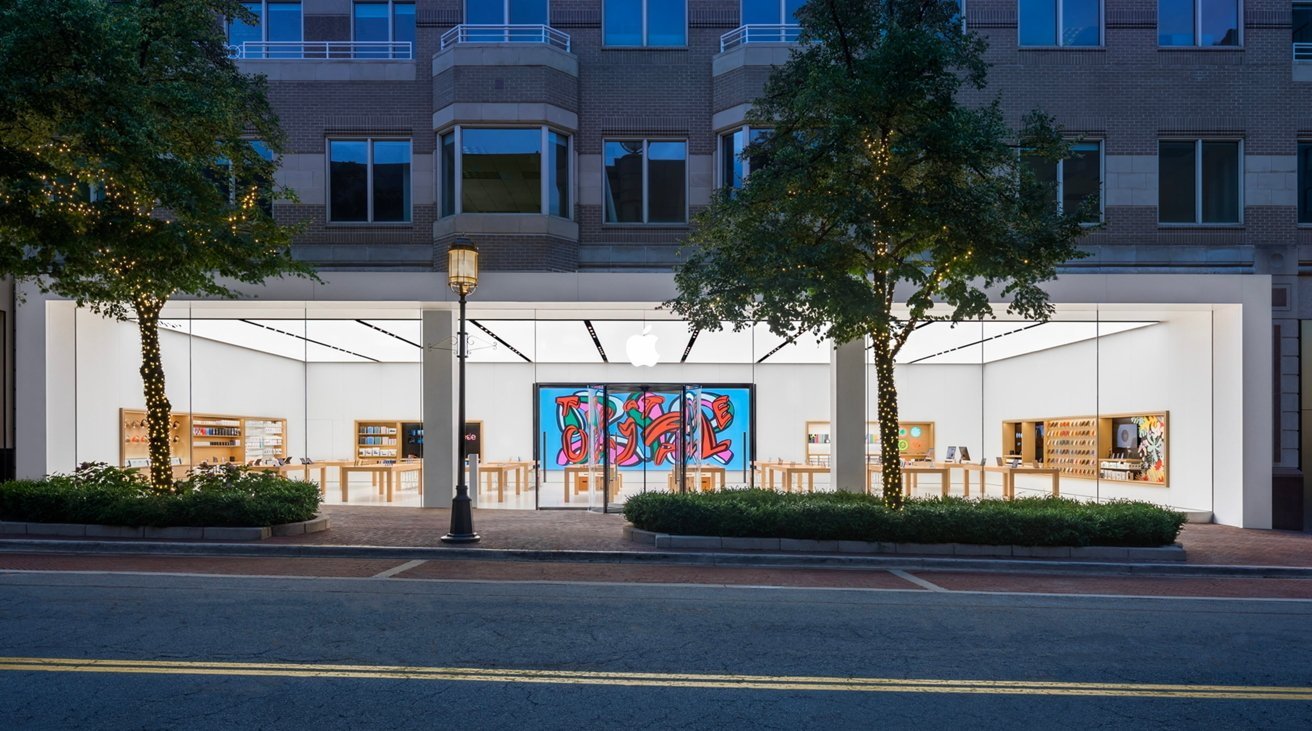 Apple may be preparing for a quick release of its new products, such as the iPhone 15, with Apple Stores running down stock and bracing for an evening merchandise reset the evening after Tuesday's event.
Apple will be holding its "Wonderlust" special event on Tuesday, which will see the introduction of the iPhone 15 and other new products. While stores typically have a few weeks of preparation before dealing with the sale of the new model, it seems that Apple Store staff are already getting ready.
In X posts from Bloomberg's Mark Gurman, there is apparently low stock, or no stock at all, for units of the Apple Watch Ultra, watch bands, leather cases, and MagSafe wallets. The iPhone 12 generation, iPhone 13 mini, and Pro models of iPhone are also undergoing the same limited or out-of-stock situation.
Gurman adds that a merchandise reset is being scheduled for the evening of September 12, and that a call with managers will be occurring shortly after the event itself. This is said by Gurman to be "uncharacteristic for event days."
Latest tidbits from retail:
- Low/no stock of Watch Ultras, watch bands, leather cases, MagSafe wallets, iPhone 12, 13 minis, Pro phones
- Merchandise reset on evening of Sept. 12 with manager call set for after event. Uncharacteristic for event days
- Plan to push USB-C bricks

— Mark Gurman (@markgurman) September 10, 2023
In a follow-up post, Gurman says Apple will "also push in store setup further more than in previous years," with the changes including the use of new software and employee metrics that will be used during the launch and release.
As well as the iPhones themselves, retail is also expected to deal with the switch to USB-C, with Apple telling stores to "plan to push USB-C bricks," referring to chargers.