PayPal slowly rolls out Apple Pay support for its cards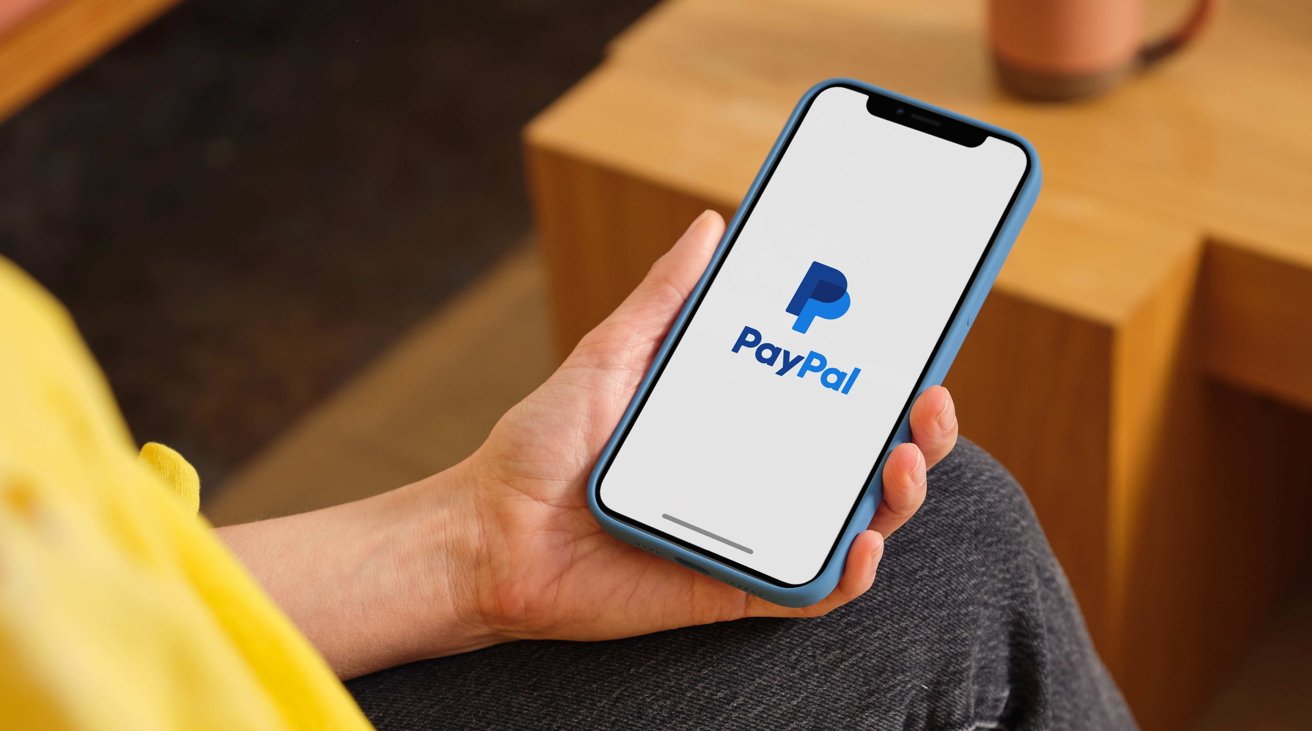 PayPal has started to roll out support for Apple Pay for its debit and credit cards, with its users now able to add cards to the Apple Wallet app.
PayPal announced in November 2022 that it would be adding Apple Pay and Apple Wallet support to both PayPal and Venmo credit and debit cards at some point in 2023. Ten months later, the support seems to be on the way.
While yet to be officially confirmed by PayPal itself, iMore reports users are discovering they can sign up for Apple Pay by adding their PayPal card to the Apple Wallet. A banner appears in the PayPal app's main page is appearing for some users, prompting them to add the card to Apple Pay.
Not all users are seeing the banner at this time, which may be a sign that it is a slow soft-launch before a full rollout. It also doesn't seem to be an option available to Venmo users either, though that may happen at a different time.
The rollout will be the latest move by PayPal to modernize its payment system and make its offerings more compatible with Apple's ecosystem. In April, PayPal added Apple Pay as a checkout option for payments to small businesses.
PayPal has also said that Tap To Pay on iPhone support is due to launch in 2023.