Analysts say iPhone 15 incremental update will still attract buyers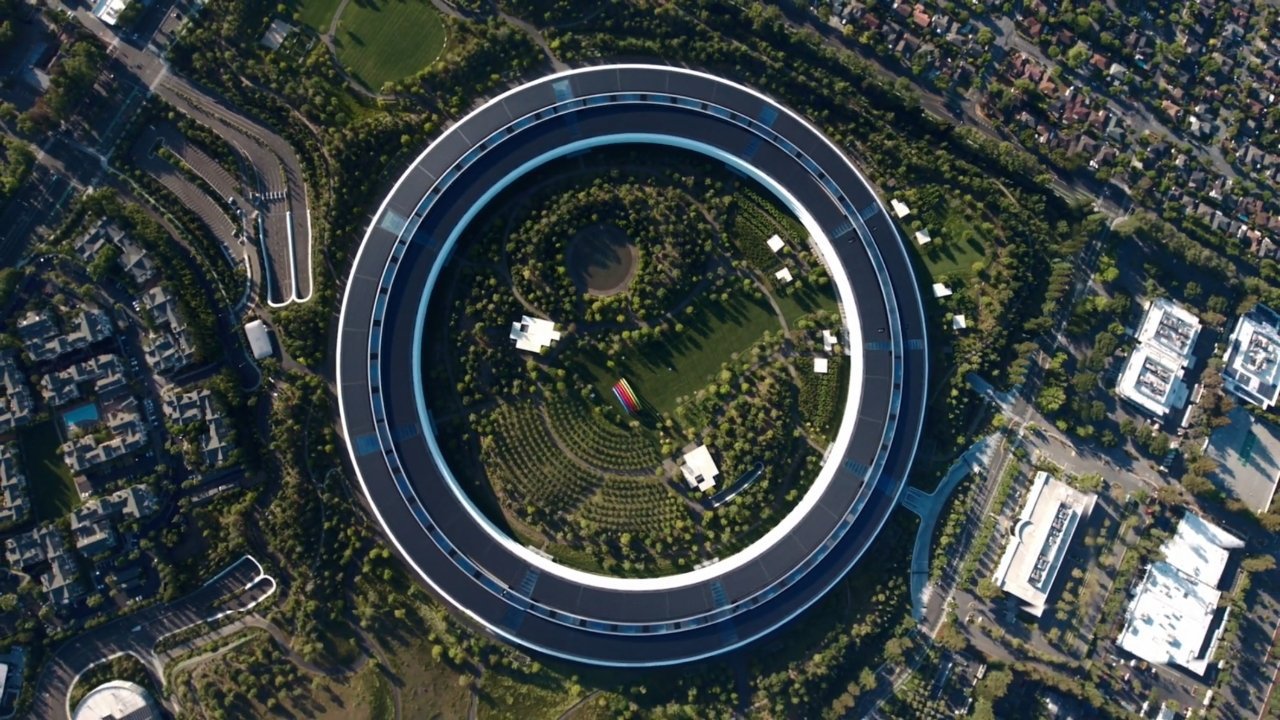 Apple's iPhone 15 launch held few surprises, according to multiple analysts, yet because of pricing and selected new features, it is enough to prompt upgraders to buy.
Where Wedbush called the Apple Event "impressive" and in part raised its price target for the company to $240, other firms have kept to their previous valuations. Most analysts claim the event was as predicted, but there were some welcome surprises.
"Most impressive was the addition of spatial photo and video capability on iPhone 15 Pro models," said Gene Munster in a note seen by AppleInsider. He adds that it "lays the foundation for Vision Pro demand, due out early next year."
"The step up from current video to spatial video is as big as the step from still photos to video a hundred years ago," continued Munster. "This is the first killer feature on Vision Pro and it will change how people recollect memories."
"The iPhone 15's new features were broadly in line with the market view," said TD Cowen, "though new ray tracing graphics and spatial video support were noteworthy."
Pricing and the future of Apple devices
"Interestingly, Apple maintained pricing across both Apple Watches and iPhone SKUs," wrote JP Morgan analysts, "however, with the nuance being that the company eliminated the low-end storage SKU for the iPhone 15 Pro Max, thus raising the starting price without raising prices for specific storage SKUs."
JP Morgan thinks that pricing for the iPhone 15 Pro Max and the "widening of the price differential to other models in the lineup could drive negative mix implications relative to prior years."
Munster is more confident of Apple's decision to keep prices the same.
"We think that maintaining pricing is the right move," Munster wrote. "Apple has perfected the price-to-value curve since the iPhone launched in 2007 — a pricing lineup that encourages buyers to trade up. That dynamic remains intact."
"Additionally, if Apple had raised prices for the entire iPhone lineup," continued Munster, "the company would risk upsetting demand given consumers are particularly price sensitive in this macroeconomic environment."
Munster believes the pricing may be a more significant than features in tempting existing users to upgrade, but also that such users will buy and in numbers
"While most of these updates were incremental, they're enough to attract the 400m iPhone owners with phones more than 4 years old," he says, "which should return Apple to revenue growth in the December quarter."
Morgan Stanley believes Apple is maintaining pricing by reducing costs. "In our view, the biggest takeaway is that Apple continues to synthetically drive iPhone ASPs higher," it says, "despite no change to like-for-like pricing, which helps to offset the risk to iPhone shipments in China."
"Taking a step back, we don't believe today's event will sway the growing cohort of bears that see China as a re-emerging, paramount risk not embedded in today's $175 stock price," continues Morgan Stanley. "[Our rating] reflects a longer-term view as we believe that over the next 12 months, the upside to iPhone, Services, and gross margin estimates will offset any potential multiple compression such that Apple can outperform peers."
Morgan Stanley notes that "we wouldn't be aggressive buyers until the stock dipped into the $160-170 range." The company maintains its price target of $215.
JP Morgan agrees about this year's updates being "evolutionary," but says it believes that Apple "is already slowly integrating AR/VR capabilities and building the ecosystem in order to drive more content to be consumed via the Apple Vision Pro and subsequent product launches."
Munster, for one, has previously said that it's Apple's loyal userbase that means investors should regard it as a long term bet.