Inexplicably, there are two indistinguishable models of second generation AirPods Pro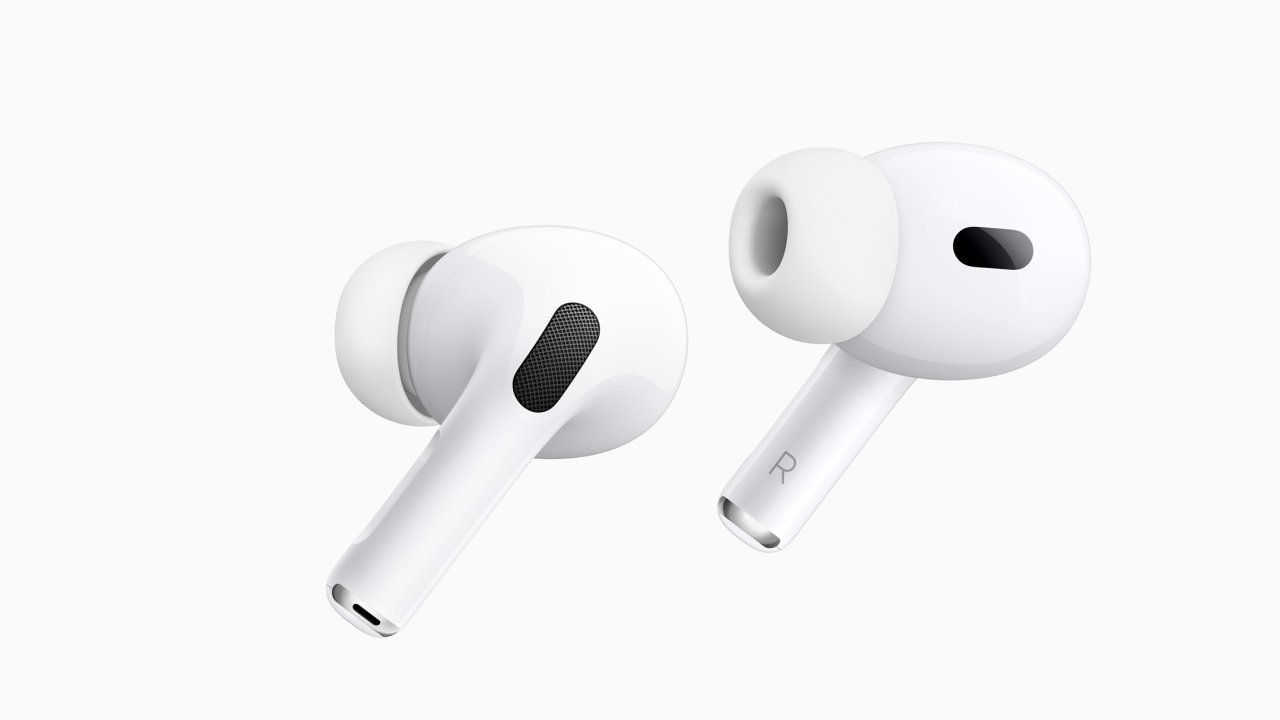 Hidden under cover of the iPhone 15 event, Apple debuted a new version of the second generation AirPods Pro, and the earbuds are not the same internally, identical externally, and have different features.
On Tuesday, Apple released the second generation AirPods Pro with USB-C charging case. That's a good move, given the USB-C charging case.
What's not a good move is now there are two second generation AirPods Pro models with different capabilities in the buds itself. And, they aren't distinguishable at a glance.
We and other venues noted on Tuesday that there are feature disparities, and an otherwise identical spec list. Both have the H2 processor, both have the same audio ranges, and so forth.
What differs is dust ingress protection — which may just be from more testing on the existing design. What is not, though, is lossless audio in 2024 when the Apple Vision Pro ships.
We reached out to Apple about this and got no response — which is normal, because it was a busy day. Bloomberg's Mark Gurman did, though.
Apple explicitly said to Gurman that "the new Vision Pro lossless audio feature for AirPods requires the second-generation USB-C AirPods Pro announced yesterday and does not work with the second-generation AirPods Pro from last year."
Why isn't clear. Perhaps it's a slight update to the H2 chip that gives the AirPods Pro the "revolutionary new format," or maybe it's an upgraded Bluetooth chip, somehow.
For what it's worth, this revolutionary new format delivers lossless in 20 bits at 48 kilohertz with lower latency than now, a bit short of Apple's lossless 24 bits at up to 192 kilohertz.
Whatever they did, all we can really say about all this is, if you have the 2022 AirPods Pro and the 2023 AirPods Pro, don't put them in a bowl and hope you get the right pair out.