Apple releases report on geofence warrants and data requests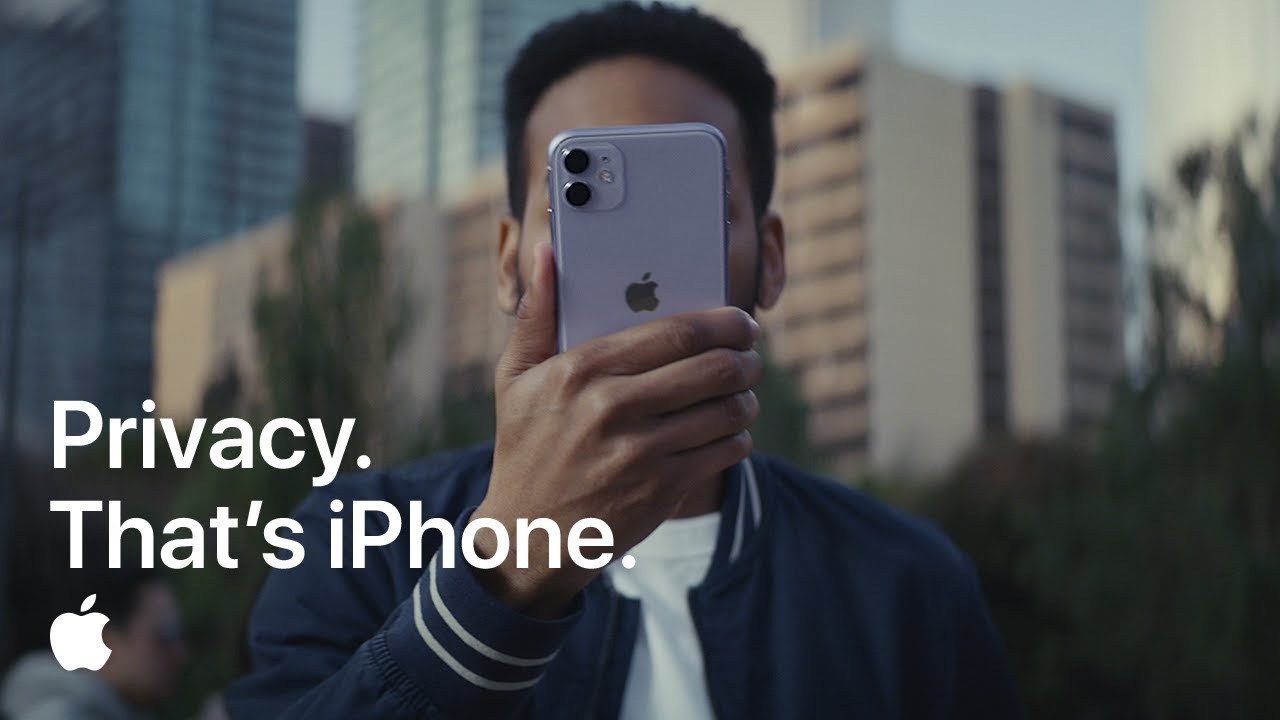 Apple released a report on Friday detailing government requests for customer data, specifically geofence warrants and how frequently the company has been asked to reveal data on its customer base.
In a move toward greater transparency, Apple has published a report detailing government requests for customer data related to geofence warrants. This disclosure aims to highlight Apple's approach to handling such requests, highlighting the company's commitment to user privacy.
Overall, and on the whole, there is not a huge difference between the measured period between January 1 2022, and June 30, 2022 and the previous period. Most of the requests are from law enforcement agencies working to assist customers who have requested assistance on lost or stolen devices, or police getting requests for data needed for fraud investigations.
Asia Pacific: 3321 requests, encompassing 170,901 devices
Europe, Middle East, India, and Africa: 15,961 requests, encompassing 29,177 devices
Latin America: 4080 requests, encompassing 15,953 devices
United States: 5660 requests, encompassing 235,362 devices
Asia Pacific had 83% of requests have data provided, with EMEA at 70%, Latin America at 89%, and the US seeing 82% of the requests granted.
The large number of devices per requests reflects that one request may contain multiple device identifiers in the case related to the theft of a shipment of devices, and the like.
Worldwide, Apple received 5980 requests from law enforcement for financial identifier information, covering suspected fraudulent credit card activity used to purchase Apple products or services, covering 25,340 devices. About 57% of the requests for financial information resulted in Apple providing data.
Furthermore, Apple received 14,005 requests for account-based requests where an account may have been used unlawfully. A bit more than 83% of these requests were provided data.
US National security requests were less than 499 for all categories, including Foreign Intelligence Surveillance Act requests, National Security Letters. The company has still not received any requests for bulk data falling under either category.
Geofence warrants are a type of investigative tool that has recently gained attention due to their extensive data collection approach. Apple's response is clear: it does not possess the data necessary to fulfill geofence requests, making compliance impossible.
Regardless, Apple still got 13 requests.
Unlike regular warrants, they don't target a specific person or account, but rather involve all devices present within a defined geographic area during a specific time period. This method has sparked concerns about the possibility of data overreach, as people with no ties to an ongoing investigation could have their information captured unintentionally.
Unlike some of its tech industry counterparts, Apple refrains from collecting the data required to respond to geofence requests, thus preventing compliance, even when proper legal procedures are followed.
All-in-all, the report provides a bit more information on requests by law enforcement worldwide, with the data further broken down than previously.