Apple takes store down ahead of iPhone 15 pre-orders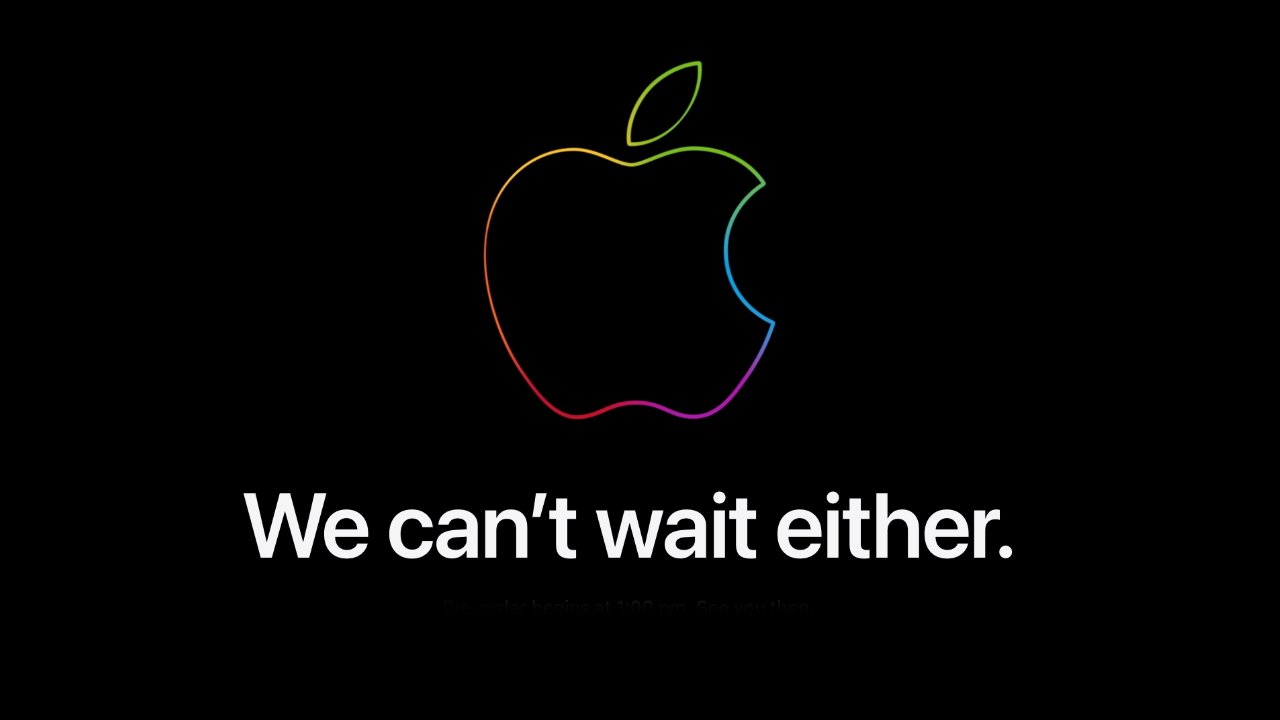 As always on a day when pre-orders for major devices are due to start, Apple has temporarily closed its online store and will reopen for 5am Pacific, 8am Eastern, when it will take orders for the iPhone 15.
As usual, Apple has taken down the entire Apple Store and replaced it with a sign saying, "We can't wait either." The store will now stay down for many hours before it reopens in time for preorders — or, typically, up to a couple of minutes later.
Closing the store means that nothing can be bought from Apple online, including all devices that have already been available. This year that includes the Apple Watch Series 9 and Apple Watch Ultra 2 that were available after the September 12 event.
It also means that buyers can no longer pre-configure the iPhone 15 they want. Up until this closure, a buyer could take their time selecting the model, the color, storage capacity and any financing options before saving their choice, ready for when pre-orders start.
Anyone who has already done this will be able to amend their order before committing to it, but they can't do it until pre-orders have started. There will undoubtedly be a rush of demand at that time, and certain models are likely to sell out, however.
If the specific model iPhone 15 a buyer wants does sell out, they will of course be back in stock later. At present there's no sign of there being the same huge delays that marred the iPhone 14 launch, but it's not clear when new stocks will be added.
However, it is clear that on the day that pre-orders will be delivered to buyers — Friday, September 22, 2023 — Apple's retail stores will get stocks of the whole range.
So while it's no longer possible to configure a choice in advance to beat the rush, there is still the Apple Store option if needed.
Apple's new iPhone 15 starts at $799, while the iPhone 15 Pro begins at $999. The new iPhone 15 Pro Max now starts at $1,199.
Wireless carrier incentives on the iPhone 15