» » »
How to prepare for iPhone 15 pre-ordering and avoid disappointment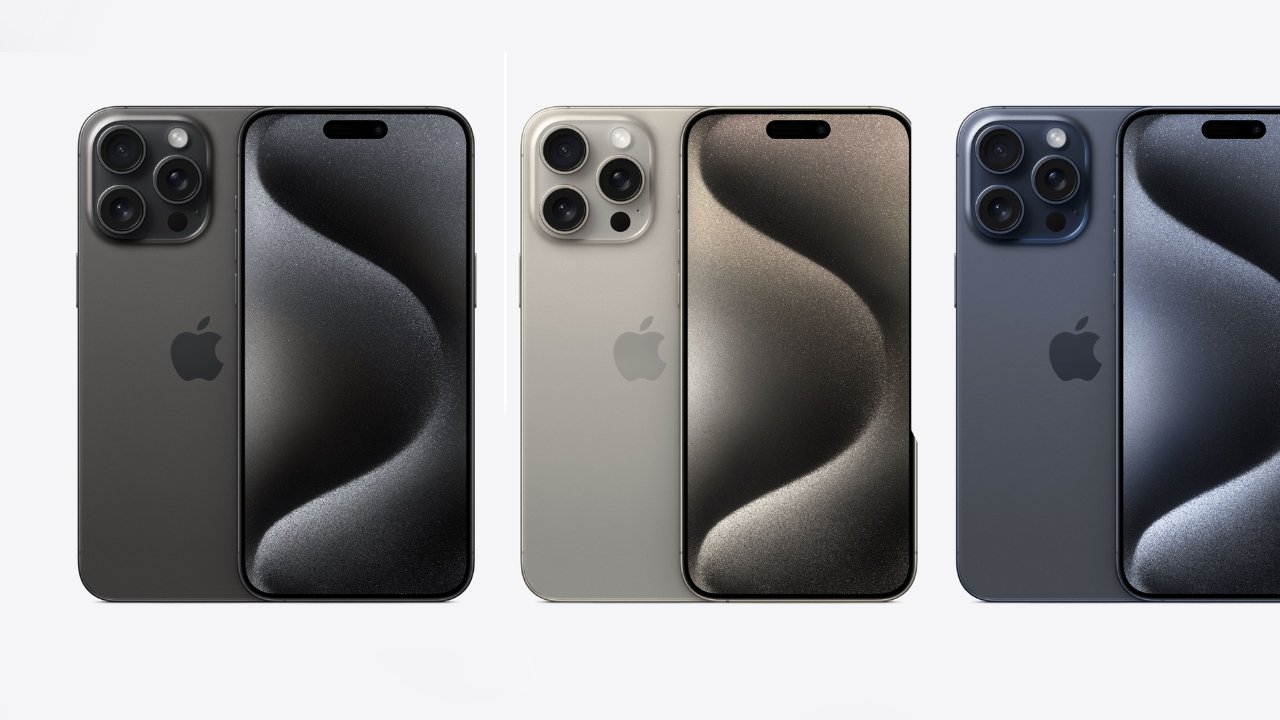 Apple's preorders for the iPhone 15 range start soon, but there are steps you can take now to beat the inevitable rush.
It's not likely that we will see as long waits for the iPhone 15 range as China's production problems caused last year for the iPhone 14. However, it's certain that there will be a rush of people on Apple's site the moment pre-orders start.
But, it's close to certain that some configurations of iPhone 15 will sell out incredibly quickly. Maybe Apple will have underestimated demand, or maybe it will have chosen to build just enough that it can say it's sold out.
There are two things you can do to minimize the chance of being disappointed when pre-orders start — and one more thing you can do as a backup plan if you are out of luck.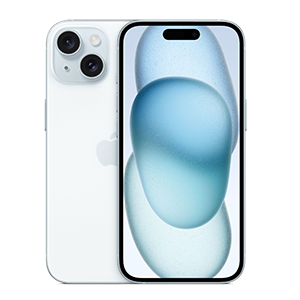 iPhone 15
---
The iPhone 15 has an all-new 48MP main camera.
Make your choice now
The only difference between what's on Apple's site now and what will be there on Friday, is a single link. You can go through the entire order process, right up to where it presently says Get ready for pre-order.
On Friday at 5 a.m. Pacific, that button will change to say something like "Pre-order."
Go to apple.com/iphone right now
Scroll to pick the regular or Pro versions of the iPhone 15
Click on View pricing
Work through the configuration options as if you are buying now
Click Get ready for pre-order
Note that this is all very similar to an option that exists even after an iPhone is on sale. The option is even close to where the "Get ready" button is.
It's just under a heading called "Need a moment?" and is a link labelled Save for later.
But for now, click that "Get ready" button and work through another series of steps. Some are designed to get you to spend more, but most are about getting your payment system ready to go for Friday.
From the new screen that appears:
Even if you don't want any, click on Browse iPhone accessories
Either select some accessories, or click Continue at the top
Next, click on Choose a payment method and review details, after which you'll have to sign in to the store
Choose your payment method and add any contact details
Check all the details of what you're ordering and tick to confirm you've read the terms and conditions
Click Save your Pre-order info
Work through any verification your credit card asks for
Optionally, click Add Pre-order to Calendar
That last downloads a .ics file that you need to either double-click or drag to your calendar app. Then it puts a half-hour event in your calendar, in your local time, for when pre-orders start.
Like you're going to forget you've just agreed to drop about thousand bucks.
In case you are buying more than one iPhone, there is a button labelled Get another iPhone ready for pre-order.
This is the main thing you can do to ensure — as far as possible — that the iPhone you want won't be sold out before you can order it.
It's also the only thing you can do in advance. The second important step has to wait until Friday and just before pre-orders start.
On pre-order day
If you're on Pacific Time, get up early. On Eastern Time, maybe delay breakfast, and if you're in the UK, skip lunch. You can't afford it now anyway.
But just before 5 a.m. PT, 8 a.m. ET, 1 p.m. BST, or whenever your local pre-order time is, be on the Apple website — and on the app.
For the website, go to apple.com and click on the shopping bag or cart icon at top far right. It will show "Your bag is empty," but it will also have a section called "Saved for pre-order," which will show that you have something saved.
On the app, tap on the "For You" section and you'll see a similar notice about you being ready for pre-order.
This may all sound like overkill, but it's exactly the same as when you're trying to buy Taylor Swift tickets. Except there's no scalping. It's just the fastest wins.
And the way you can work to be the fastest is to have both the site and the app ready because, surprisingly, there is a difference. One will go live before the other, you just can't know which it is.
Also, don't expect either to go live exactly on time. There is usually at least a short delay, and sometimes it can be a couple of minutes.
Keep refreshing the website. In the iOS app, keep tapping away and back again on the "For You" button in the bottom row.
Both site and app will have the details you saved earlier so whichever one goes live first, use it to confirm your order.
If it doesn't work
Do all of this and you will order an iPhone, but there's still a chance that the precise configuration of model, color, and storage is sold out. Sometimes, particularly when it's been an Apple Watch pre-order, some models were sold out instantaneously.
Should you be disappointed, there is one more thing you can do — but you can't do it for a week.
Regardless of whether an iPhone is sold out online or not, there will be stocks in Apple Stores. Those stocks are kept separate for the retail stores, but they only go on sale on the same day that pre-orders are delivered.
So in this case, that's Friday, September 22, 2023. On that day, you could go into an Apple Store and try buying directly from them. Or you could get your iPhone from a carrier, or from a third-party reseller — and quite possibly for a lower cost than Apple offers, too.
Just, if you are successful there, be sure you cancel your online order before it's too late. Unless there is someone in your life who has a really good birthday coming up.
Wireless carrier incentives on the iPhone 15