iPhone 15 Pro Max in high demand, but production challenges remain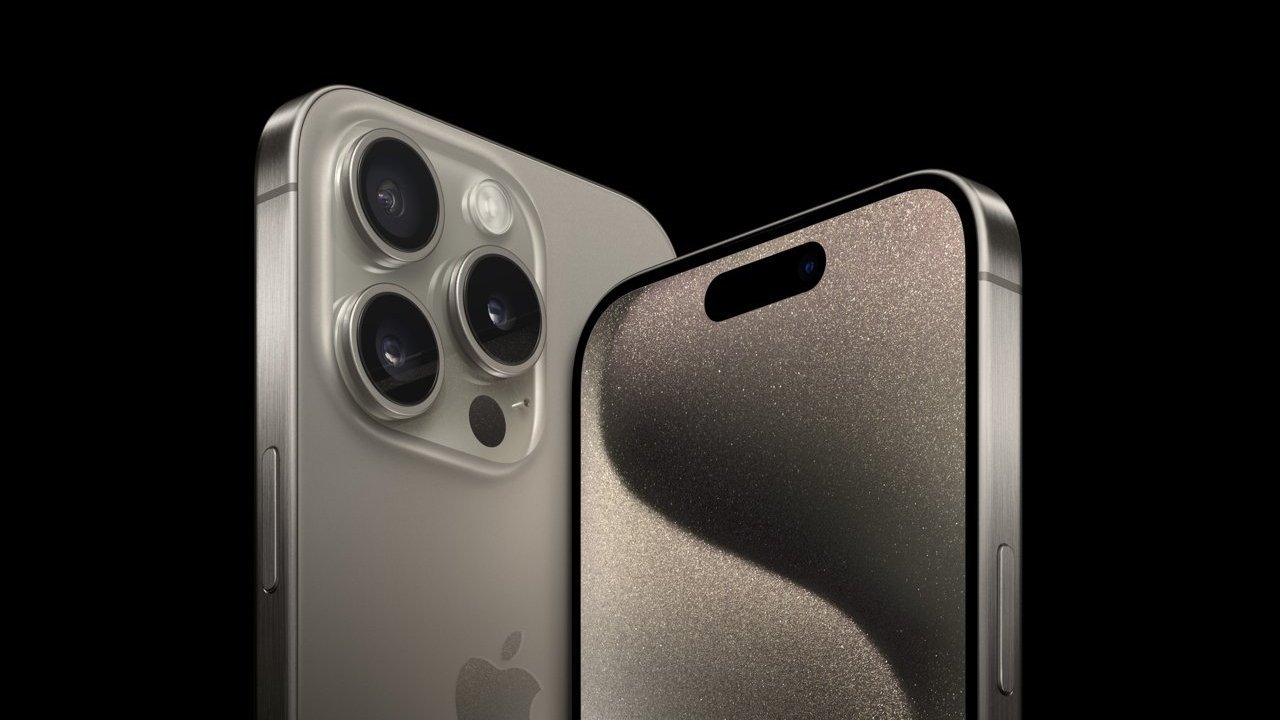 The iPhone 15 Pro Max has higher demand than the iPhone 14 Pro Max, analyst Ming-Chi Kuo claims, but it still has to deal with long production wait times.
Less than a week after the launch of Apple's latest iPhone generation, the iPhone 15 Pro Max seems to be the most popular option of the 2023 range. While that is good news for Apple, there are still some issues that need to be carefully managed by the company.
In a Medium post on Sunday, TF Securities analyst Ming-Chi Kuo offers that the demand for the iPhone 15 Pro Max "is robust, as previously expected, outpacing last year's iPhone 14 Pro Max." The Pro model is "weaker than last year," though that may be because more premium users have gone for the Pro Max instead.
Demand for the standard iPhone 15 models is "roughly on par with last year," Kuo adds.
While high in demand, Kuo points out that wait times for the iPhone 15 Pro Max are longer than the others, but "this is more than just due to high demand." A later mass production schedule for the model, as well as a claim "its current production challenges are more pronounced than other models" are cited as potential causes for the delays.
Kuo maintains his prediction of 80 million iPhone 15 units shipping in 2023.