Google continues to awkwardly push for iPhone RCS integration in new 'Meet iPager' video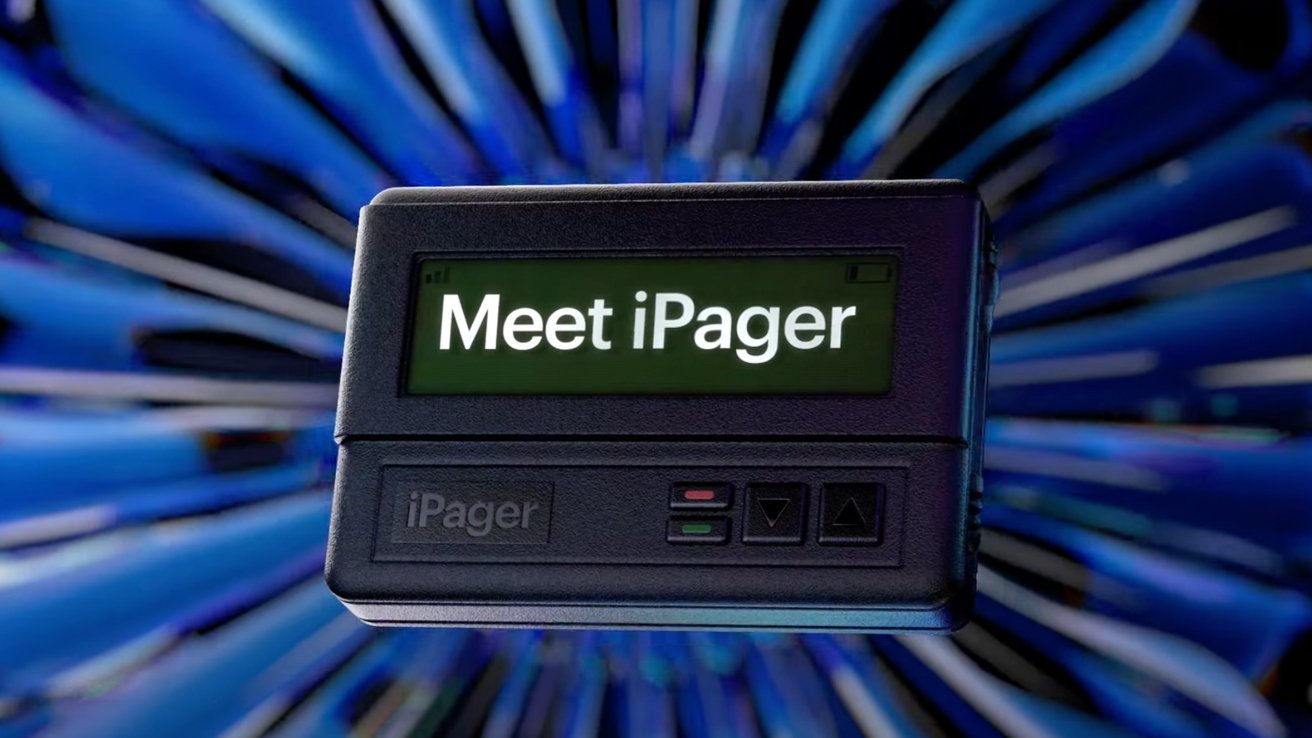 Google has taken yet another awkward swipe at Apple's iPhone 15 and iMessage with another video designed to goad the company into adopting RCS.
The video, dubbed "Meet iPager," is heavily stylized to look like one of Apple's signature product launch videos. The video introduces the iPager, a fictitious device that stifles innovation and uses outdated technology to text cross-platform.
"iPager is a device that uses outdated messaging tech, like Apple uses when texting with Android. It comes with all the features you already know: lack of encryption, broken group chats, pixelated pics and videos and the (in)famous green bubble," reads the video description.
"iPager isn't real, but the problems that Apple causes by using SMS are," the description continues. "Let's make texting better for everyone and help Apple #GetTheMessage and upgrade to RCS."
Rich Communication Services (RCS) is a new internet messaging standard meant to replace outdated technologies like SMS. However, several problems with its implementation have kept it from becoming widespread, though a year of progress has made it slightly better than half-baked.
If Apple were to implement RCS in Messages today as an option to message Android users, it removes the simplicity of using Apple Messages and introduces Google's fragmented issues to the platform.
It's still not immediately clear who hugely benefits from RCS, though it is an increasing population. There is still some confusion around carrier or device support, and Google has attempted to get around this by baking RCS into Messages by Google.
The "issue" is mostly US-predominant. Other nations rely more on Whatsapp and other third-party messengers.
In 2022, Apple CEO Tim Cook responded about why Apple hasn't adopted RCS messaging, claiming it isn't of interest to Apple users — and instead suggests that Android users make the switch to iPhone.