iPhone 15 Pro Max lead time at historical highs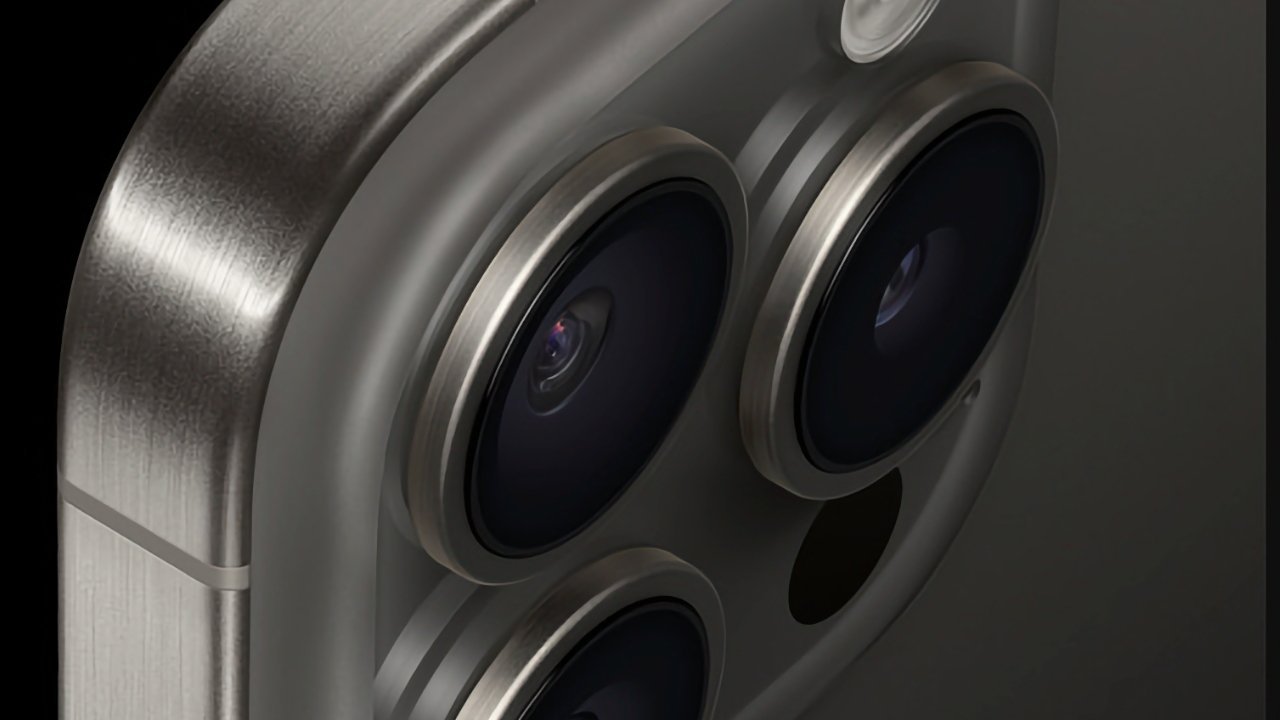 Investment firm JP Morgan reports that orders for the iPhone 15 Pro Max are now taking a record 50 days to fulfill on the average worldwide, though it believes initial production delays have contributed.
Following Wedbush's report that overall iPhone 15 sales are up 10% compared to those of the iPhone 14 in its first weeks, JP Morgan says all lead times are growing, and especially for the iPhone 15 Pro Max.
"The 15 Pro Max lead times are however quite high and are tracking above 50 days," says the investment firm in a note seen by AppleInsider, "with other models trailing at 30+ or 17 day lead times."
Prior to the iPhone 15 range going on sale, JP Morgan dropped its stock price target to $230 because of low expectations.
"Interestingly, lead times for the 15 Pro Max, 15 Plus and 15 are tracking more elevated relative to their predecessors (e.g., iPhone 14 Series)," it continues, "and the 15 Pro Max is boasting the highest lead time we have seen historically across all SKUs since we have been tracking lead time data (e.g., since iPhone 12 Series)."
JP Morgan's analysis is entirely based on shipping data from Apple's website worldwide, and Apple does not reveal any figures about the number of iPhones it is selling.
So it isn't possible to be certain that the iPhone 15 Pro Max is backordered so much out of sheer demand. JP Morgan notes that there could also have been a production issue that initially added delays to the first two weeks of sales.
"In terms of the interpretation of this data into year-over-year demand, the supply issues (e.g., CMOS sensor related) headed into the launch might be contributing to the extended lead," it says. "[While] the extension of the lead times for the Pro Max does suggest richer mix than anticipated in early ordering."
"That said, with issues resolved a few weeks ago and supply ramping up," continues JP Morgan, "extension of lead times into Week 3 would be atypical and could be a more definitive indicator of better iPhone 15 Series demand over iPhone 14 Series."
In 2022, JP Morgan noted that iPhone 14 lead times rose before returning to normal before the end of the year. However, the statistics are not comparable because the iPhone 14 was so delayed by problems in China that Apple issued a rare statement about it.