iPhone 15 Pro Max has second-best smartphone camera in the world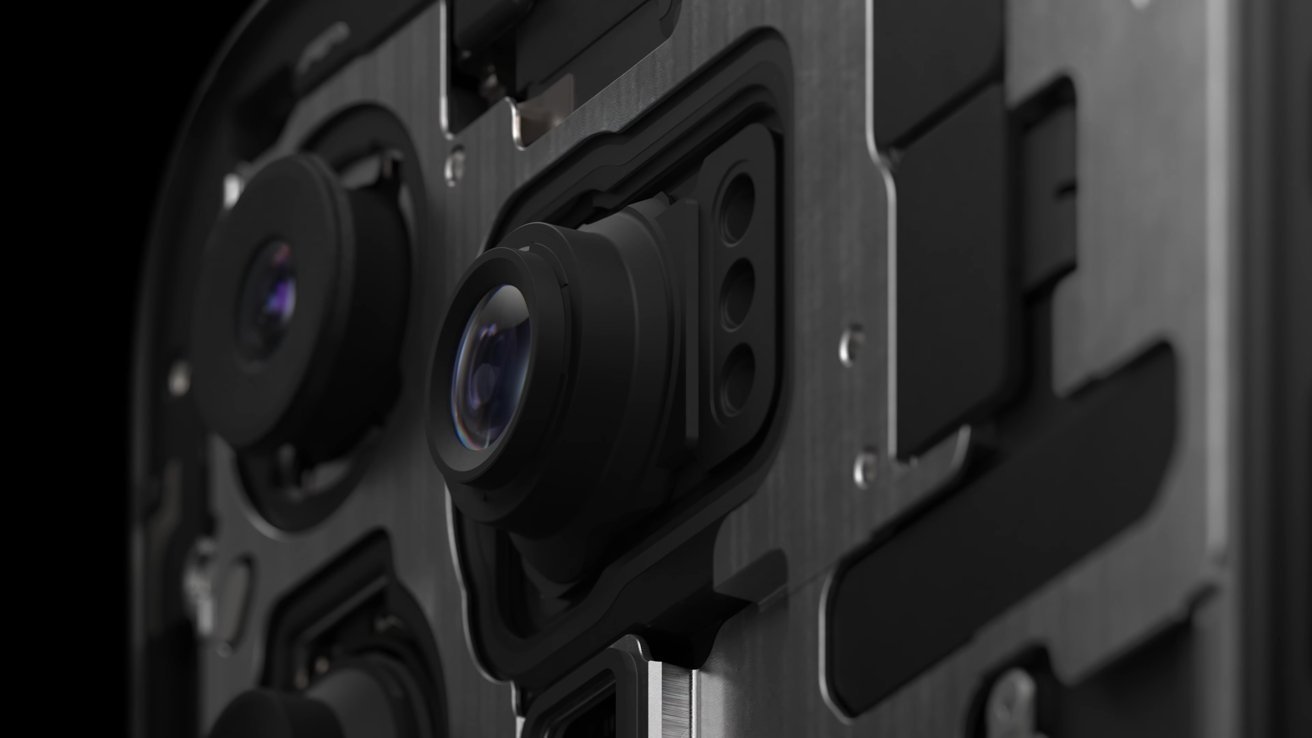 The iPhone 15 Pro Max has the best camera of any iPhone, according to DxOMark, with it scoring well enough to have the second-best camera system in the world.
As part of the battery of hot takes, first impressions, reviews, and benchmarks that follow Apple's iPhone releases, the cameras in the newest models are given scrutiny by DxOMark. For 2023, the iPhone 15 Pro Max was selected to go under the microscope first.
On Tuesday, the results of the model's cameras were revealed, with its score of 154 points putting it in second place on the global rankings. It was narrowly beaten by the Huawei P60 Pro, which scored 156 points.
Referred to by the site as the "best iPhone we have tested to date," the iPhone 15 Pro Max had a stand-out performance regarding exposure, as it "constantly delivered remarkable image and video results across a range of shooting conditions."
It excelled in portrait photography and videography, with the model capturing "intricate detail" and rendering skin tones "beautifully." Acknowledging that the camera specifications "may not look as cutting-edge on paper" compared to rivals, there were still improvements "where it counts."
The Quad-Beyer image sensor's image quality and seamless 2x zoom were praised, along with the 5x telephoto lens, while it also surpassed earlier models as "the ultimate video recording smartphone."
"These improvements collectively establish it as an outstanding choice for mobile photographers and videographers," the results state.
The fast autofocus, bright light detail, natural color rendering, accurate exposure, and the "vivid brightness and contrast when photos are viewed on HDR display" formed the list of overall positives.
However, noise in low-light photographs, unwanted artifacts such as flares, ghosting, and aliasing, a slightly limited dynamic range, and inconsistent detail across zoom ranges were weaknesses of the camera system.
DxOMark is a reliable source for camera comparisons but is not the final word on photographic quality. The company also offers a consultation service for companies like Samsung or Apple to get "coaching" for their camera tests, which Apple likely doesn't participate in. This can lead to better scores for companies who participate in this coaching.