Apple Pay antitrust lawsuit accuses Apple of coercing consumers, excessive fees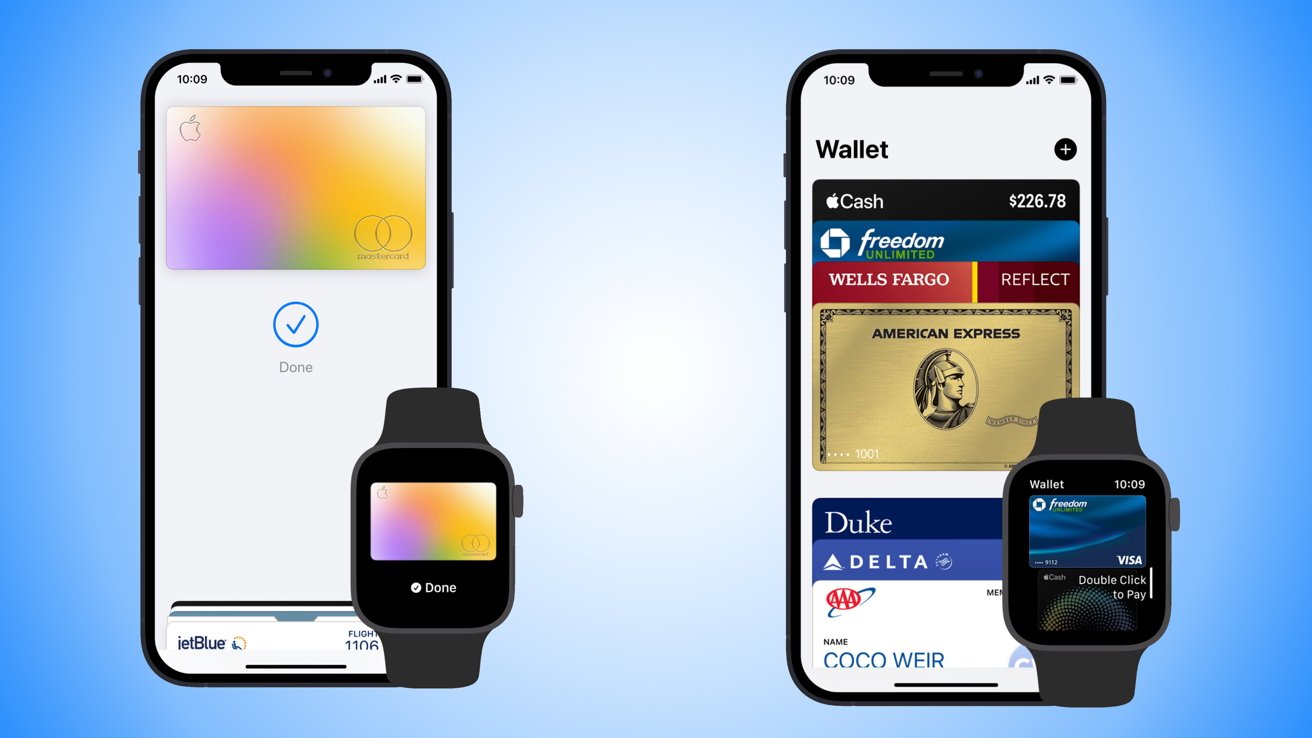 A class action lawsuit alleging Apple Pay is violating antitrust law by coercing consumers to use the Wallet app got the go-ahead from a California judge Wednesday.
Apple Pay is an important part of Apple's ecosystem and is offered during device setup. The prominence of the Apple Wallet and its features have gained antitrust attention before.
According to a report from Reuters, Illinois' Consumers Co-op Credit Union and Iowa's Affinity Credit Union and GreenState Credit Union are accusing Apple of antitrust practices with Apple Pay and have proposed a class action lawsuit. The lawsuit made it through U.S. District Judge Jeffrey White with little change, meaning Apple will have to face the charges in court.
The judge threw out a tying claim that accused Apple of requiring iPhone owners to use Apple Pay and forego other wallets. The lawsuit is focused on the prominence of Apple Pay on iPhone versus the customer choice found on Android.
"We are happy with this ruling," Steve Berman, a lawyer for the plaintiffs, said in an email. "There are billions at stake so getting by the motion (to dismiss) largely intact was huge for the class."
The class action lawsuit uses the Sherman antitrust law as the basis for the proposal. It means the court must determine that Apple is enforcing a 100% monopoly over the domestic market for tap-and-pay wallets on iPhone, iPad, and Apple Watch.
The complaint alleges Apple's conduct forces more than 4,000 banks and credit unions that use Apple Pay to pay at least $1 billion in excess fees. This harms the consumers by minimizing the incentive to make Apple Pay safer and easier to use — which would occur if Apple allowed wallet competition.
The report states that Apple sought a dismissal of the lawsuit and failed. The company said it charged "nominal" fees to smaller card issuers and that the plaintiffs ignored the "competitive reality" that consumers could pay with cash, card, or other means.