Bots buying iPhone 15 Pro Max are making it harder for regular people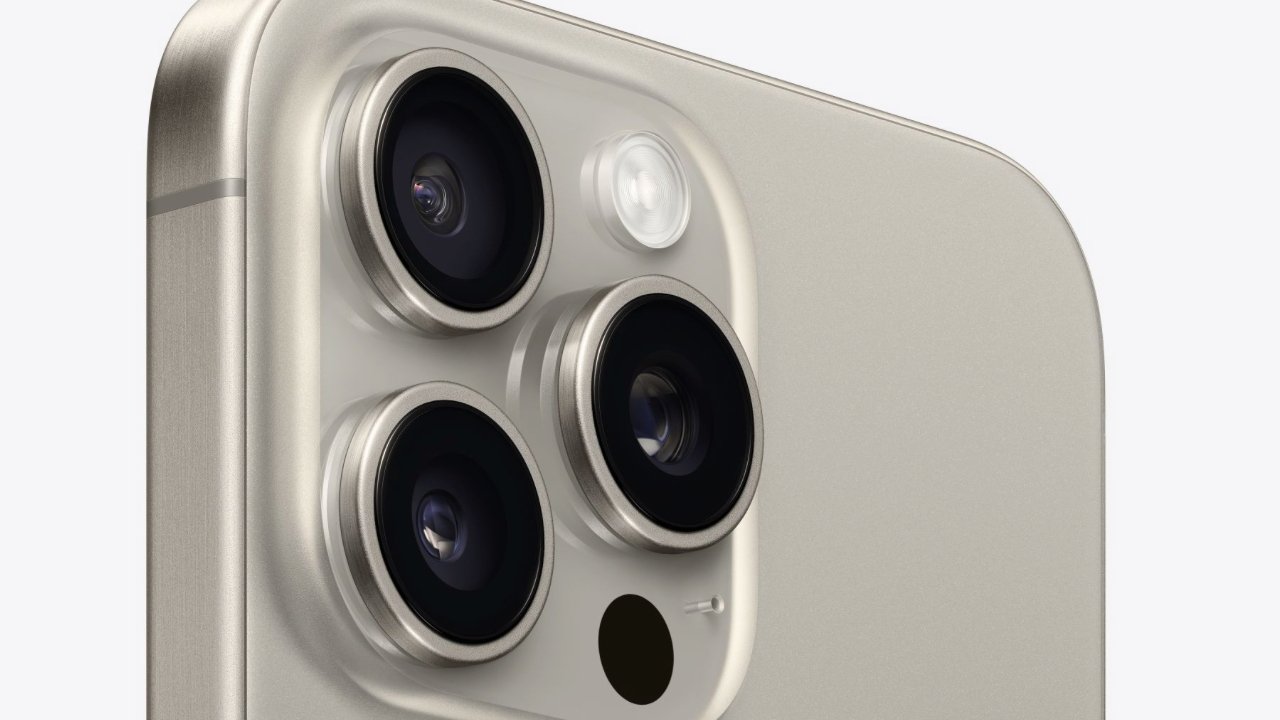 New research claims that scalpers have been using bots to pre-order the most in-demand iPhone 15 Pro Max, making it harder for regular buyers, and pushing back shipment dates.
Apple's iPhone 15 Pro Max has proven to be a hit, with demand outselling supply, and worldwide lead times extending by historic levels. Now security and specifically anti-bot company Kasada, claims that scalpers are automating their purchasing of the iPhone 15 Pro Max in order to capitalize on the demand.
Kasada's report is a sales tool to get firms to buy its anti-bot services, and it tends toward hyperbole. For instance, it claims that "most of the population wanting to pre-order is at a severe disadvantage in ordering a new iPhone without the use of a bot."
But it shows examples of what it describes as all-in-one (AIO) bots capitalizing on demand. Describing it as "an AIO bot notorious for sniping electronics," a screenshot shows a recommendation for buying the iPhone 15.
It's not explained how the screenshot is an automated bot instead of a human being recommending that scalpers buy the iPhone 15. But it is clear about how even such an expensive purchase can turn out to be a safe bet.
"The expected profit made by scaling one of the Pro models is estimated at $300 each," says Kasada. "Given Apple's flexible return policy, there's little risk of being stuck with the device so scalpers see this opportunity for profit as a risk-free return."
Another example given claims to show that a bot made over 3,000 checkouts, or orders, of the iPhone 15 range. "This one claims 3,000 successful checkouts," says Kasada, "setting expectations of shipment within the first week of its launch date. These scalpers can expect to make nearly $1,000,000 from this sale."
Both of these examples cover the whole iPhone 15 range, but Kasada claims to have witnessed individuals writing their own bots specifically to order the iPhone 15 Pro Max.
"In addition to abusing Apple's website for pre-ordering, Kasada is also observing bots being used to abuse the wireless providers that sell their locked versions of the iPhone 15," continues the company.