Apple Watch Ultra with microLED display expected in 2025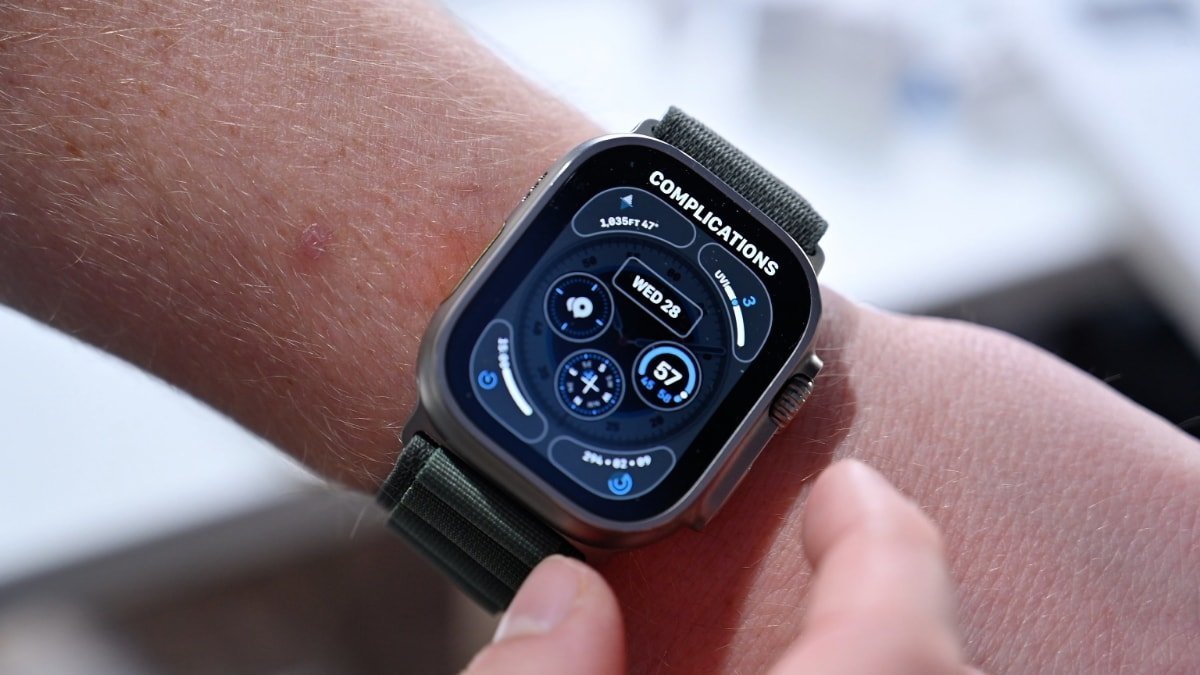 The display for the Apple Watch Ultra could switch from OLED to microLED in 2025, a leaker claims, giving consumers a two-year wait before what could be the next big upgrade to the rugged wearable.
Apple introduced the Apple Watch Ultra 2 during its September 12 "Wonderlust" event, bringing out a largely unchanged but refined upgrade from the original release. Now, the rumor mill turns to future models, and future upgrades.
Posted to Weibo on Tuesday by "Setsuna Digital," it is claimed that the next upgrade for the Apple Watch Ultra "will focus on the microLED screen (in-house developed by Apple.)"
The current display in the Apple Watch Ultra uses OLED. Under microLED, the display will use miniature LEDs to create the display grid, which could end up being 30 times brighter than OLED while also more power efficient.
For the timeframe, the leaker says it is "expected in 2025." There is no indication of where this information is coming from, so it is up in the air as to whether it is relatively factual.
Previous rumor reports have pointed to a 2025 release slipping into early 2026. However, initial 2023 rumors forecast a 2024 release that itself slipped into 2025, making pinning down timings for the display change a little tough.