Dutch regulator rejects Apple's appeal over App Store fines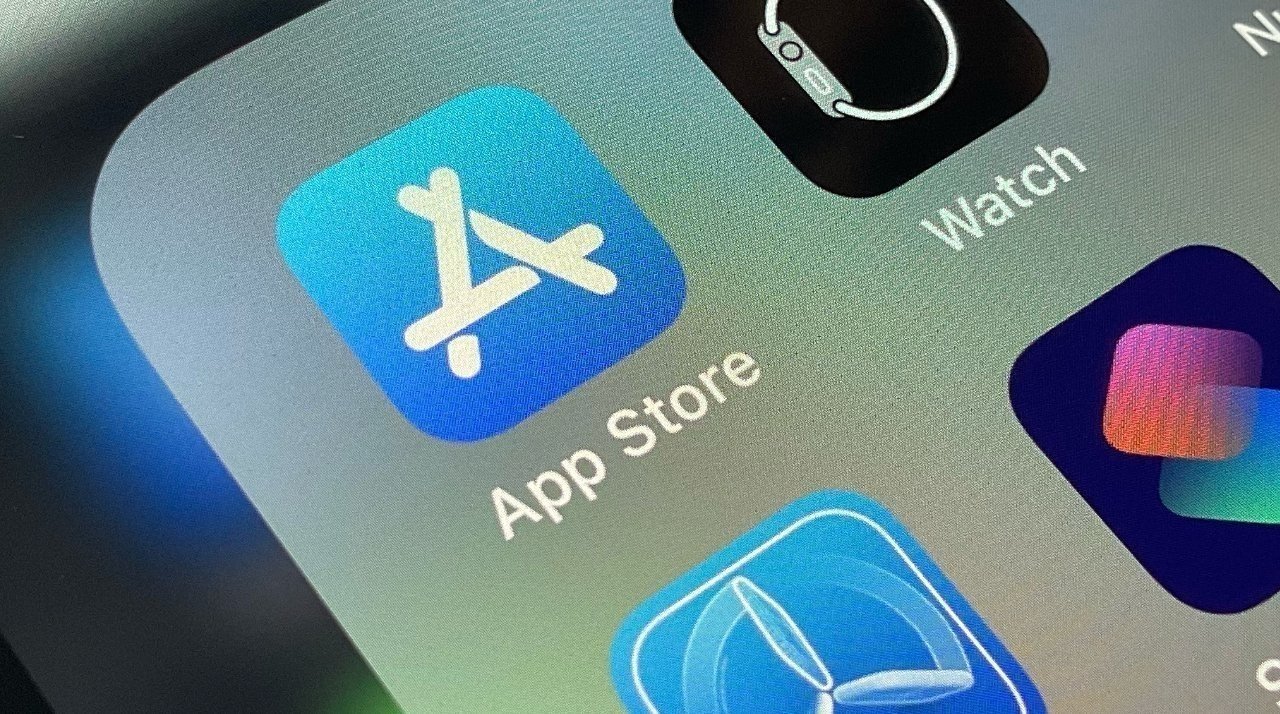 Apple will have to pay the Netherlands $53 million in fines over third-party payment in the App Store, after its objections were denied.
The Netherlands Authority for Consumers and Markets (ACM) previously ruled that Apple was violating rules over dating apps in the App Store, and required the company to make changes. Those changes concerned the blocking of third-party payment systems, but reportedly also a further, undisclosed requirement to do with limiting Apple's dominant position.
According to Reuters, the ACM says that Apple has now compiled with most of its demands, but not this unspecified final one. Apple appears to have now done enough to mean that the ACM has ceased its weekly fine.
However, the fine of 5 million euros per week has eventually reached 50 million euros, or approximately $53 million. Apple objected to the fine, reportedly claiming that the ACM had overestimated its dominance in the dating app market, and had incorrectly defined relevant markets.
It's now been revealed that the Dutch competition watchdog said that it had rejected Apple's objections. ACM's decision was reportedly made on July 13, 2023, but it has only now been published.
"We disagree with the ACM's original order," Apple told Reuters, "which degrades investment incentives and is not in the best interests of our users' privacy or data security."
"As the ACM has denied our administrative appeal," continued the company, "we will appeal to the Netherlands courts."
While it's still not known what elements of the ACM's order Apple has allegedly failed to comply with, the regulator has said that it would publish details should it win in court.