October Deal Days extends to popular software, Office for Mac & Windows 11 Pro now $29.97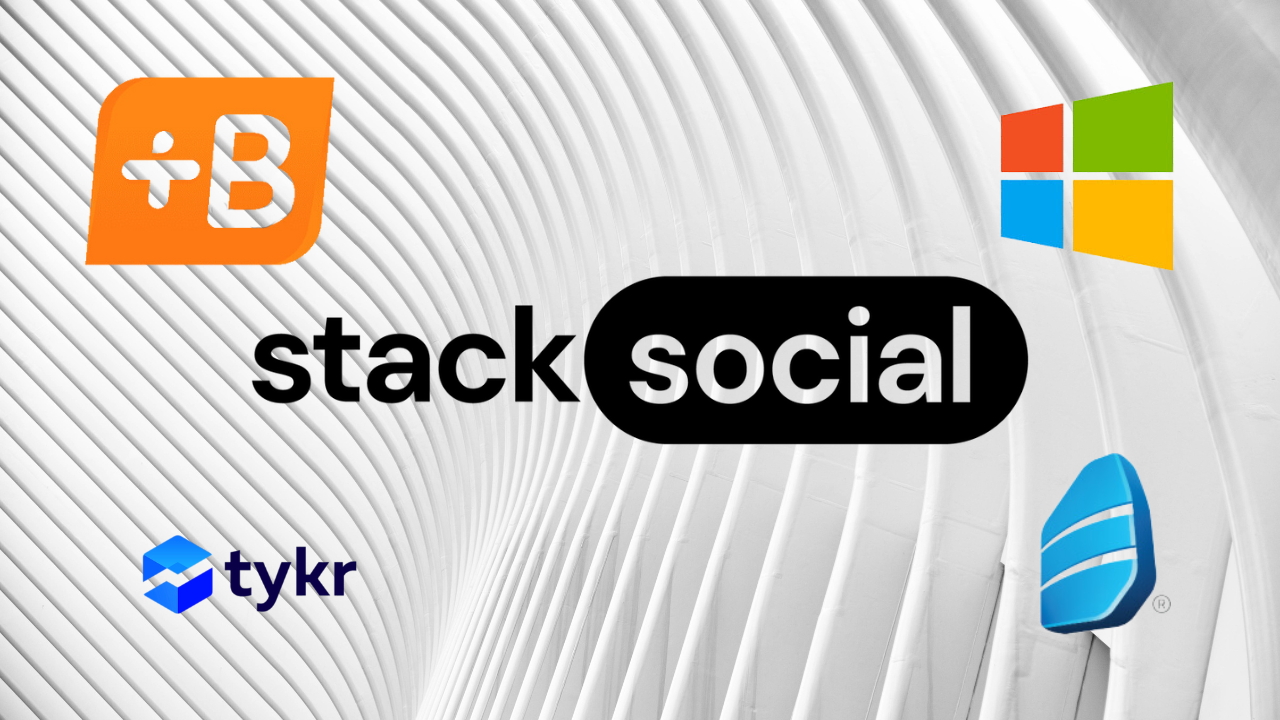 StackSocial is stacking up the deals on software platforms from Microsoft Office to Rosetta Stone, allowing you to become the most productive version of yourself possible. AppleInsider is rounding up the top bargains from the company's October Deal Days event.
Save up to 86% on software solutions like Microsoft Windows 11 Pro, now on sale for only $29.97. Or check out the Tykr Stock Screener and become an educated investor at the rock-bottom price of $119.99.
Microsoft Office Lifetime License for only $29.97
Microsoft Office reigns supreme when it comes to productivity suites, but investing in a software license can get expensive — until now. StackSocial has a lifetime Microsoft Office Home & Business 2021 license for only $29.97 for a limited time.
Microsoft Office Home & Business for Mac has all your favorite programs, including Word, Excel, PowerPoint, Outlook, and Teams. This one-time purchase is good for one Mac, and you must redeem the purchase code within 30 days.
Microsoft Windows 11 Pro with an 84% discount
Enjoy pro-level features without the professional price, thanks to StackSocial's 84% discount on the Microsoft Windows 11 Pro upgrade. Windows 11 Pro sports a new interface that makes it easier to get deep work done, greater security with Biometrics login support, and a host of productivity-focused settings.
With an activation code from StackSocial, you can upgrade up to two devices with Windows 11 Pro for only $29.97. Plus, the "lifetime" subscription means you continue to receive updates until Microsoft discontinues support.
Rosetta Stone Lifetime Subscription for only $159.97
Take your next vacation to new destinations and go with confidence, knowing you can understand the language. Rosetta Stone's Lifetime Access to all 25 languages is on sale for $159.97 when you enter the coupon code ROSETTA at checkout.
Rosetta Stone teaches users up to 25 languages one at a time with award-winning software that focuses on pronunciation and conversational skills. Access to Rosetta Stone is available on desktops, tablets, and mobile for learning wherever life takes you.
Babbel Language Learning with a 66% discount
Another language learning platform on sale for a short time is Babbel, coming in with a 66% discount, bringing the price down to $199.99 for a lifetime subscription to all languages. What makes Babbel unique is the bite-size lessons designed to help you learn a new language around your busy schedule.
Babbel teaches users how to speak 14 different languages, including Spanish, French, Italian, and German, with more than 10,000 hours of high-quality educational content. This deal is only available to new Babbel users, and you must redeem your purchase code within 30 days.
Tykr Stock Screener Lifetime for $119.99
Nobody likes unnecessary risk when trying to decide on investments for the future. That's what makes Tykr Stock Screener unique, as the platform helps new investors learn while also analyzing stocks to evaluate for risk level.
The Tykr Stock Screener is the Premium Plan version and comes with a lifetime subscription for only $119.99. However, for a limited time, you can take an extra $20 off when you use the coupon code STOCK at checkout.
More huge savings you don't want to miss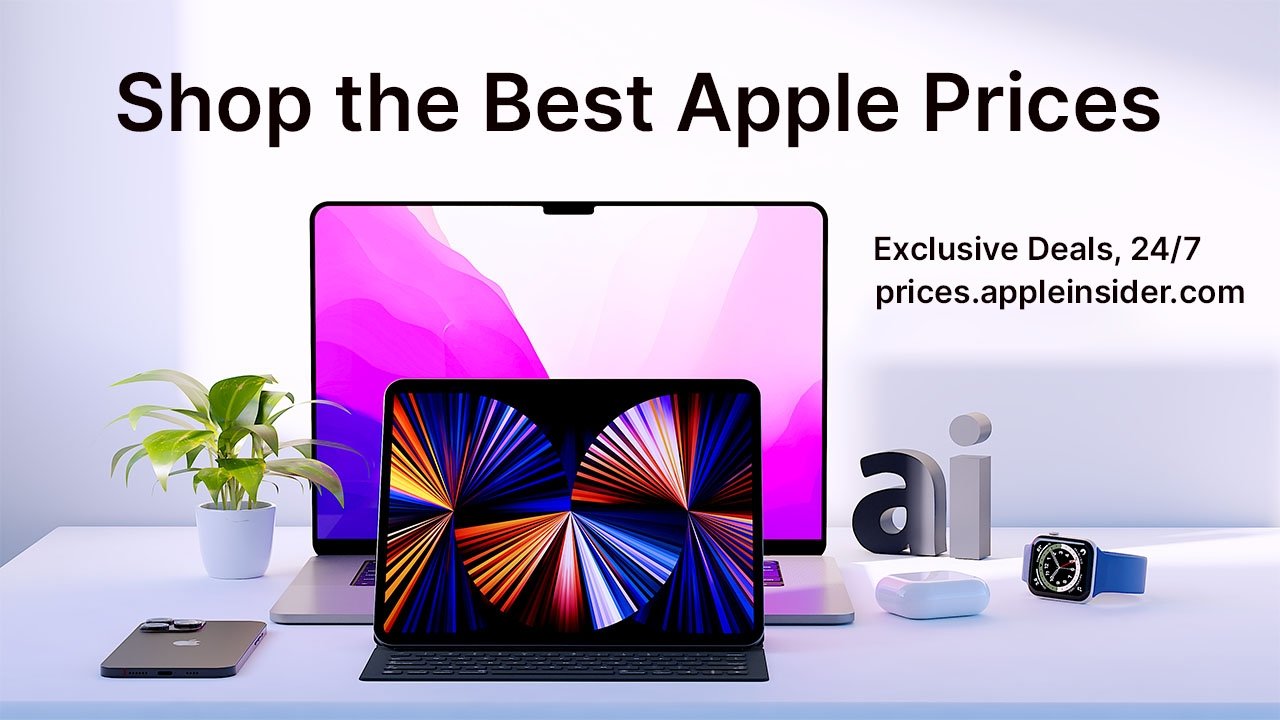 Find more than software on sale with these amazing deals on hardware of all kinds. Take home the tech you love at prices you can't ignore with these savings: