You can now add your PayPal credit card to Apple Wallet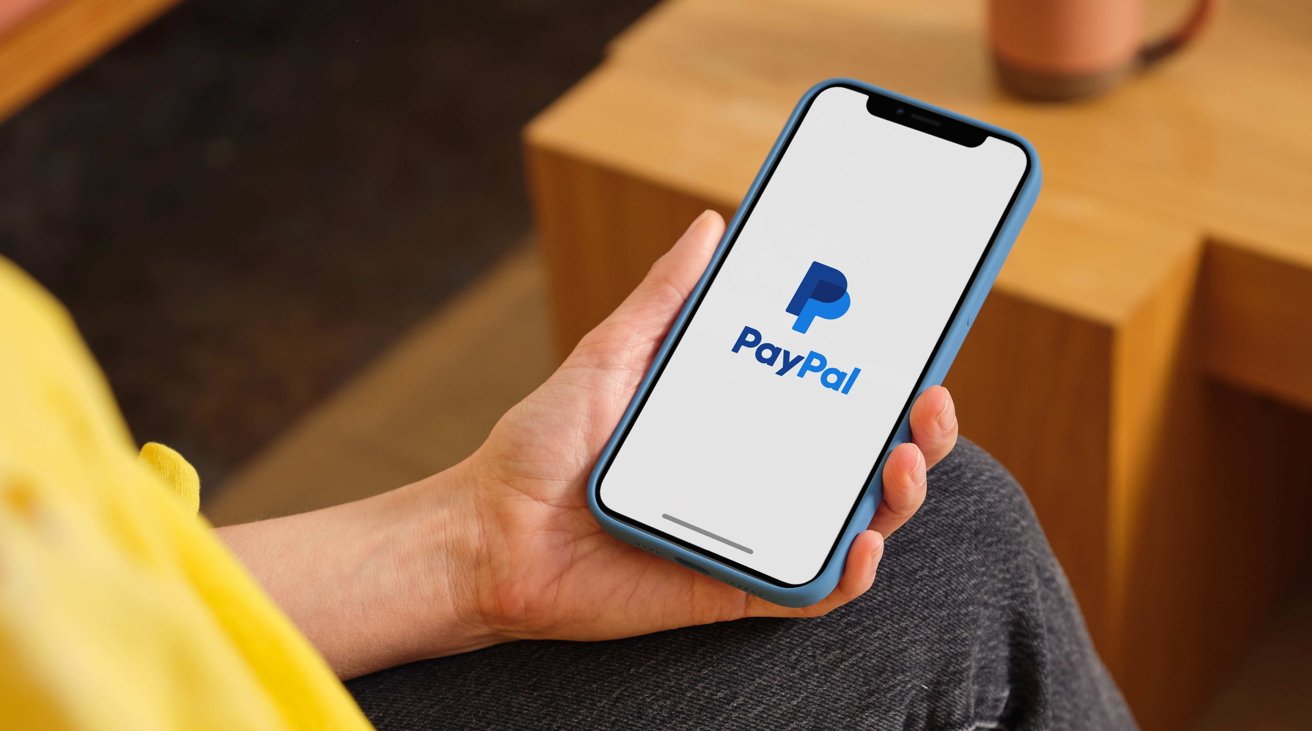 Following a gradual rollout, all Apple Wallet users can now add PayPal and Venmo credit and debit cards, and take advantage of Apple Pay.
In November 2022, PayPal announced that it would be adding support for Apple Wallet and Apple Pay to its cards during 2023. Then in September 2023, an unknown number of PayPal users saw the support added to the company's app.
Just under a month after that apparent soft launch, the PayPal company has now officially announced its Apple Wallet and Apple Pay support.
"PayPal and Venmo credit or debit card holders can make payments quickly and securely in-store, online or on their favorite apps using Apple Pay," said the company in a statement, "and can still earn the same cashback and rewards that they love on their eligible purchases."
Despite that statement, users will initially be limited to PayPal cards, not Venmo.
"Starting today, customers can... add their eligible PayPal credit and debit cards to Apple Wallet by simply following the prompts directly in the PayPal app," continues the company. "In the coming months, customers can also expect to have the option to add a PayPal Business Debit Card, or their Venmo credit or debit cards to Apple Wallet by following the steps in the PayPal or Venmo apps."
PayPal reports that a survey in 2022 found that 42% of Americans have used what are called mobile wallets. It then stresses how Apple Pay means a user can pay with their PayPal card "to make fast and convenient purchases," while being secure.
Separately, in June 2023, the World Wide Web Consortium announced that it had been working on a further Secure Payment Confirmation system, to protect users of mobile wallets.