Apple to announce 2023 fourth quarter earnings on November 2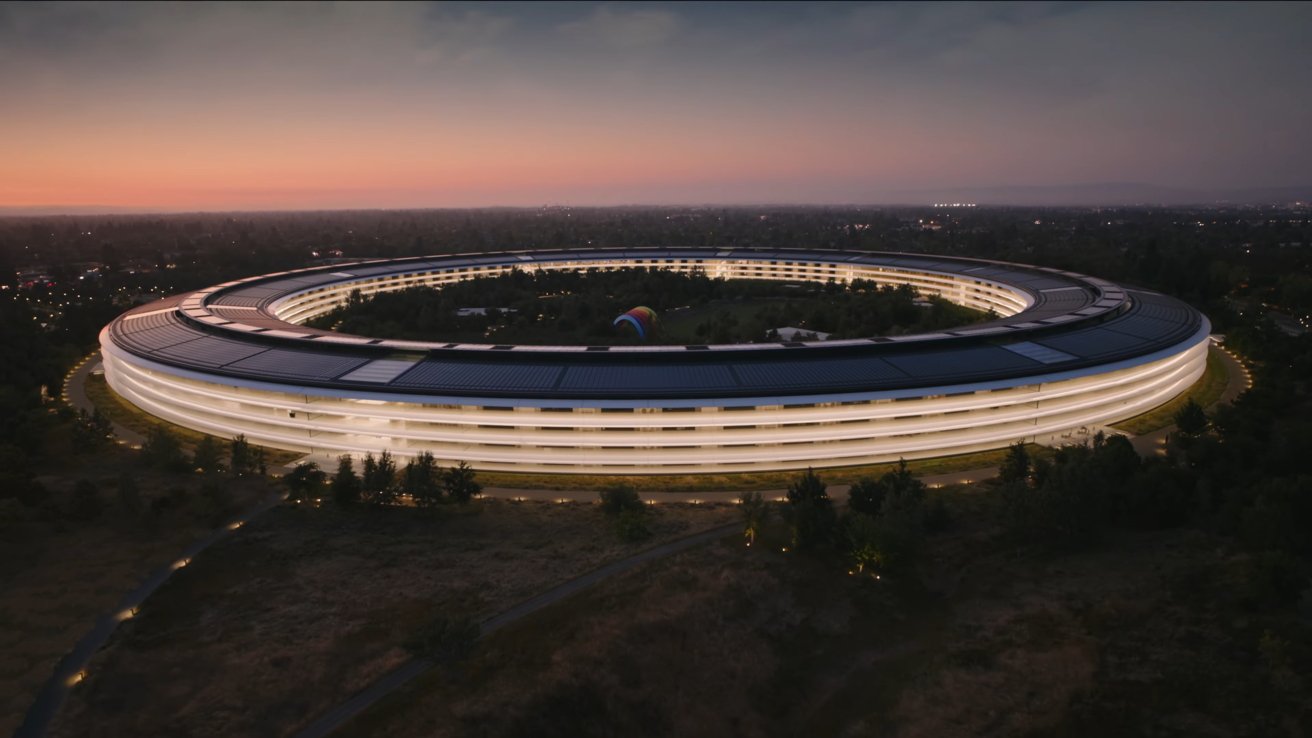 Apple revealed on Wednesday that its earnings for the fourth fiscal quarter will be announced on November 2, along with the usual conference call with CEO Tim Cook and CFO Luca Maestri.
The fourth fiscal quarter is a historically slow one for Apple as consumers hold their breath for a new iPhone. However, new Macs with M2 Max and M2 Ultra were revealed in June, which could bump Mac sales.
The quarterly earnings report and conference call for the fourth quarter will take place on November 2, as stated on the Apple investor webpage. The report goes live around 4 p.m. EST at the close of business, and the call is scheduled for 5 p.m. as expected.
Apple CEO Tim Cook and CFO Luca Maestri are expected to deliver notes on the earnings report during the call. They will also take questions from reporters, though as usual, won't offer any details on unreleased products.
AppleInsider will be covering the fourth a quarter earnings call live starting at 5 p.m. EST on November 2, 2023.