New AirPods Pro 2 firmware has been released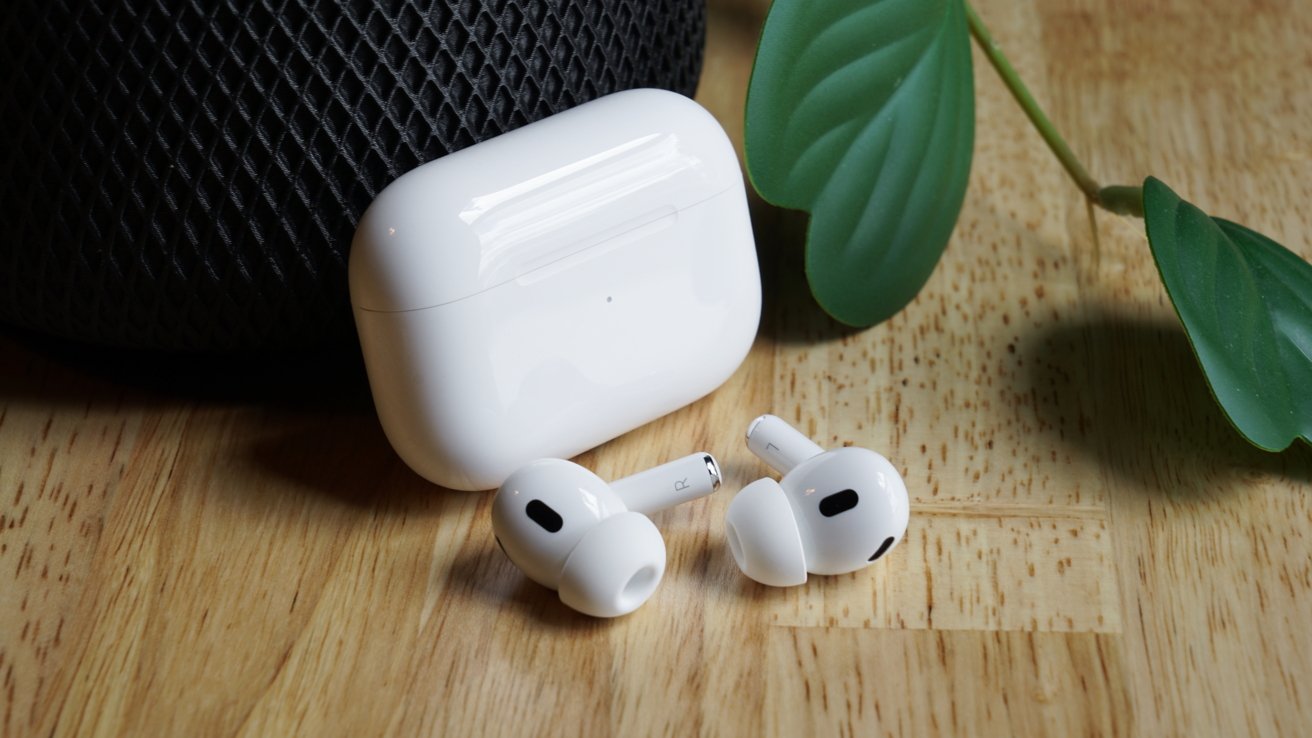 Apple has released the second firmware update for its AirPods Pro 2 since the release of iOS 17, to improve the performance and stability of the wireless earbuds.
The update features build number 6A305 but lists no patch notes, suggesting refinement of more recent updates.
Earlier in the month, Apple updated AirPods Pro, AirPods 2, AirPods 3, and AirPods Max to build number 6A300. This version includes press to mute or unmute calls and improvements to automatic switching.
They also updated the AirPods Pro 2 to build number 6A301, which included support for Adaptive Audio and Conversation Awareness when paired with a product running iOS 17.
The new firmware is installed automatically for users, and no mechanism is available to force an update manually. The firmware will install by itself as long as the AirPods or AirPods Pro are in a charging case and connected to an iOS device.
How to check your AirPods firmware version
AirPods users can check the current firmware for audio accessories within the Settings app.
Open the Settings App
Select General
Select About
Select the AirPods you wish to view
A menu will appear showing relevant device information