Apple releases new firmware for AirPods Pro 2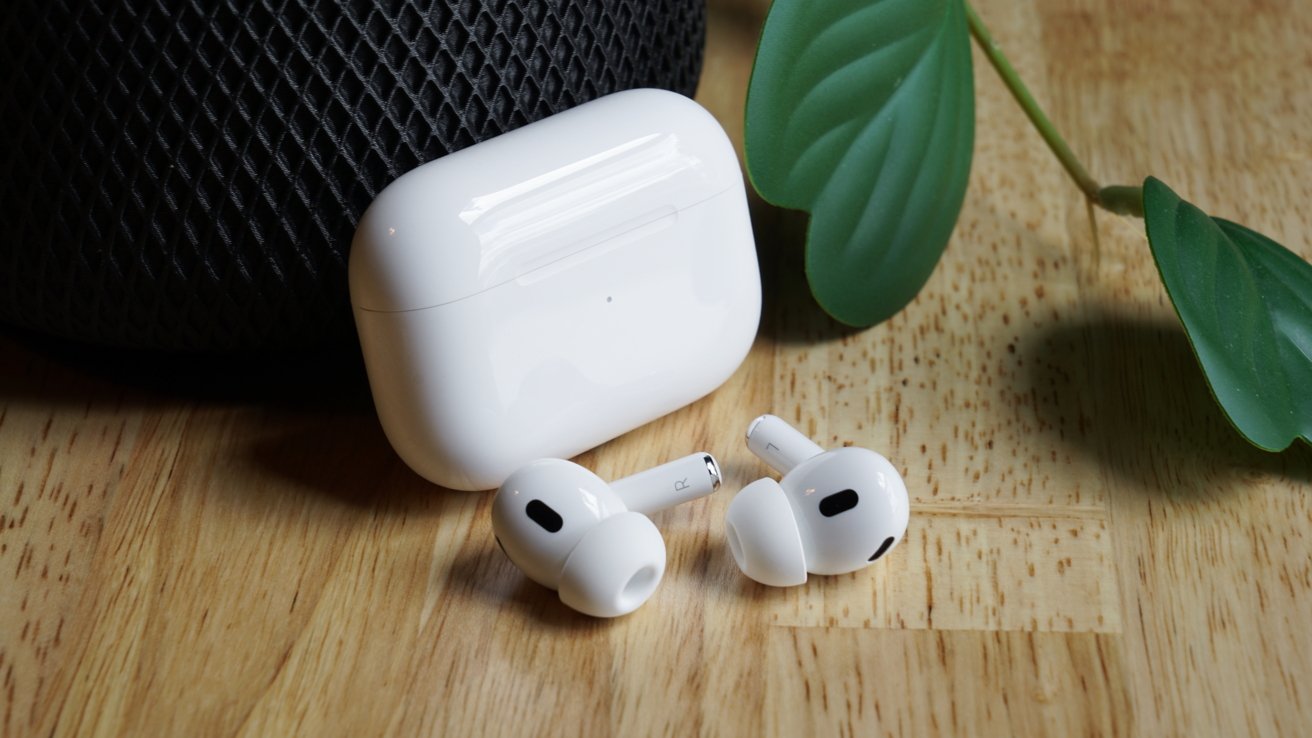 Apple has brought out a firmware update for the AirPods Pro 2, updating the personal audio accessories in both Lightning and USB-C forms.
The update, released on Tuesday, is the second firmware introduction for the AirPods Pro 2 since Apple introduced its USB-C version in September. The last time Apple brought out firmware for the model was in September, as part of a release affecting nearly all AirPods models.
The latest firmware is version 6A303, replacing September's update, build number 6A301.
It is unclear exactly what has been updated in the firmware release, as Apple has yet to issue release notes. Aside from any feature changes, updates usually include bug fixes, performance improvements, and compatibility changes in relation to operating system updates and the introduction of new hardware.
September's update included Adaptive Audio and Conversation Awareness features, which were intended to coincide with the introduction of iOS 17.
The new firmware is installed for users automatically to the AirPods Pro, with no mechanism to manually force it to go through. So long as the AirPods Pro are in a charging case with sufficient charge and paired to an iOS device, the update will go through.
How to check your AirPods firmware version
AirPods users can check the current firmware for audio accessories within the Settings app.
Open the Settings App
Select General
Select About
Select the AirPods you wish to view
A menu will appear showing relevant device information